The new smartphone Nubia Z18 mini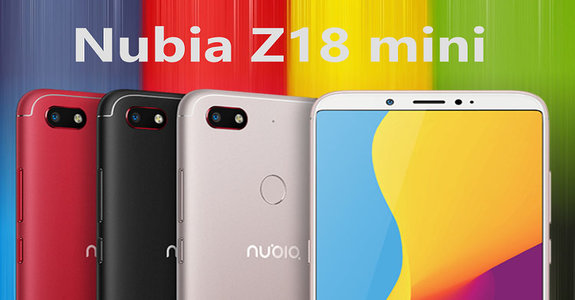 Today, ZTE has released a new and very stylish smartphone Nubia Z18 mini. The smartphone itself can boast of average performance and beautiful design. The case is made very high quality, behind the 3D glass, on the sides are metal plates and in front of the glass. The smartphone can be purchased in several colors: white, black, pink, blue and a special purple "Provence"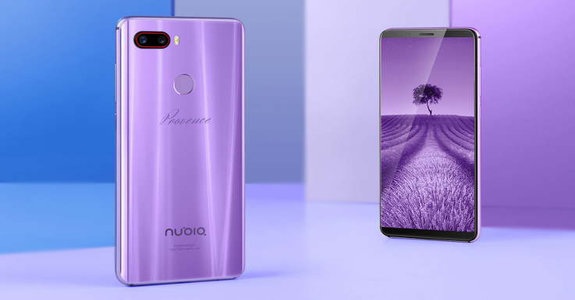 The smartphone has a 5.7 inch screen with a resolution of 2160x1080 pixels, a Snapdragon 660 AIE processor, 6 GB of RAM, a built-in 64/128 GB memory, and a 3450 mAh battery. The phone has a fingerprint scanner, a face unlock function, Bluetooth 5.0, a USB Type-C port, and it works on Android 8.1 Oreo with a Nubia UI shell. The front camera is 8 megapixels f / 2.0, with artificial intelligence support, the rear camera is doubled by 24 megapixels f / 1.7 and 5 megapixels, excellent autofocus with capture in 0.1 seconds. Sales start from today, on 6/64 GB version will be priced at $ 286, 6/128 GB will sell for $ 334, and a special version of "Provence" will be on sale from April 19 and will cost $ 350.