Galaxy S9/S9+ real reincarnation of the camera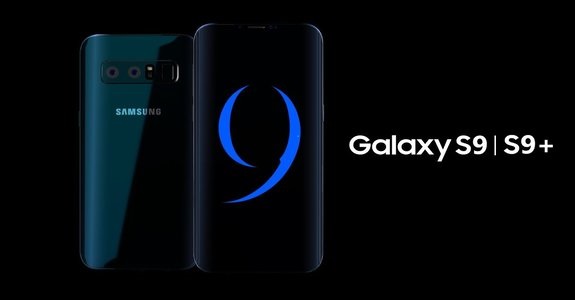 The smartphone is equipped with a dual camera that perfectly removes both day and night, supports modes F1.5 and F2.4, making pictures as detailed as possible. Capture small, but such sincere moments with Slow-mo, create GIF and even your own emotions and share them with your friends! Smart Scan can recognize you even in dim light. A stereo system equipped with Dolby Atmos technology will be able to immerse you in the atmosphere of a movie theater. Stylish waterproof phone that can hold on at a depth of 1.5 m to 30 minutes! Wireless charging will put an end to the wires, now you can charge wherever you are comfortable.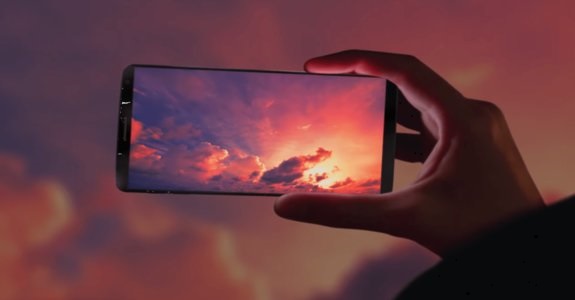 Thanks to LTE, you'll be able to reach high speeds, 1.2 GB / sec. Which processor will be allocated to the phone will depend on the region, in the US - Snapdragon 845, and most other regions will receive 10 nanometer Exynos 9810 whose maximum purity is 2.9 GHz. Galaxy S9 has 4 GB of operational, and on Galaxy S9 + 9 GB, internal memory will be 64/128 GB.