Netmarble promised gamers a new RF Online with cross-platform features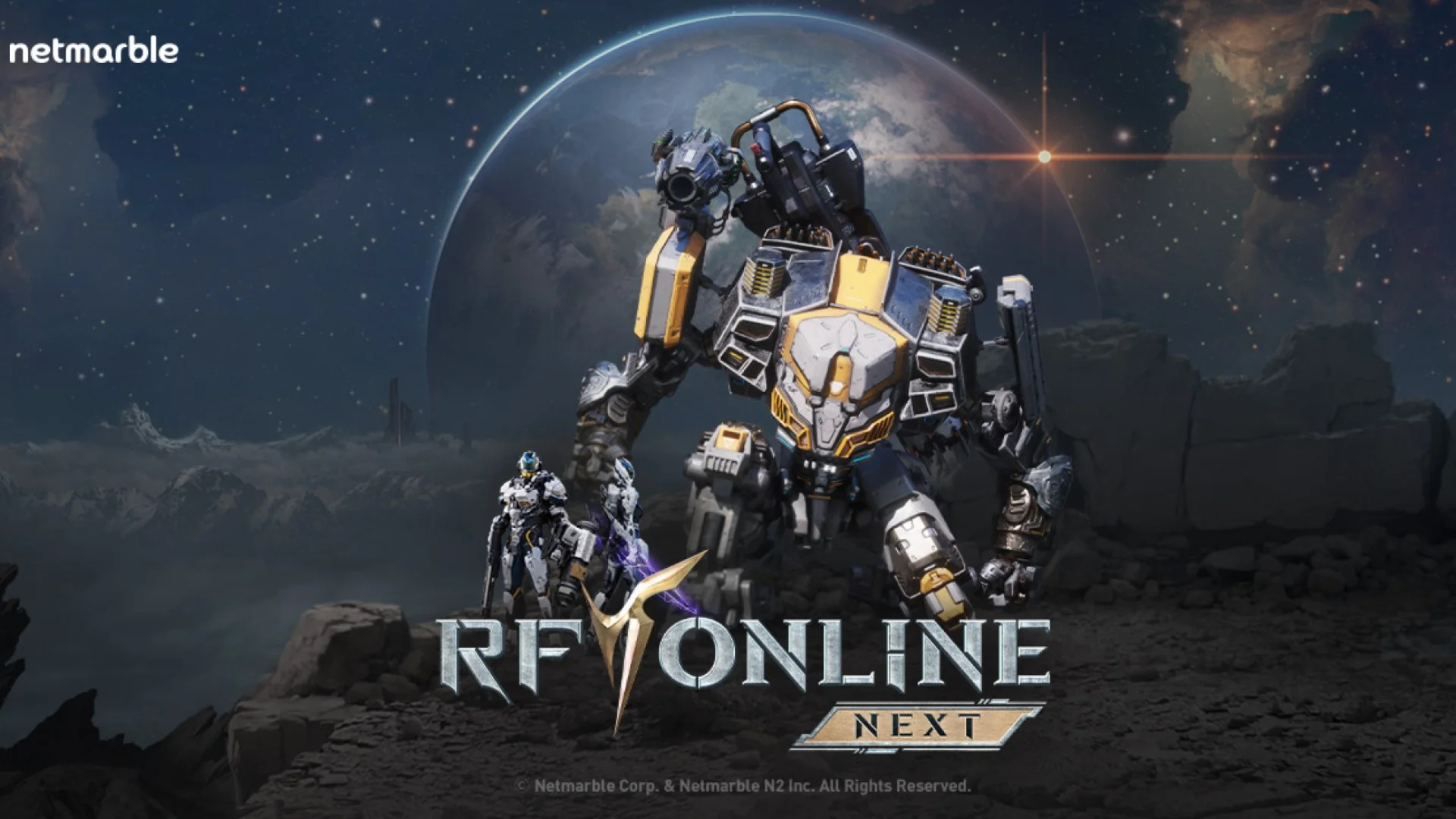 RF Online, steeply mixed with fantasy, science fiction and steampunk, is still not forgotten by fans, although almost 20 years have passed since its release, so the presentation of Netmarble, which bought the intellectual property rights to the legendary MMORPG in 2020, in order to continue to develop the universe of the game already has its own rules, looks more than promising.

In two trailers dedicated to the upcoming G-Star 2023, Asia's largest video game industry exhibition, gamers were shown staged CGI scenes and real gameplay footage of the new RF Online Next, which is currently in the final stages of development.

According to the setting, the game takes place a hundred years after the events of the original, in a much changed world, so you won't be able to feel nostalgic to your heart's content. However, this can hardly be considered a minus, since players will still be treated to large-scale battles between three factions for the right to control mines with a valuable resource, including participation in PvP battles, control of massive robots, free flights and impressive action.

The world of the new game consists of several well-designed locations, among which there will be bright, positive pictures of nature and neon-lit cities in the gloomy spirit of cyberpunk. Gamers will be able to create their own avatar pilots to control combat robots or an exoskeleton like those that appeared in Anthem.

A full presentation will take place just the other day as part of G-Star, followed by Korean and world releases. Their exact dates have not been announced yet, but Netmarble is unlikely to make it before the end of 2023, so they will have to wait at least for the beginning of the coming year.