Benedict Cumberbatch has appeared in a promotional video for the game Era of Conquest
The popular British actor has become the official face and voice of the new strategy game Era of Conquest. Gamers will experience clashes between the greatest civilizations in human history, luxurious graphics, exciting missions and rewards.
A large-scale mobile strategy from the studio 4399 Games "Era of Conquest" with a huge virtual world open for exploration has become available for download on Android and iOS.
Players will have to choose one of the famous historical characters, leading a particular state, and lead the country under their control to greatness, starting diplomatic negotiations, concluding alliances with other players, or attacking enemy forts.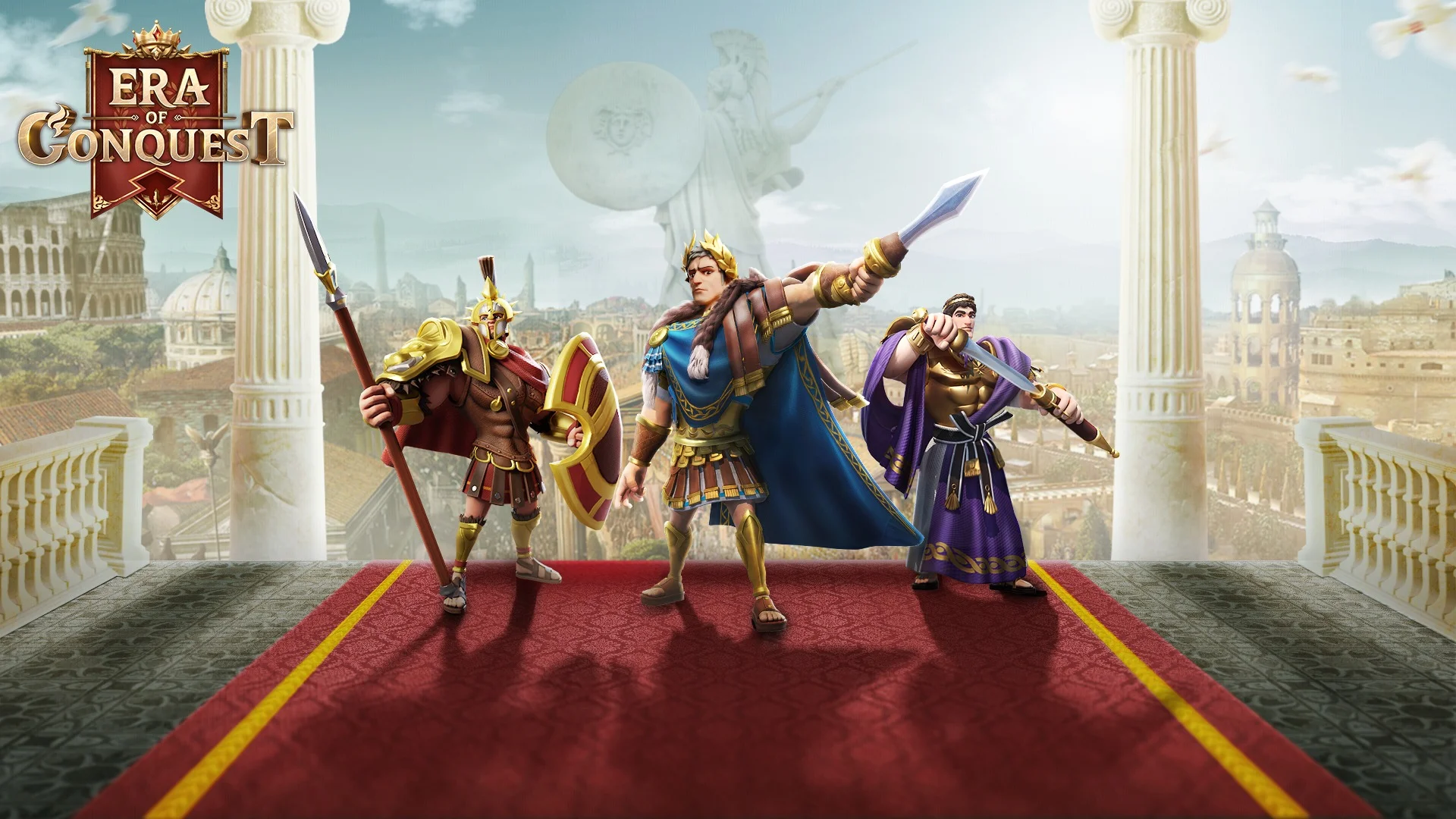 The time and place of action are not limited to one era. Era of Conquest is a multi-civilization game, which is emphasized in the promotional video, in which Sherlock Holmes and Doctor Strange, a British-born Hollywood star, Benedict Cumberbatch, were attracted to participate. This in itself already says a lot about the height of the bar set by the developers and the amounts they invested in the creation and promotion of the game.
The famous actor himself, in an interview, explained his agreement to become a brand representative of 4399 Games in general and Era of Conquest in particular by the fact that this game requires a thoughtful approach, thinking and planning skills. He also admired the impressive paintings of the clash of different historical eras and civilizations. Caesar and Saladin, Joan of Arc and Richard I, knights, Vikings and Japanese samurai act on one map, and real-time global battles are mixed with parallel special missions.
In addition to the above, developers rely on:
High-quality 3D graphics based on SRP technology.

Updated DOTS technology, allowing up to 6,000 units to participate in the battle on one screen.

A huge map of 120X120 km.

Free automatic call with the possibility of strengthening during mobilization.

Gacha twists for getting unique characters and leveling them up.

Lack of VIP privileges – the game is played on its own without the involvement of paid resources.

Intuitive interface.

All this, according to representatives of 4399 Games, should attract new gamers and ensure popularity of the game.