The solar-powered Stella Terra SUV took a test drive in Morocco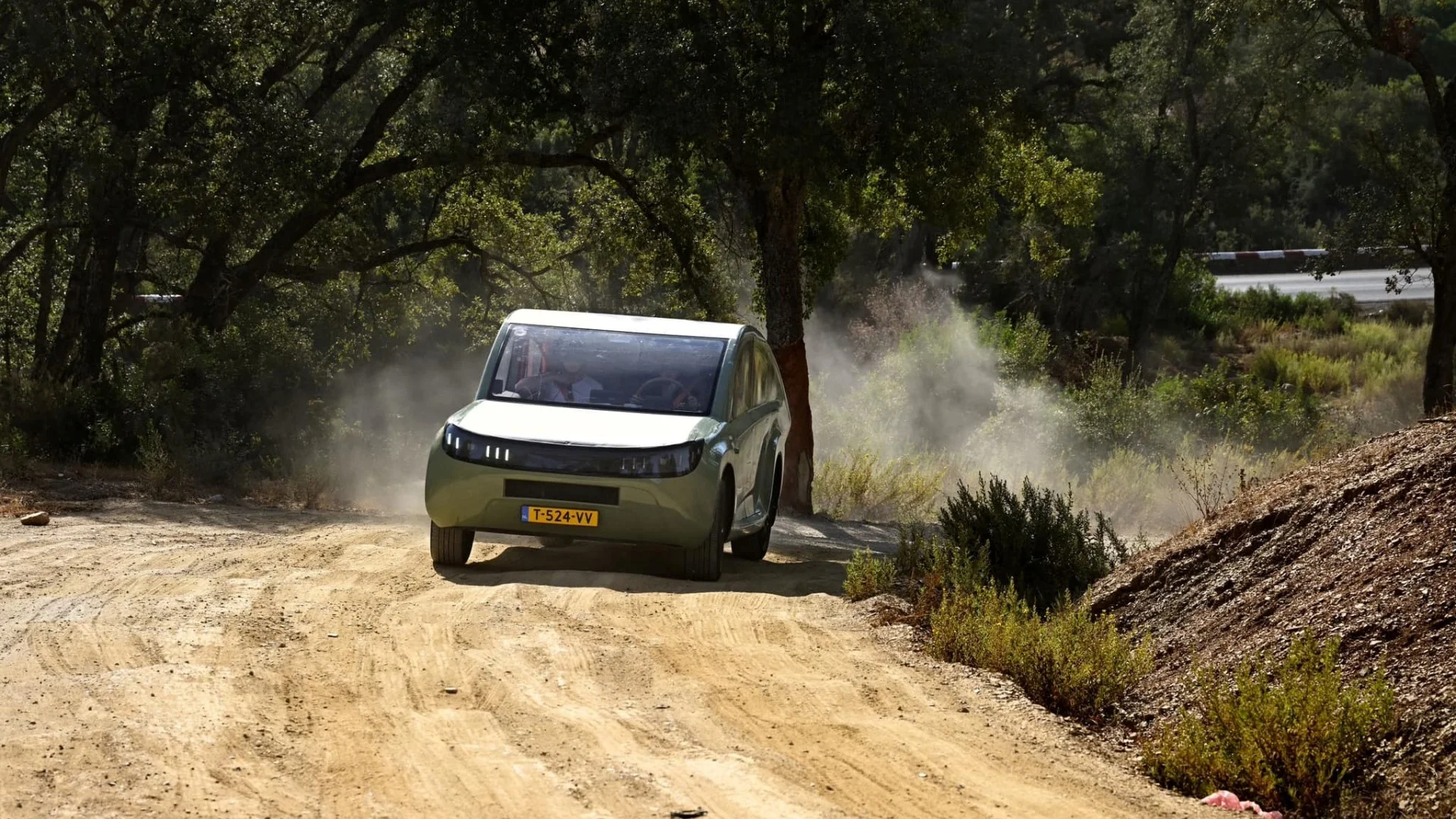 The idea of creating a vehicle that runs on electricity, but is independent of the charging infrastructure has been of interest to humanity for a long time. And although all attempts made so far in this area have been unsuccessful or unconvincing, it is possible that a significant leap forward could eventually be achieved. In any case, this is what a team of students from the Dutch University of Technology Eindhoven – who managed to develop and assemble the Stella Terra SUV, which is capable of converting sunlight into electric charge – believes.
The small, aerodynamically designed two-seater is equipped with a lithium-ion battery and photovoltaic panels on the roof, which can be used to recharge the Stella Terra itself, as well as smartphones, cameras, heated lunch boxes or other equipment that may be useful on the road.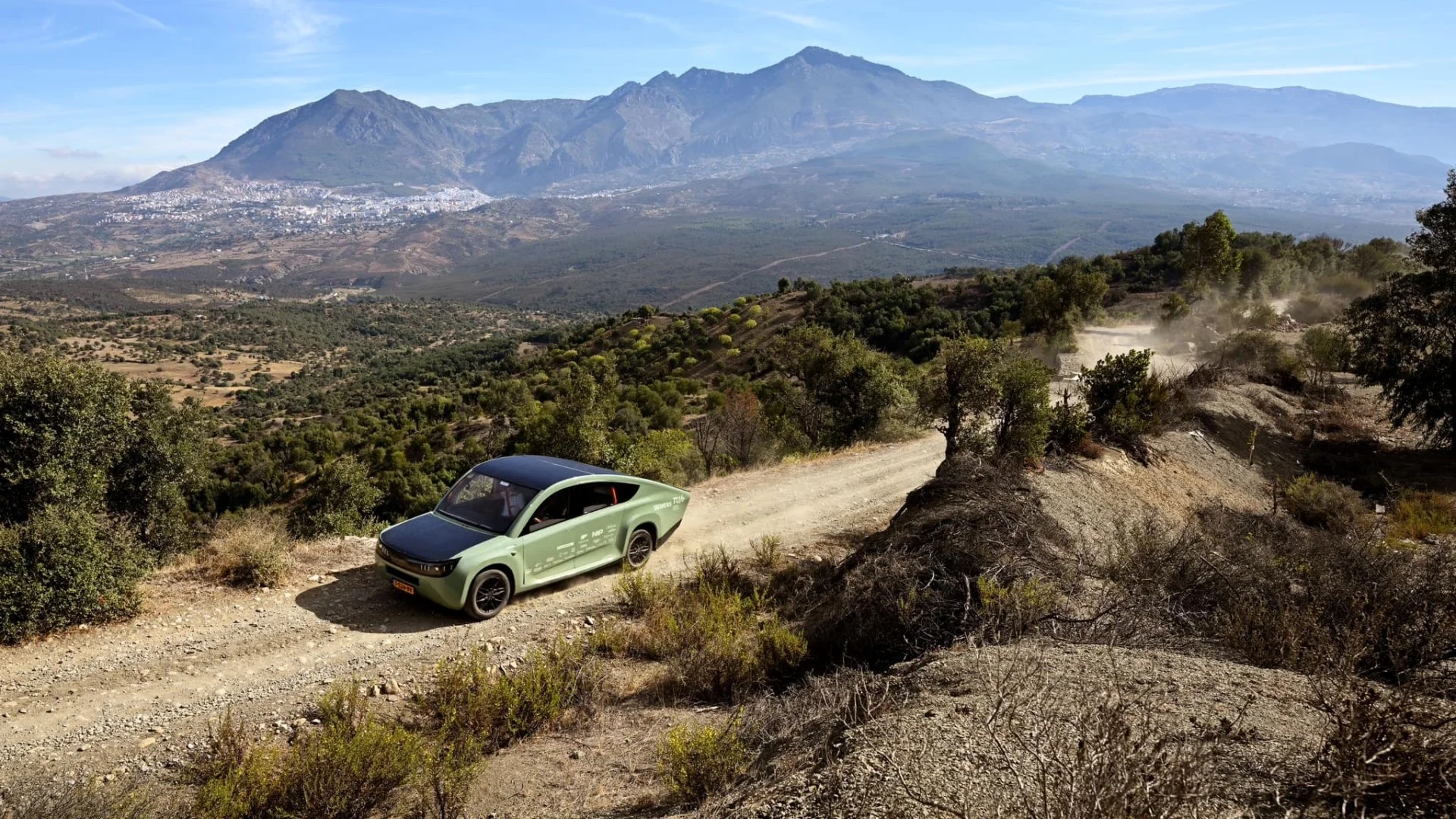 On a single battery charge, you can travel at least 710 km on smooth roads and 550 km off-road. True, if the owner wishes to continue driving at night or in cloudy weather, he is unlikely to be able to cover a distance of more than 50 km. But this is not an issue since, if necessary, the seat can easily turn into a comfortable bed, and the panels into a canopy from the last rays of sunset, providing a comfortable overnight stay.
The car's maximum speed reaches 145 km/h, and its total weight is 1.2 tons, making it a quarter lighter than all previously designed electric SUVs.
To demonstrate the capabilities of their invention, all elements of which – from the suspension system to the solar panel inverter – were developed specifically for Stella Terra and for the test drive, the students chose North Africa, traveling more than 1000 km from the Atlantic coast to the sand dunes of the Sahara.
The creators do not believe that their creation would go into mass production. Rather, it is a vehicle specifically designed to deliver food, medicine or goods to remote areas with no infrastructure or roads. However, the final decision will be made by the sponsors if any major manufacturer is interested in Stella Terra and offers to cooperate.