Asus ROG Ally Extreme game console has been introduced
The main technical characteristics of the novelty
The new game console from Asus has already got the nickname "Steam Deck killer" for its worthy features. In almost all respects, the ROG Ally Extreme model beats analogues from Valve Corporation.
First of all, Asus ROG Ally Extreme is distinguished by the presence of an impressive screen – 7 inches diagonal. Moreover, it is as comfortable as possible for the user's eyes, because it provides a smooth change of pictures due to the optimal frequency (120 Hz). The screen resolution is 1920 x 1080 pixels, while the image is rich and juicy thanks to the brightness of 500 lux. It also uses the sRGB technology, which means 100% coverage of the colour space.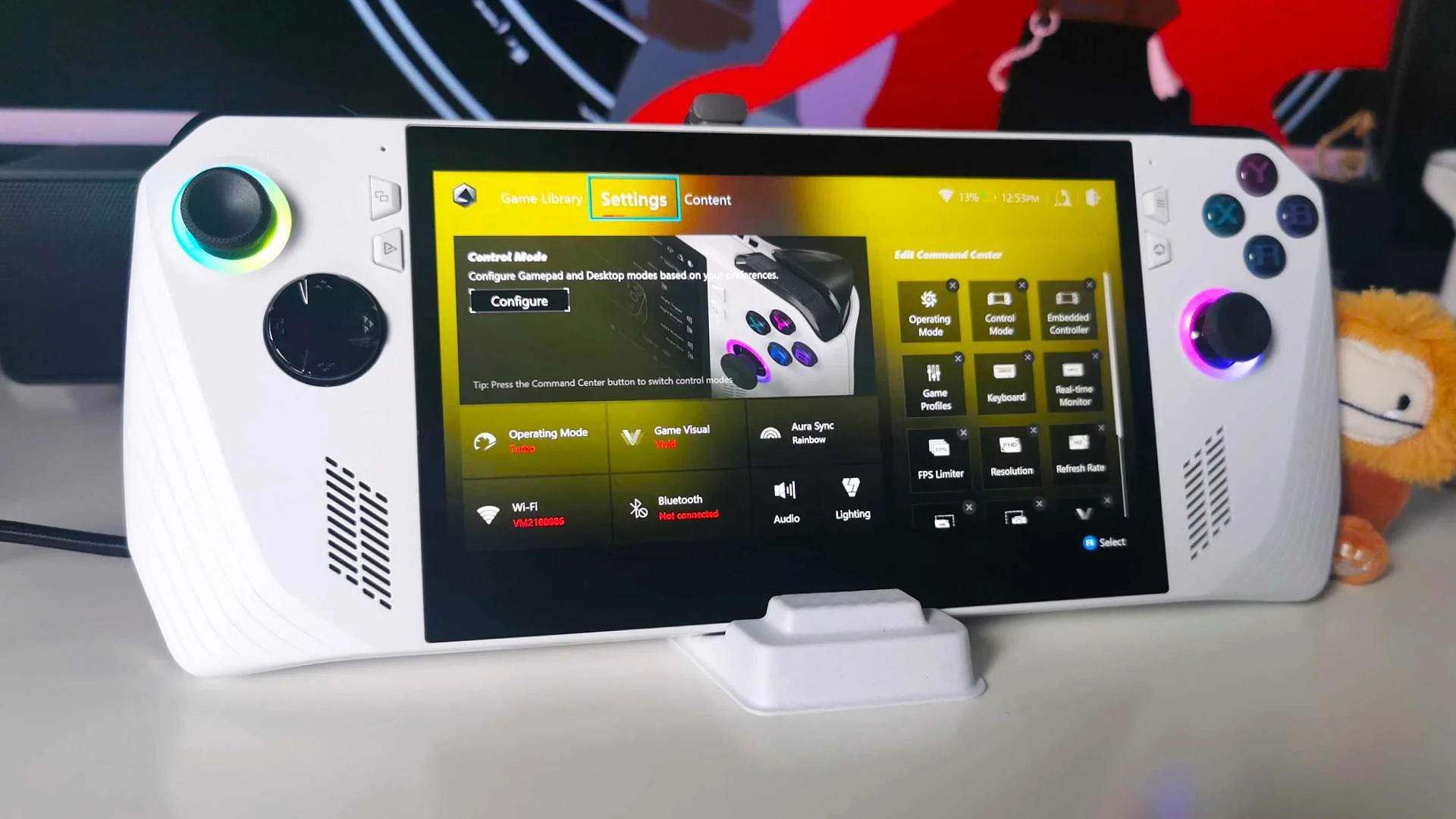 The Ryzen Z1 Extreme octa-core processor guarantees high performance. It implements the Zen4 architecture, which is recognized as the most successful of AMD's analogues. The processor has a built-in GPU Radeon 780M. This is the latest generation model and it also boasts excellent performance, which plays an important role in ensuring the best possible experience from the console.
The set-top box is for sale with the Windows 11 Home operating system already installed. It has 24 MB of L3 cache. The RAM is 16 GB, plus the SSD capacity is 512 GB, which means high speed of information processing without the risk of freezes.
Attachment equipment
The ROG Ally Extreme model has all the useful options, from the presence of modules for Wi-Fi Bluetooth connection. Two speakers are responsible for outputting sound, but there is also a headphone jack.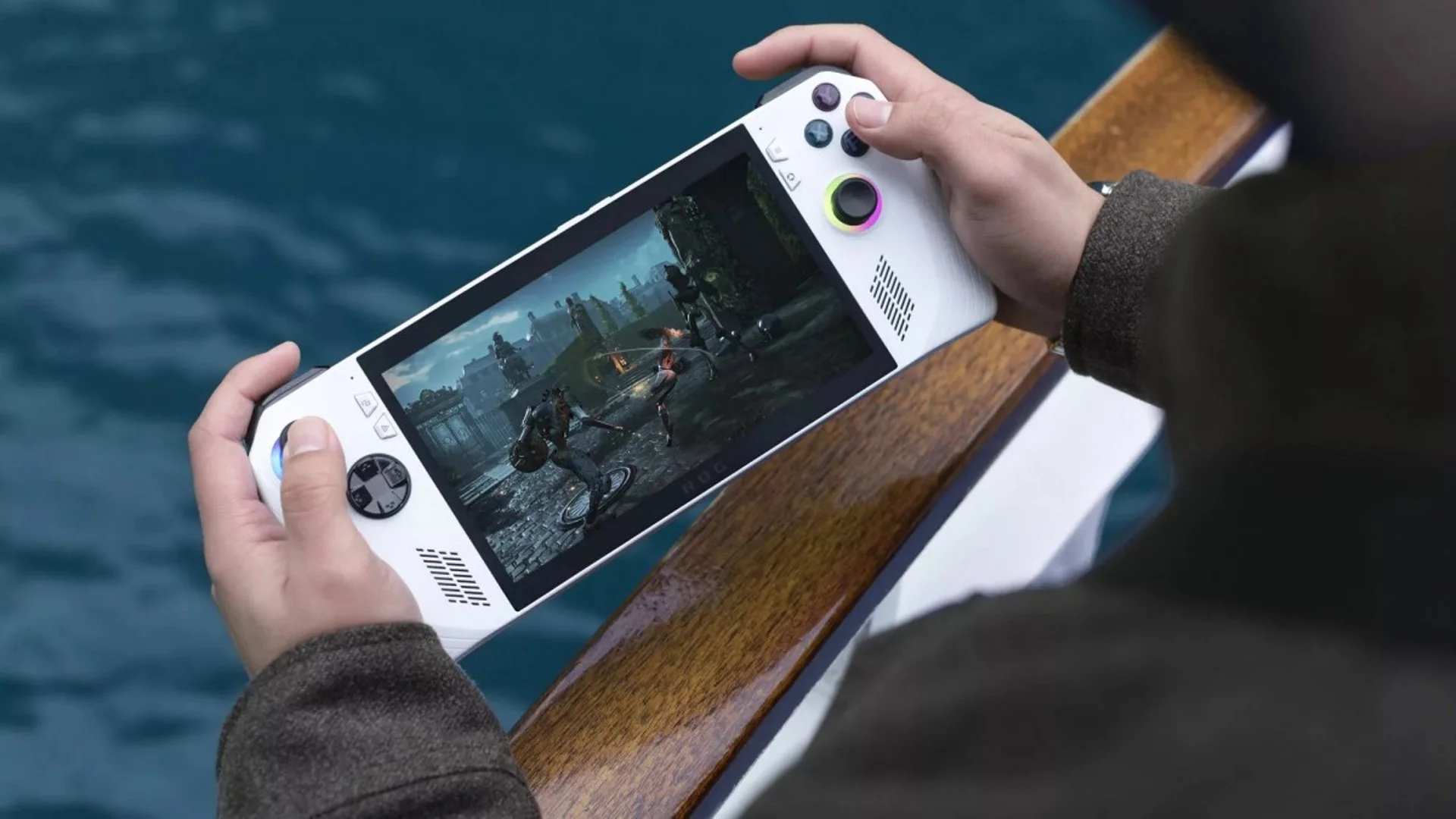 Of the ports in the set-top box, there is a DisplayPort 1.4 video output and USB-C 3.2 Gen 2. The novelty weighs relatively little – 600 g. The model is powered by a 40 Wh battery.
When will it be released and how much will it cost?
It is already known that in Europe the model will be sold at the cost of 800 euros. Interestingly, in the USA it can be bought a little cheaper: for $ 700. The start of sales is scheduled for June 13.
But Asus also promises to release a not so "charged version". The model is simpler and will cost less - by 100 euros (dollars). Only it will have reduced capabilities with a 6-core processor and less memory: 256 instead of 512 GB.