Chinese brand Realme is preparing to release a smartphone for shooting the Moon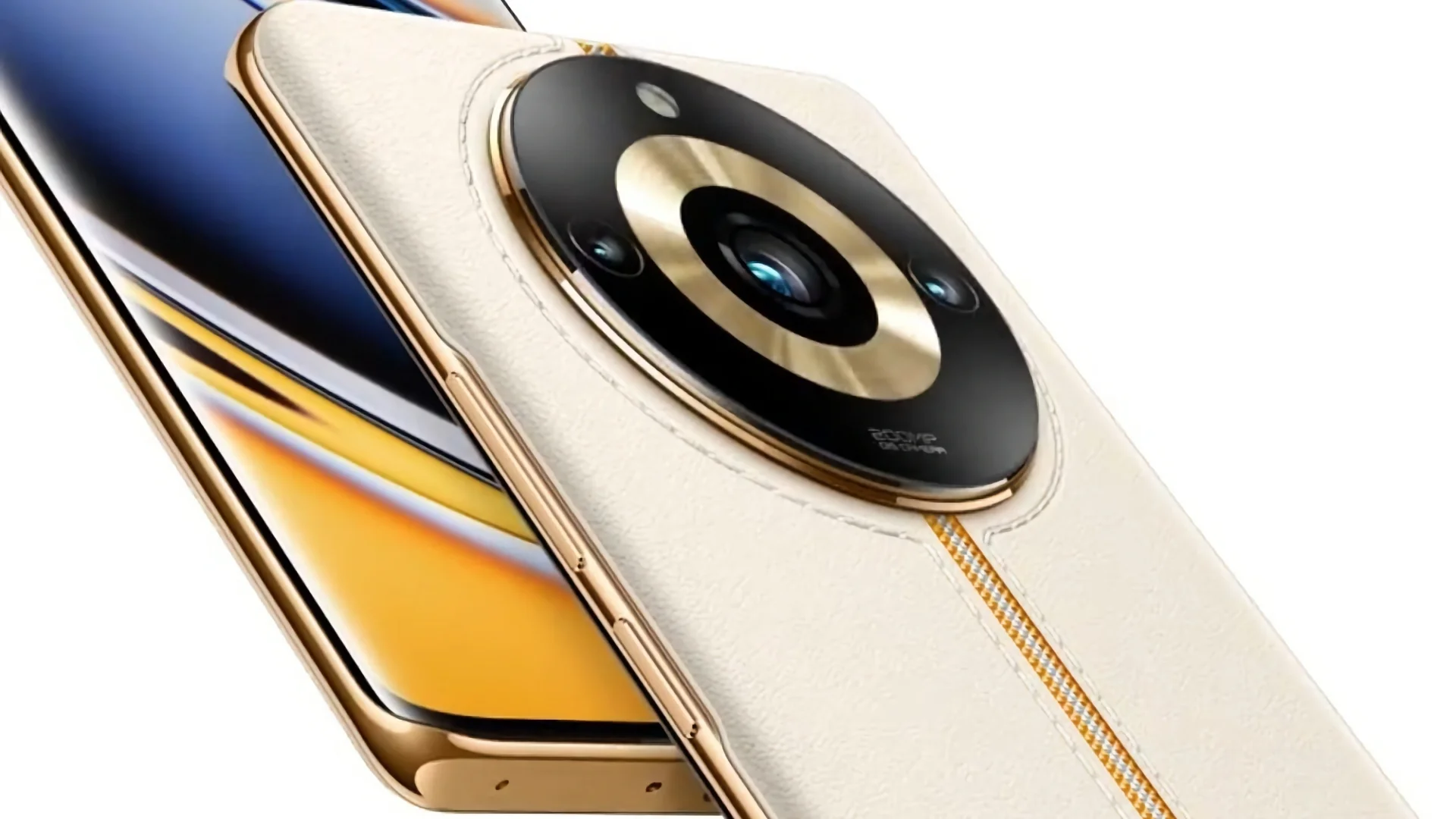 Specification details
It seems that Realme has decided to seriously compete with Samsung in the implementation of an extraordinary task – shooting the Moon. Earlier, the Korean giant presented the Space Zoom mode, designed to shoot space objects. But soon users debunked it, proving that it was implemented not so much due to the optical system, but thanks to the capabilities of artificial intelligence.
The Chinese manufacturer promises that its special Moon Mode in the new Realme 11 series will work honestly and transparently. In it, thanks to a 200 megapixel sensor, the Moon will be automatically recognized. When activating the 20x zoom, the user will receive high quality pictures. In addition to the main camera, there are several more sensors: 8 MP ultra wide-angle, 2 MP for micro-photography and 32 MP for selfies.
It is curious that in order to implement such technology, the Chinese brand had to resort to using the technical achievements of a competitor from Korea, since the new smartphone will have a Samsung HP3 sensor. Due to this, you do not have to use a telephoto lens to get a high-quality multiple increase.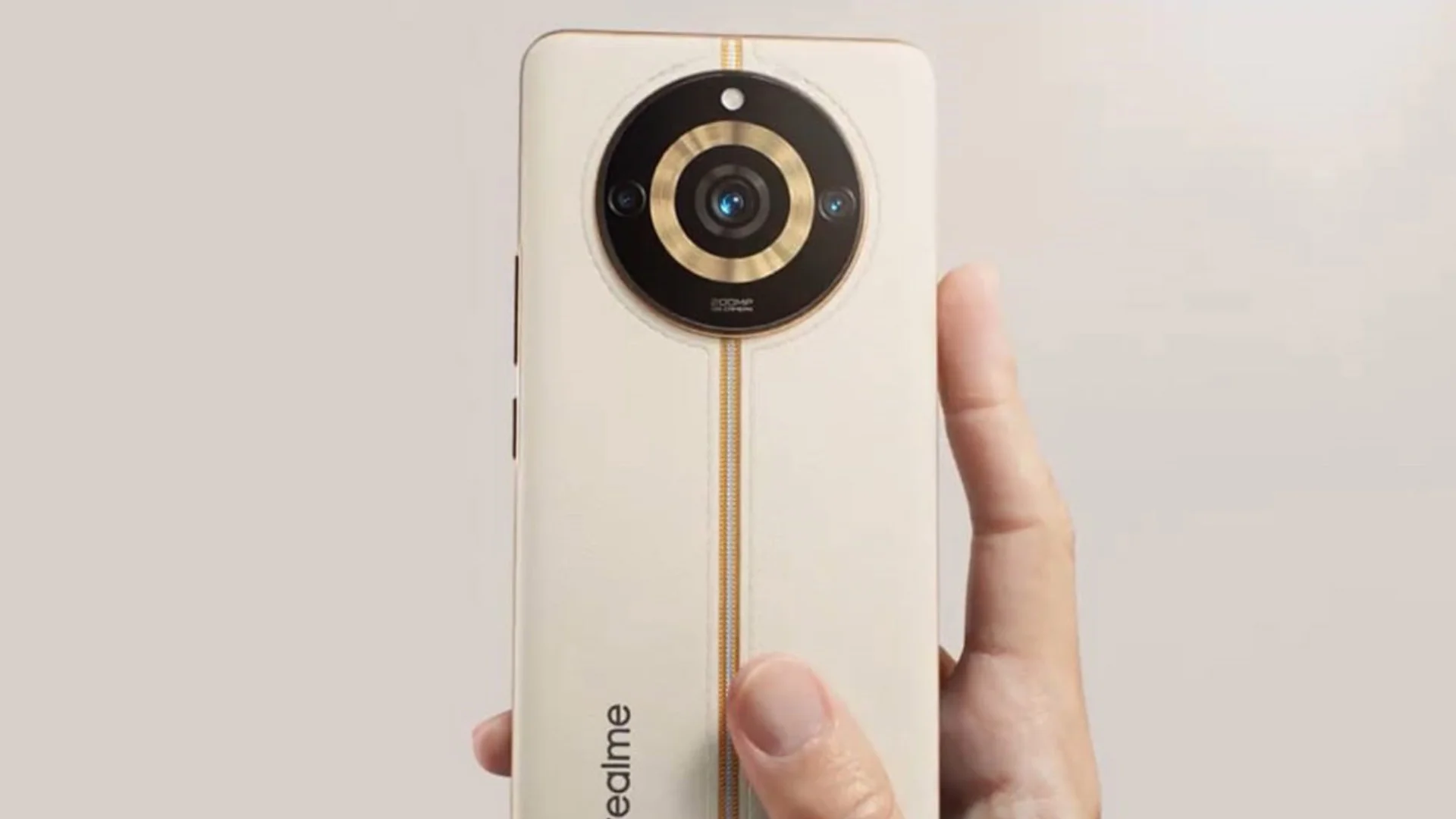 Of the technical characteristics, the manufacturer has also revealed information about the screen. Namely, it will be curved, capable of supporting 2160Hz PWM, which is important for maximum protection of the user's eyes. The display size will be 6.7 inches.
For the new series of budget camera phone, the manufacturer has chosen a very worthy processor: it will be MediaTek Dimensity 1080. The smartphone will be equipped with a 500 mAh battery. As for memory, the RAM capacity will be 16 GB.
Design and price
It's no secret that the Realme brand knows how to surprise with a creative approach to the design of its mobile gadgets. And the new series will be no exception. It will also have a winning design.
The company promises to keep the cost of the gadget accessible to everyone. So far, the price is up to $ 250, which is quite inexpensive for a smartphone with similar technical characteristics. Not even Redmi can compete with Realme 11, which asks $290 for Note 12 Pro+ with similar camera features.