Apple will equip the new iPhone 15 Pro Max with Sony's most revolutionary sensor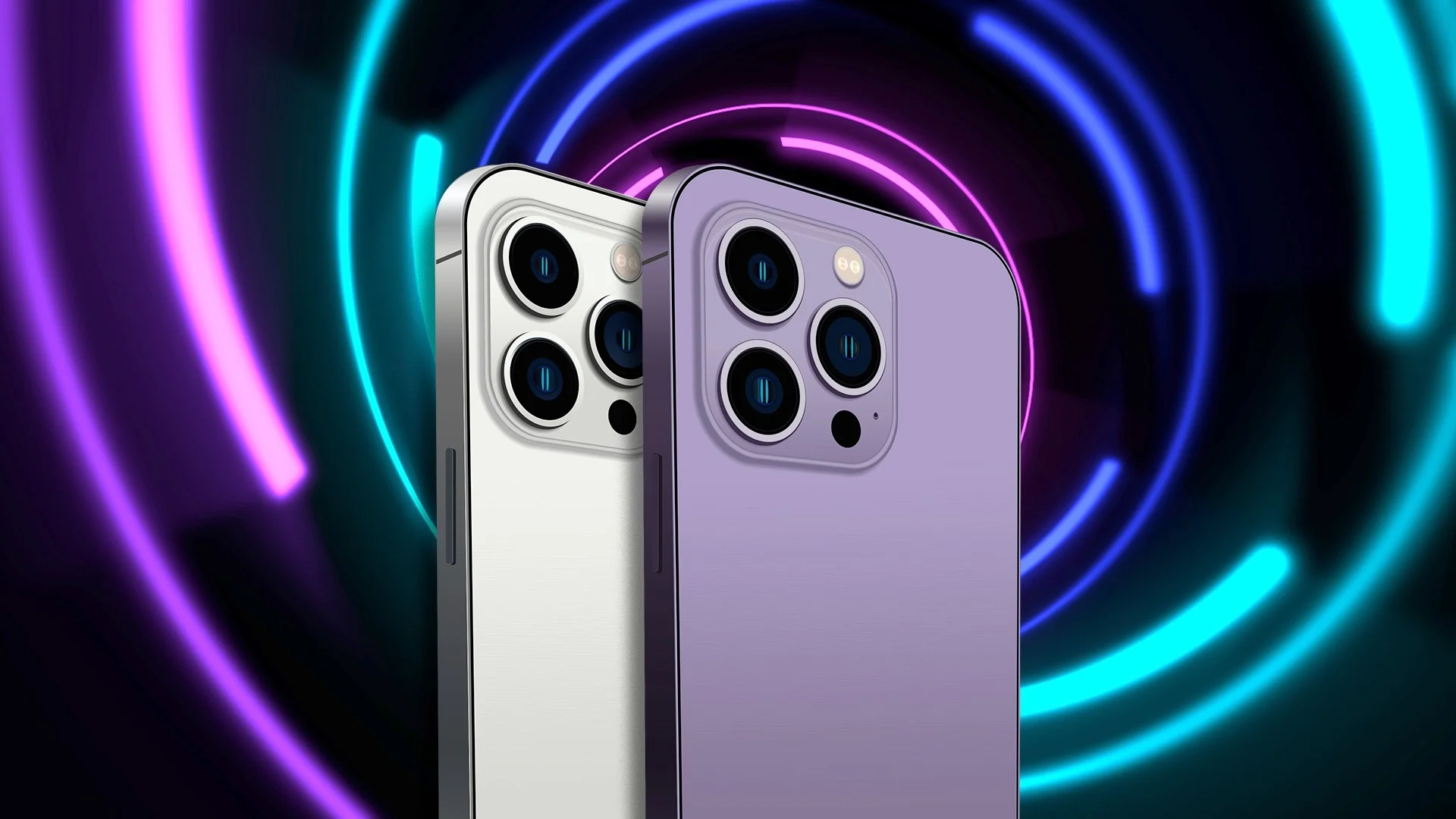 Details about the camera in the flagship smartphone from Apple
What is characteristic, this brand is not in the race for innovation in cameras. Traditionally, it takes a very balanced approach to the choice of such characteristics as resolution and physical dimensions of matrices. Therefore, potential buyers should understand that nothing supernatural is expected in the camera. It definitely won't have hundreds of megapixels.
However, almost for the first time, Apple has departed from its own traditions, deciding to install one of the most advanced sensors. More precisely, at the moment, the sensor that should be implemented in iPhone 15 Pro Max is the most innovative among its analogues. Moreover, the manufacturer Sony managed to make it very compact.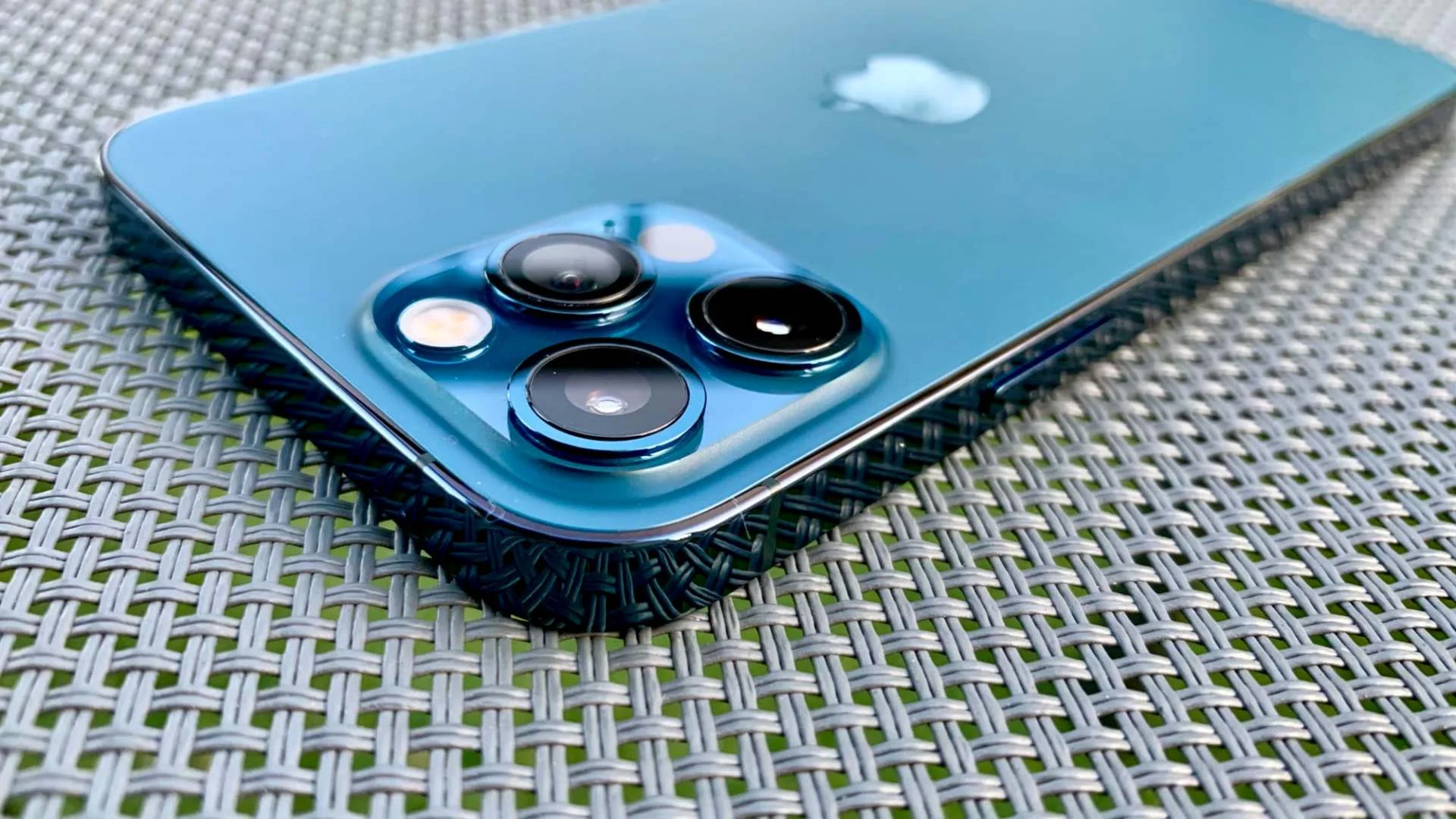 According to the famous informant Ice Universe, we are talking about the Sony IMX903 model, which belongs to the top line. Its optical format is 1/1.14 inches, which automatically makes it the leader. Today, the only competitor as close as possible to this indicator is Magic5 Pro from Honor. Recall that this is an inch sensor.
But the analogue from Samsung — the HP2 sensor — retreats before Sony IMX903, because the latter is able to produce a much better result due to better light capture (by 20%). Plus, it supports RAW with a color depth of 14 bits. Supposedly, Sony IMX903 will be 2 times more expensive than Sony IMX989, which in itself suggests superior sensor performance.
Expert opinions
It is necessary to note that such a move by Apple surprises many experts. For example, the Ice Universe insider has already managed to call the brand new "apple" gadget a truly outstanding camera phone. It is possible that it will overtake Samsung Galaxy S23 Ultra and Xiaomi 13 Ultra, which are considered the best of the best in this category so far.
By the way, this is not the first time this insider has given out information that is later confirmed. For example, it was this insider that spoke about the updated design of iPhone 14, famous for the so-called Dynamic Island cutout. The public also first learned when exactly the Xiaomi 12 and Redmi K50 models would come out. So it is highly likely that this time the version of the insider will be true.