Google will use artificial intelligence to create ads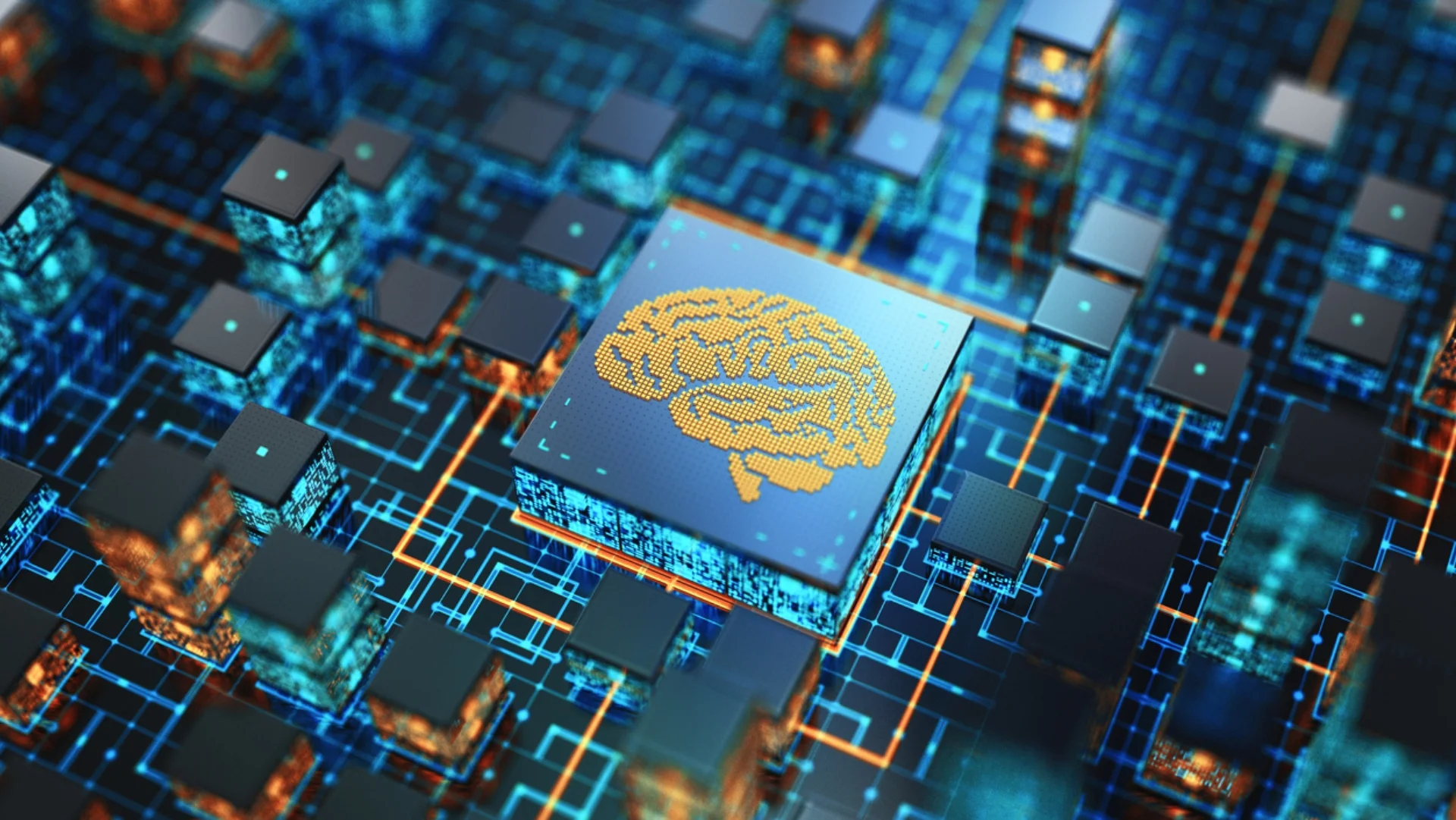 What is the essence of taking advertising to the next level?
Artificial intelligence will be implemented by Google in the systems and tools that are currently used in the creation of advertising. This will allow us to produce comprehensive solutions that will take into account all the wishes of marketers. If everything goes according to the plan, then the launch of the updated system will take place in the coming months. Such conclusions can be drawn from an internal presentation prepared for advertisers.
However, to some extent, artificial intelligence has been already involved in the advertising business. Namely, with its help, you can create triggers in the materials that encourage customers to target actions. However, the American corporation does not intend to stop there. Generative artificial intelligence, announced by Google, will allow you to create even more creative and effective advertising.
Details about the system
First of all, we are talking about updating the Performance Max program. It was launched by Google in 2020 and turned out to be very effective. Now they will insert a new system into it.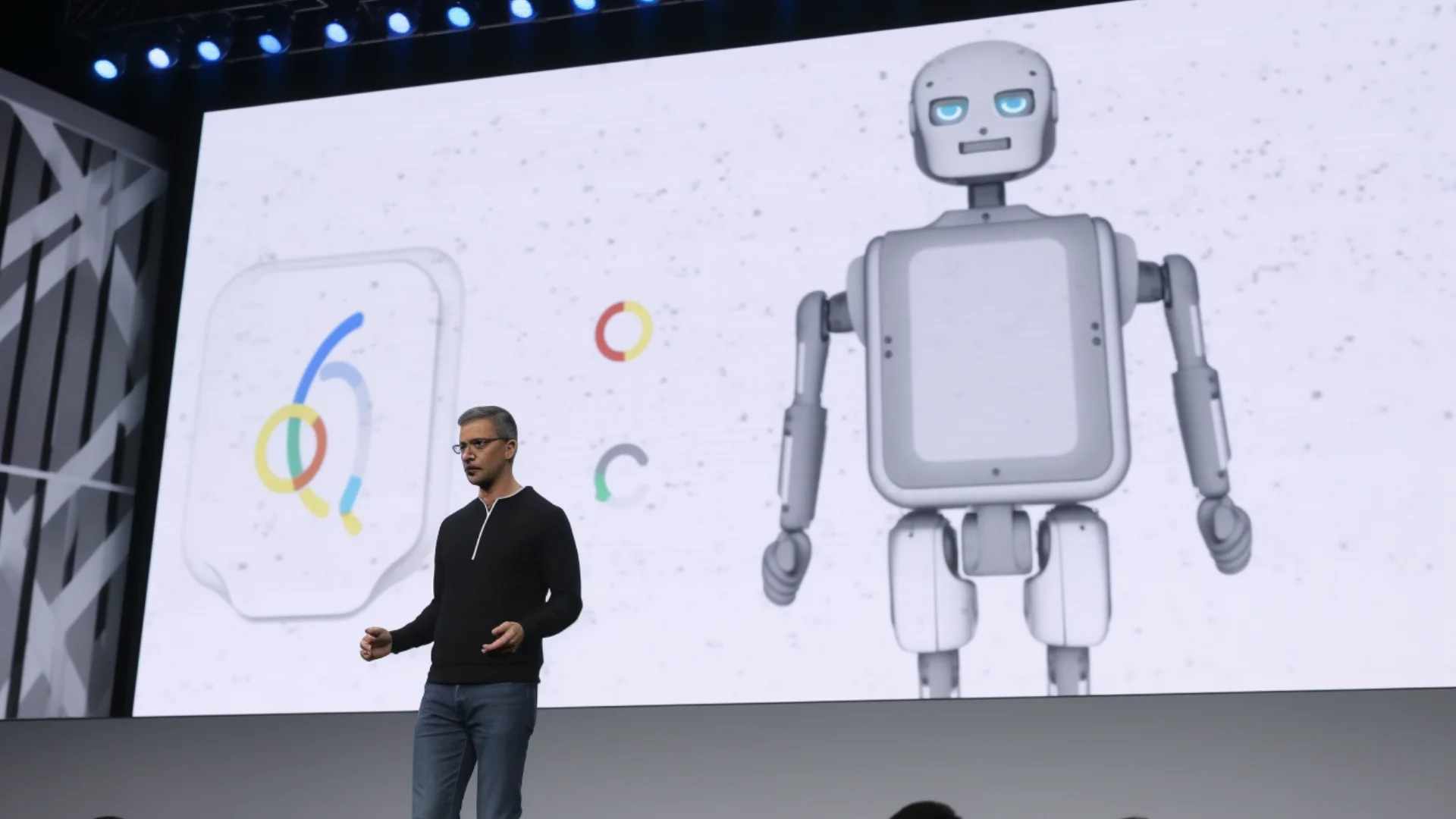 The main principle of the update is to accurately calculate the most promising algorithm of actions, which will be offered to the employer. Namely, the system will determine where and when ads will work better, and also how they should be changed in order to optimize advertising costs.
The new system will perform a set of tasks. Including, it will be able to process images, video, text information. When reviewing the presentation, there were fears that artificial intelligence would not be able to distinguish the truth from fiction, and therefore the risks of spreading disinformation are high. But Google promises that special restrictions will help to avoid such incidents.
By the way, advertising is not the only niche where the American corporation plans to make the most of artificial intelligence. Earlier it was reported that it would be also used in the search engine. Due to this, it will acquire additional useful functions. Plus, Google presented its own chat bot Bard. However, it received a lot of criticism and accusations of conspiracy theories and lies.