The Chinese concern has officially launched sales of the foldable smartphone Huawei Mate X3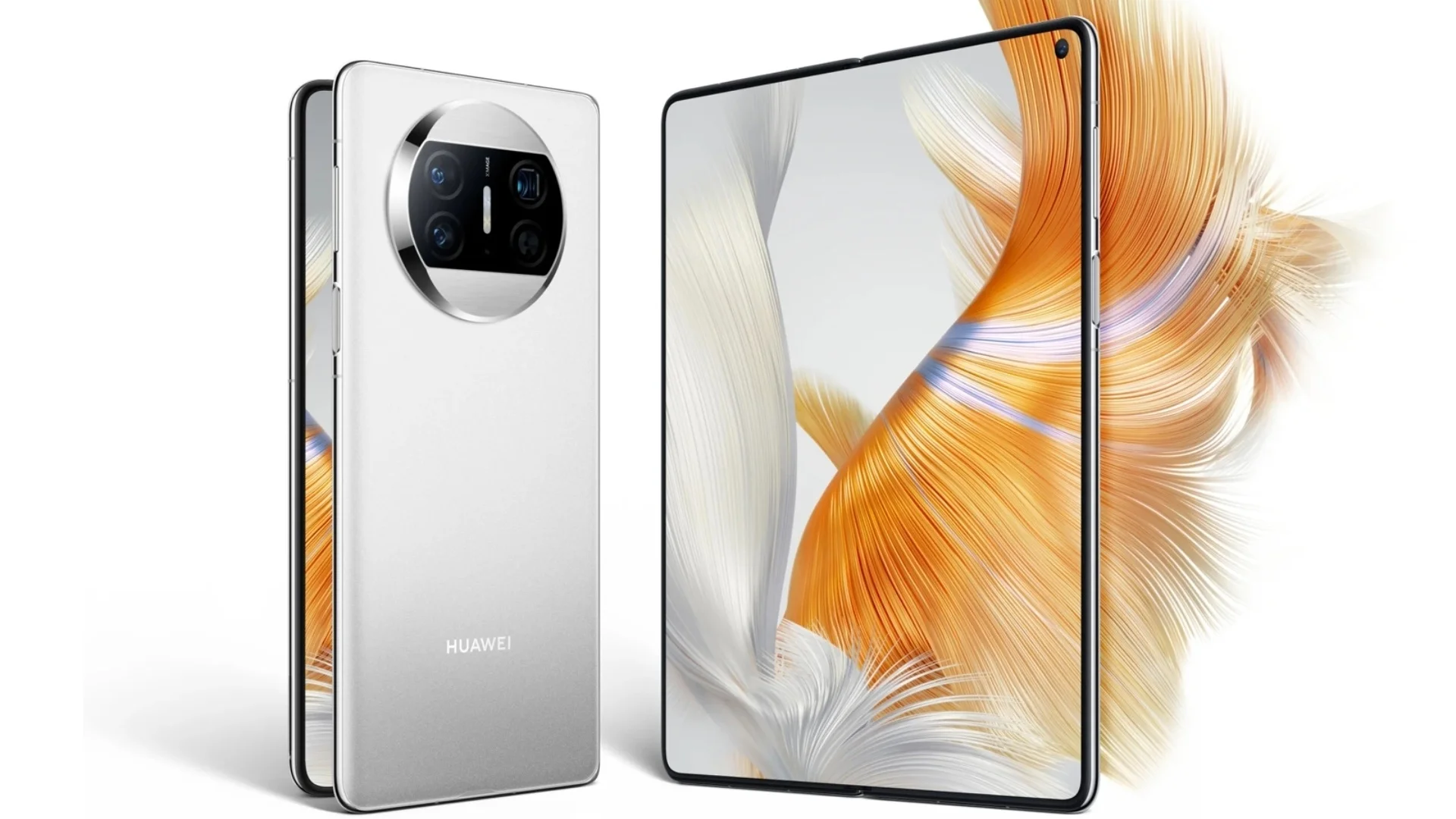 Main differences
Against the backdrop of a revival of interest in folding models, Huawei presented its vision of what a modern clamshell should be like. And the model turned out to be very bright and original, and also promises comfort in use. Indeed, due to the fact that such a solution as a flexible screen was used here, the user gets a huge display, but at the same time, when folded, Huawei Mate X3 is quite compact.
By the way, it is interesting that the manufacturer positions the gadget as the lightest of its category. Weighing just 239 grams, this foldable smartphone is even lighter than the legendary iPhone 14 Pro Max. The thickness of the device when opened is only 5.3 mm, so the model is not only felt, but also looks weightless.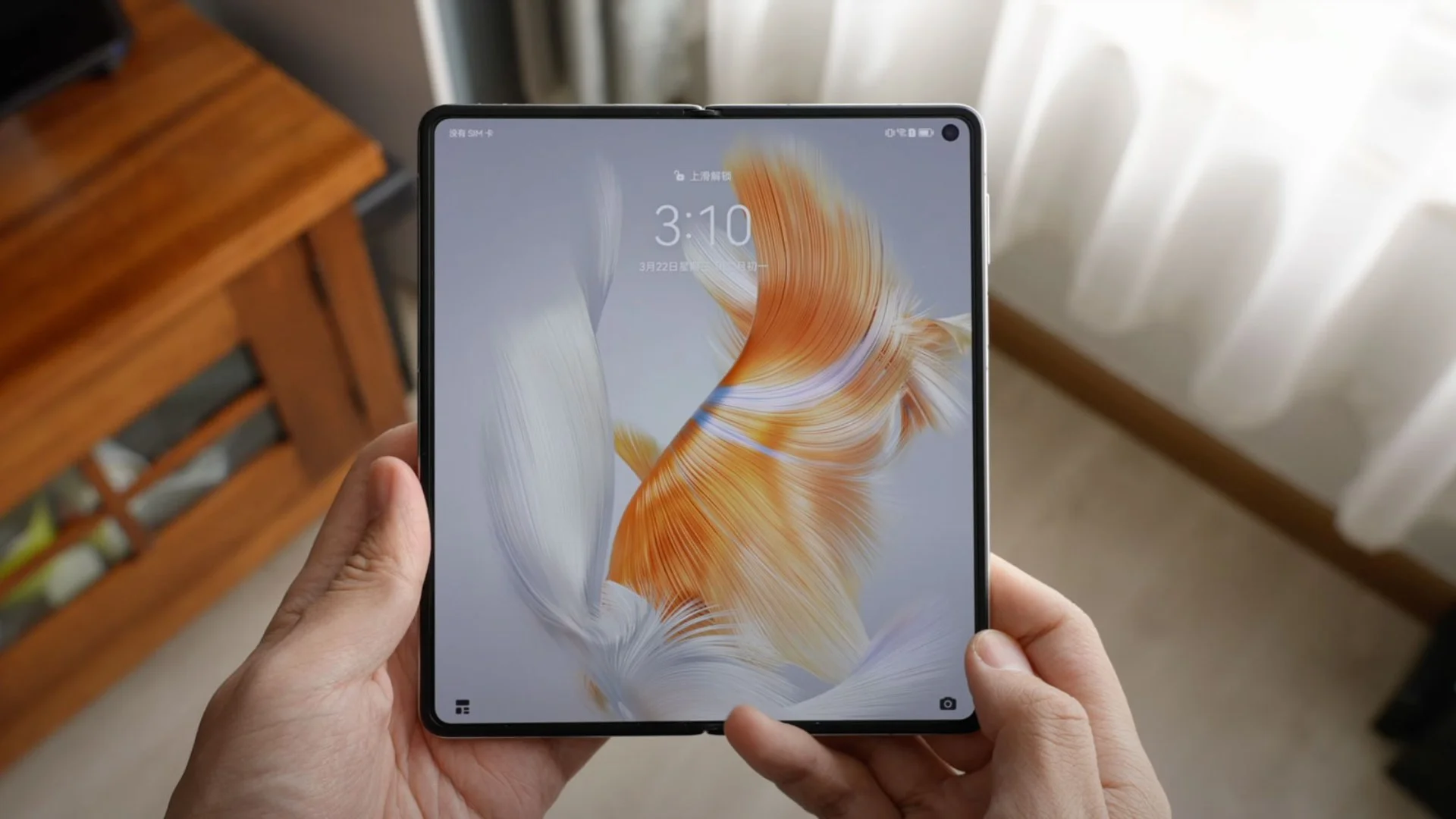 Specifications
However, Huawei Mate X3 is able to compete with the "apple" counterpart, not only in terms of weight. It has some very good features:
Chipset SoC Qualcomm Snapdragon 8 Plus Gen promises high performance of the device.

4G RAM and 256 GB to 1 TB of flash memory (optional) is enough to perform a variety of tasks and store a large amount of information.

Operating system HarmonyOS 3.1 guarantees the fastest speed in downloading applications and web pages, and also ensures the security of the user's personal data.

Huawei Mate X3 is able to surprise buyers with a few more highlights. For example, it supports two-way satellite communications. So in the absence of a mobile connection, it is really possible to keep in touch with other users by sending the necessary information via Beidou satellites.
It is important that the manufacturer took care of protecting the gadget itself from water. With IPX8 waterproof rating, you can enter information even with wet hands in touch mode.
It is worth adding that, in addition to the main flexible screen with a diagonal of 7.85 inches, the device has an external 6.4-inch display. As for the photo and video functions, they expect to be upscale thanks to a 50MP main camera and an 8MP selfie camera.
It remains to be noted that while the phone is available for purchase only to residents of China. As for the price of the premium "clamshell", it starts from $1890. Huawei Mate X3 should enter the international market in May 2023.