Logitech has introduced a vertical wireless mouse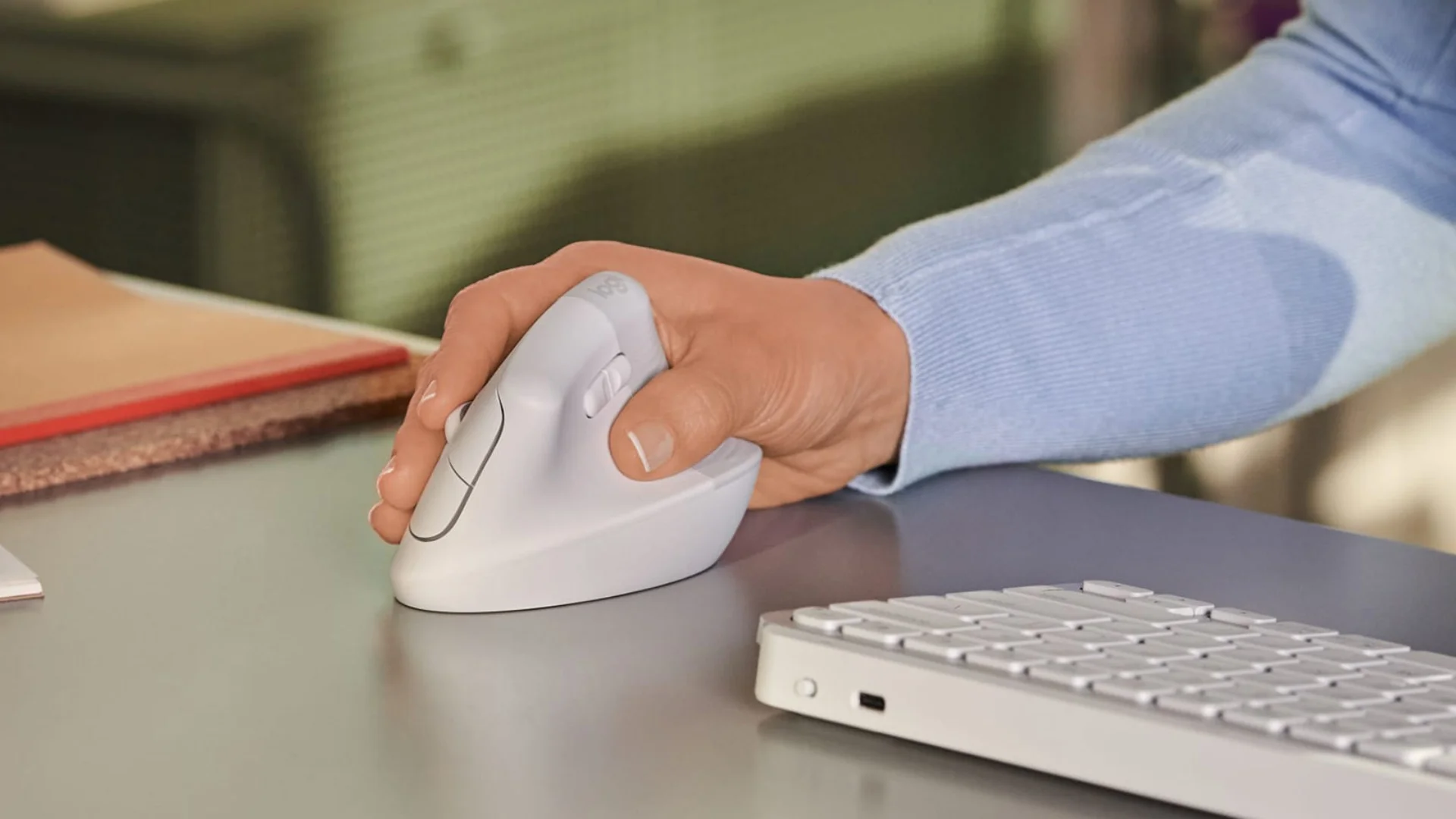 Logitech has announced the release of a new model of a vertical wireless mouse, the design of which is focused on maximum user convenience. The manufacturer can approve this through several successive stages of testing the device.
The vertical grip is located at an angle of 57 degrees, which ensures the correct position of the wrist and forearm, relieves muscle tension, allows you to spend a long time at the computer without feeling discomfort in your hand. The same goal is pursued by a special ledge for comfortable placement of the thumb, and the rubber cover prevents slipping and guarantees pleasant tactile sensations.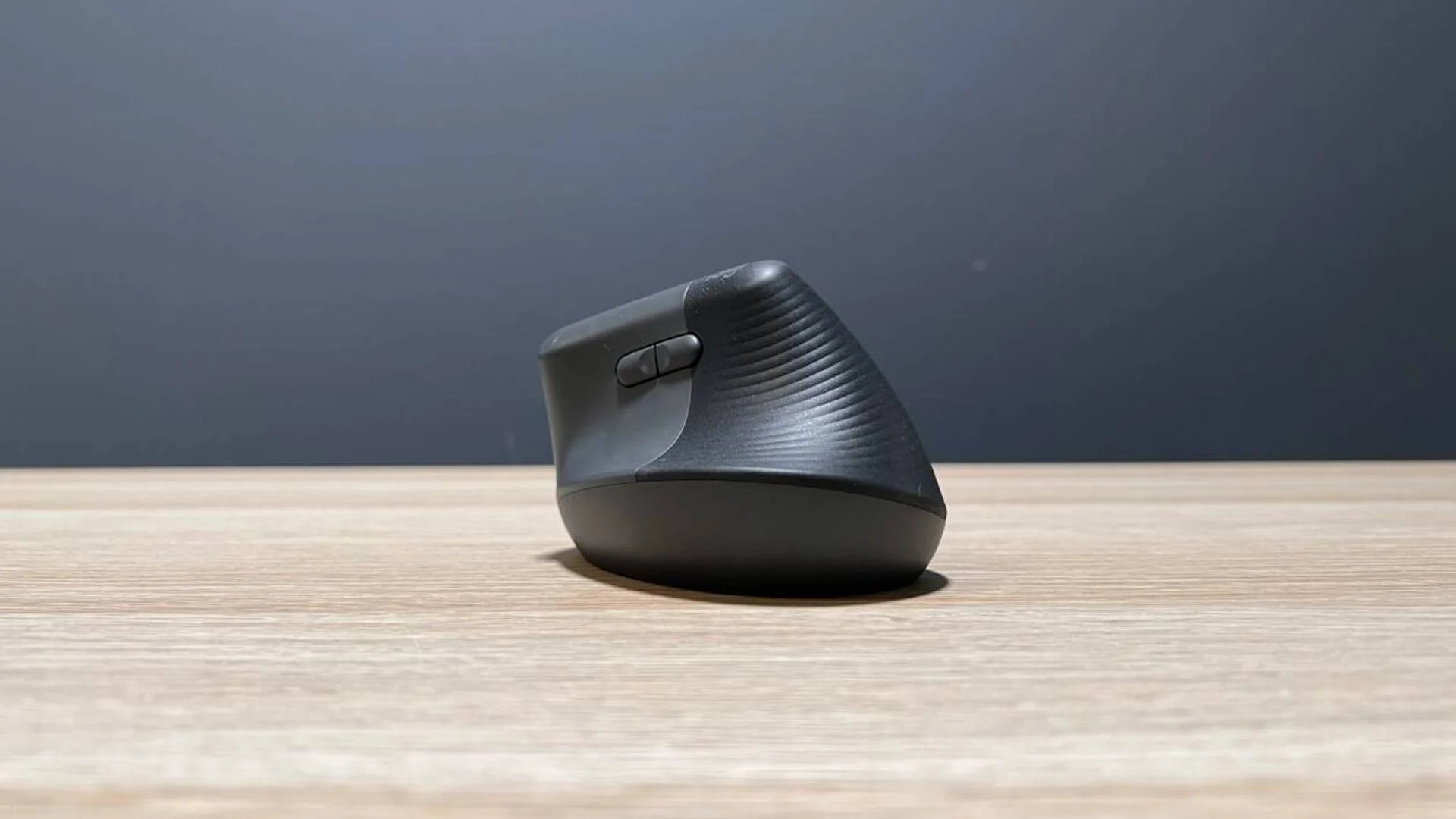 It is worth noticing that Logitech positions this model as a device for people with small hands. If you have a wide palm, it may cramp after prolonged use of Lift.
The mouse is equipped with a traditional scroll wheel and six buttons:
two main ones;

two ones for the thumb;

one on top for DPI;

one on the bottom – to control switching between different devices and Bluetooth Low Energy.

Logitech Flow software gives the user the ability to use the mouse to work with three devices at the same time, including transferring files by creating a shared clipboard. It doesn't matter if all three devices have the same operating system, you just need to download the Logi Options Plus application and launch it. The mouse is equally compatible with Android, Chrome OS, iPadOS, Linux, macOS, Windows.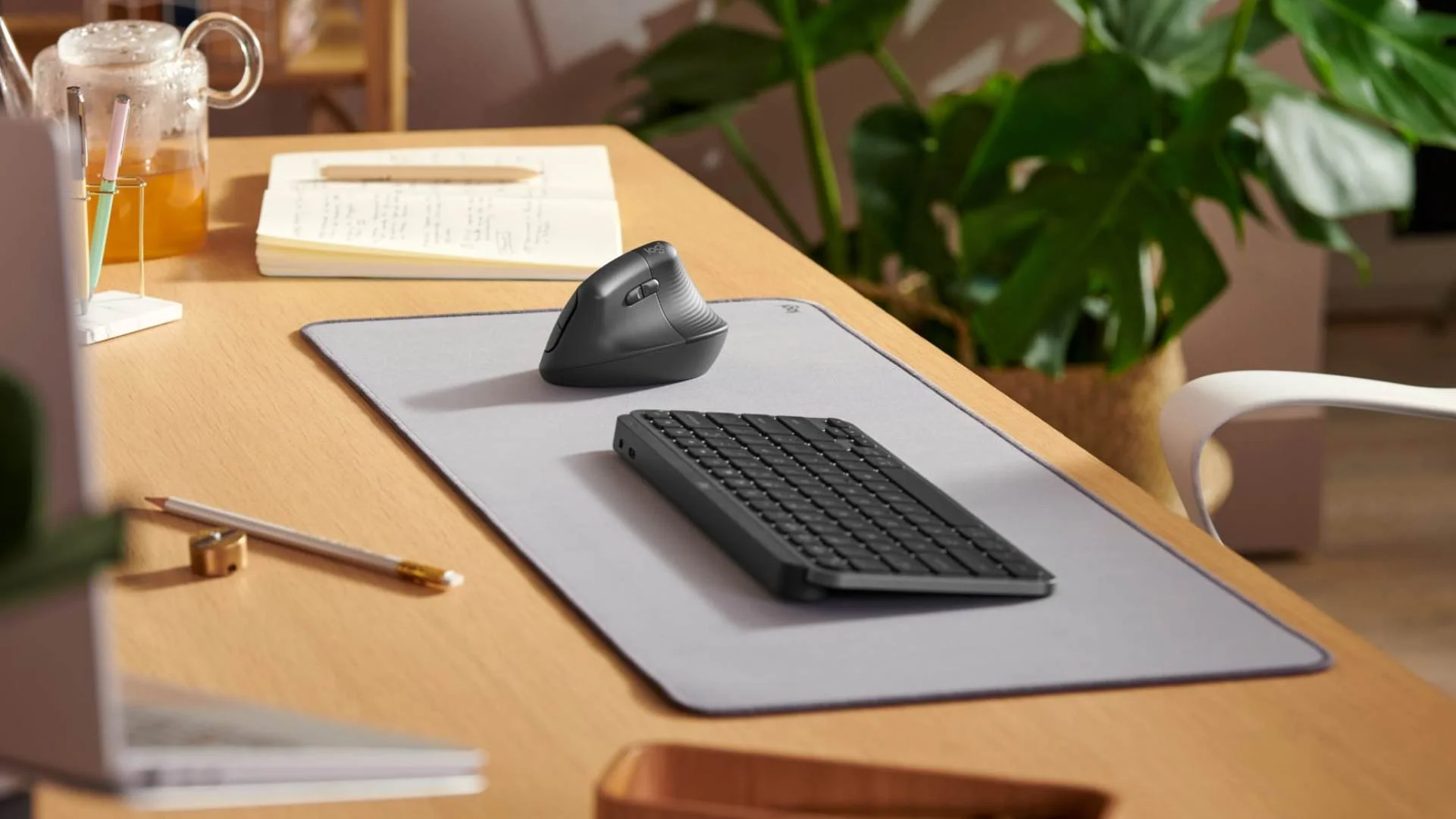 The manipulator does not support USB Type-C charging. It requires one AA battery to operate and is predicted to last up to 2 years with moderate usage.
Sensor resolution is adjustable between 400 and 4000 dpi. The step reaches 100 dpi. The weight of the mouse is 125g.
The manipulator is presented in three colors – pink, silver and graphite, as well as two options – for right-handers and left-handers. The left-handed version has color restrictions: only graphite is available.
The cost of new items is $69.99. Sales are planned in the USA, Canada and some European countries.