The results of testing the flagship Sony Xperia 1 IV appeared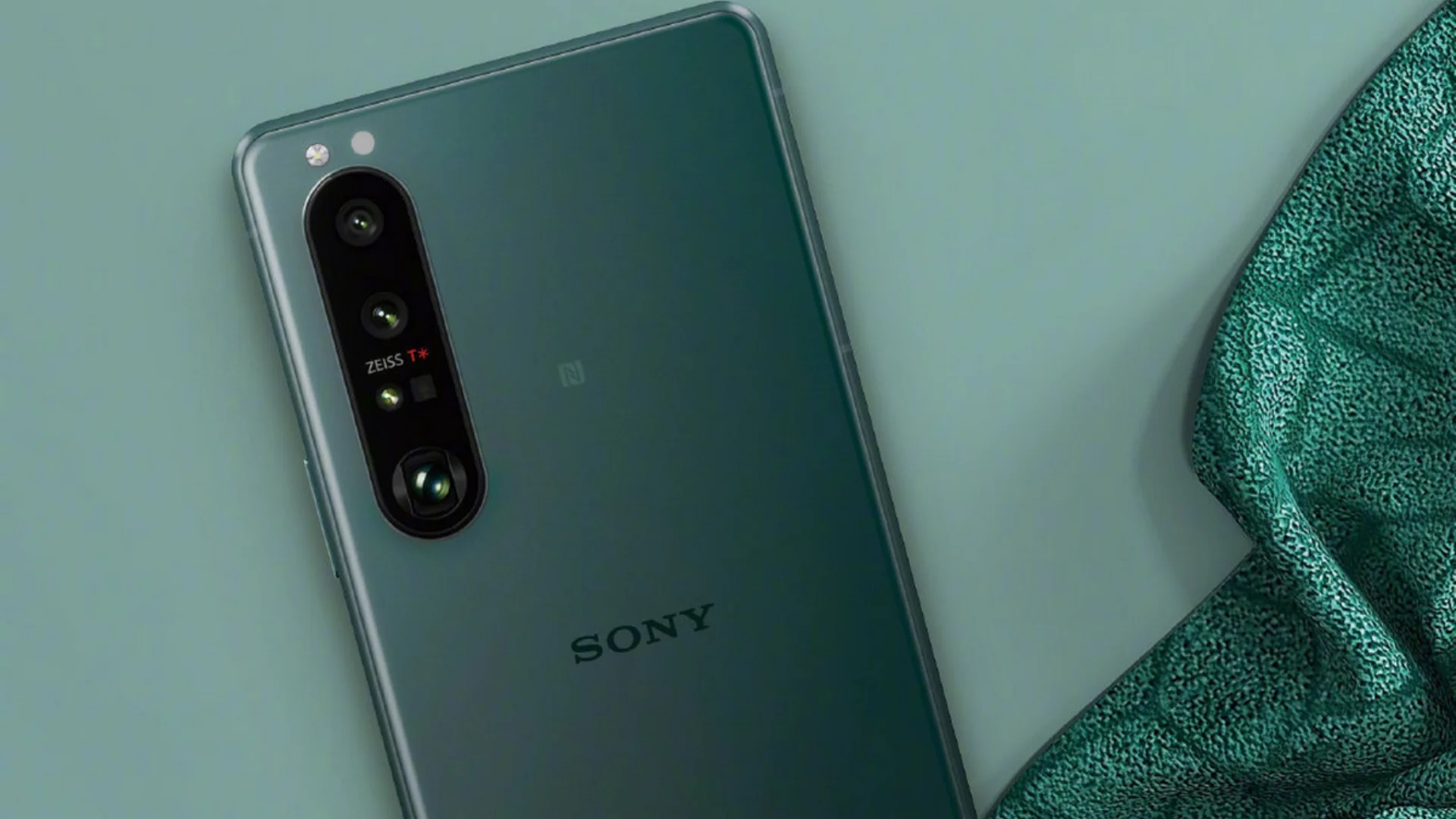 There has not been yet an official confirmation of the future sales of the flagship of the Japanese giant company Sony Xperia 1 IV, but the smartphone has already appeared in the Geekbench test application, which made it possible to find out some of its characteristics.
According to published data powered by a powerful Qualcomm Snapdragon 8 Gen 1 processor showed its superiority over the previous model in the single-threaded test, with a score of 1204, up nearly 10% from the previous record. It's true; things are not so impressive with multi-core performance: its performance has not fallen, but has remained at the same level of 3352 points.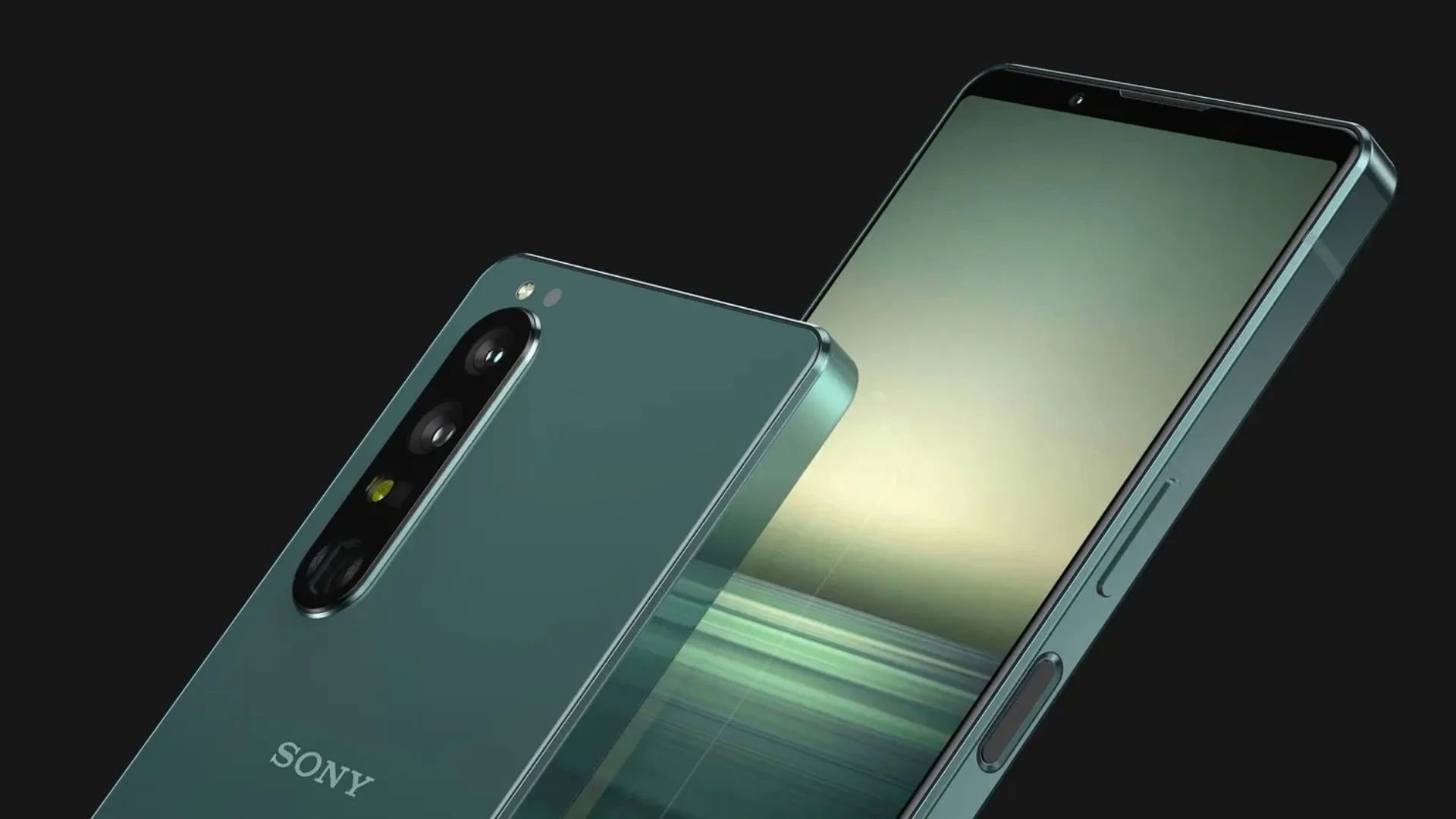 If we analyze the information that appeared on the Internet at different times, we can confidently say that in the basic version of the Sony Xperia 1 IV, which was announced during testing under the Sony XQ-CT54 number, it has 12 GB of RAM and 256 GB of internal memory. The top version offers even more attractive features: 16 GB of RAM and 512 flash memory.
It is likely that the smartphone will be equipped with a 5000 mAh battery and 45 W fast charging, that is, it will be able to match the level of a premium device. It is expected that in active operation mode, its power supply will be reduced by 10%, and in deep sleep mode by 40% compared to older versions.
The quality of the cameras of the flagship Xperia models has always been on top. They say this time we can have an advanced 48-megapixel camera with two telephoto lenses as well as a 6.5-inch 4K display with 120Hz refresh rate, Gorilla Glass Victus protection, and support for high dynamic range HDR. Experts suggest that the novelty will receive a degree of protection IP68.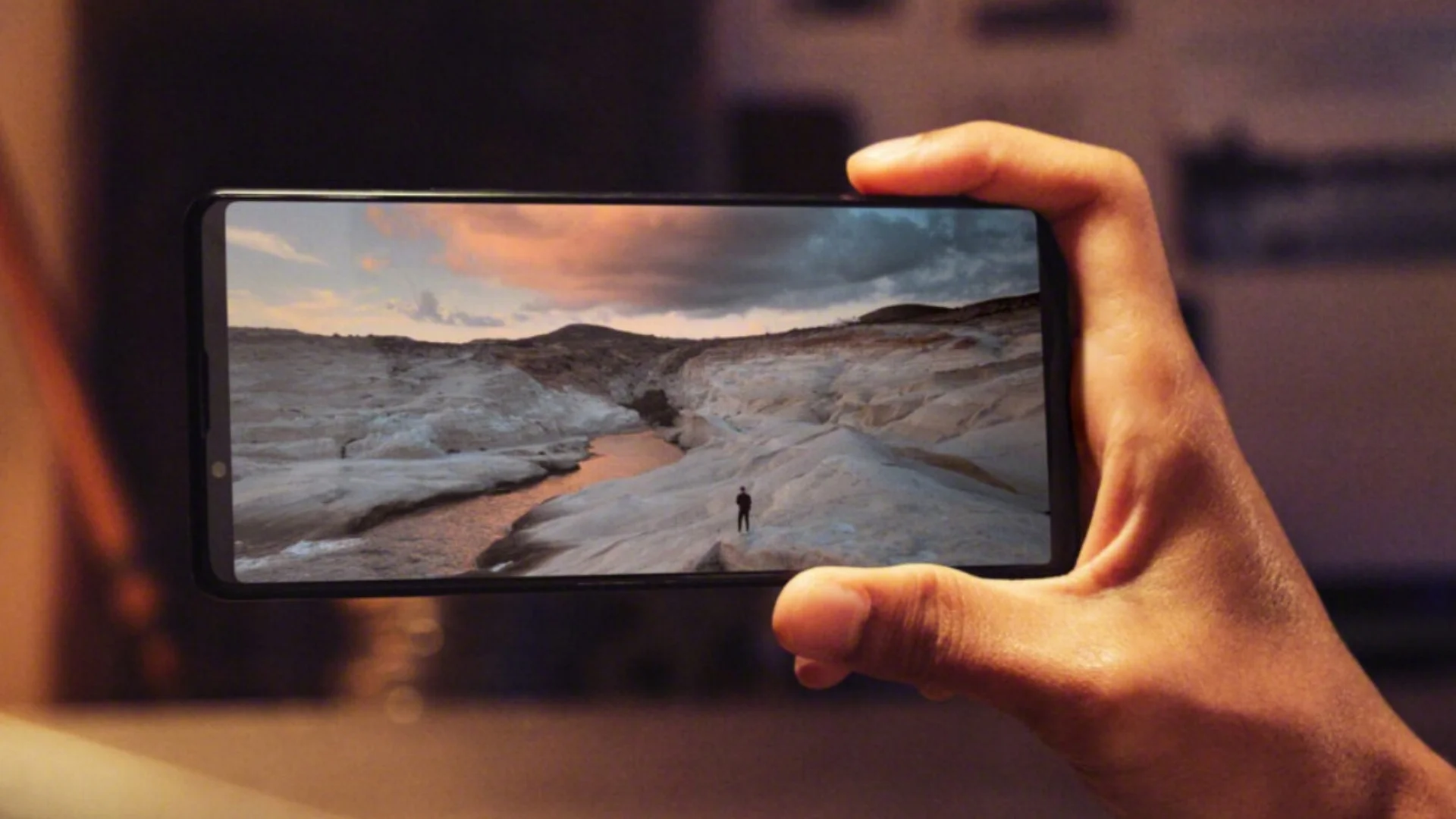 A significant disadvantage of a smartphone can be its price. According to forecasts, the device can outperform its predecessor by 20%, and although the manufacturer does not disclose the final cost of the device, amounts of $1415-1450 appear in various online sources time from time.
Perhaps the unexpected data leak, which has increased interest to the novelty, means you don't have to wait long. There is every chance that the May presentation and the start of sales will take place earlier than planned.