Google Play Games will soon be available for the Windows platform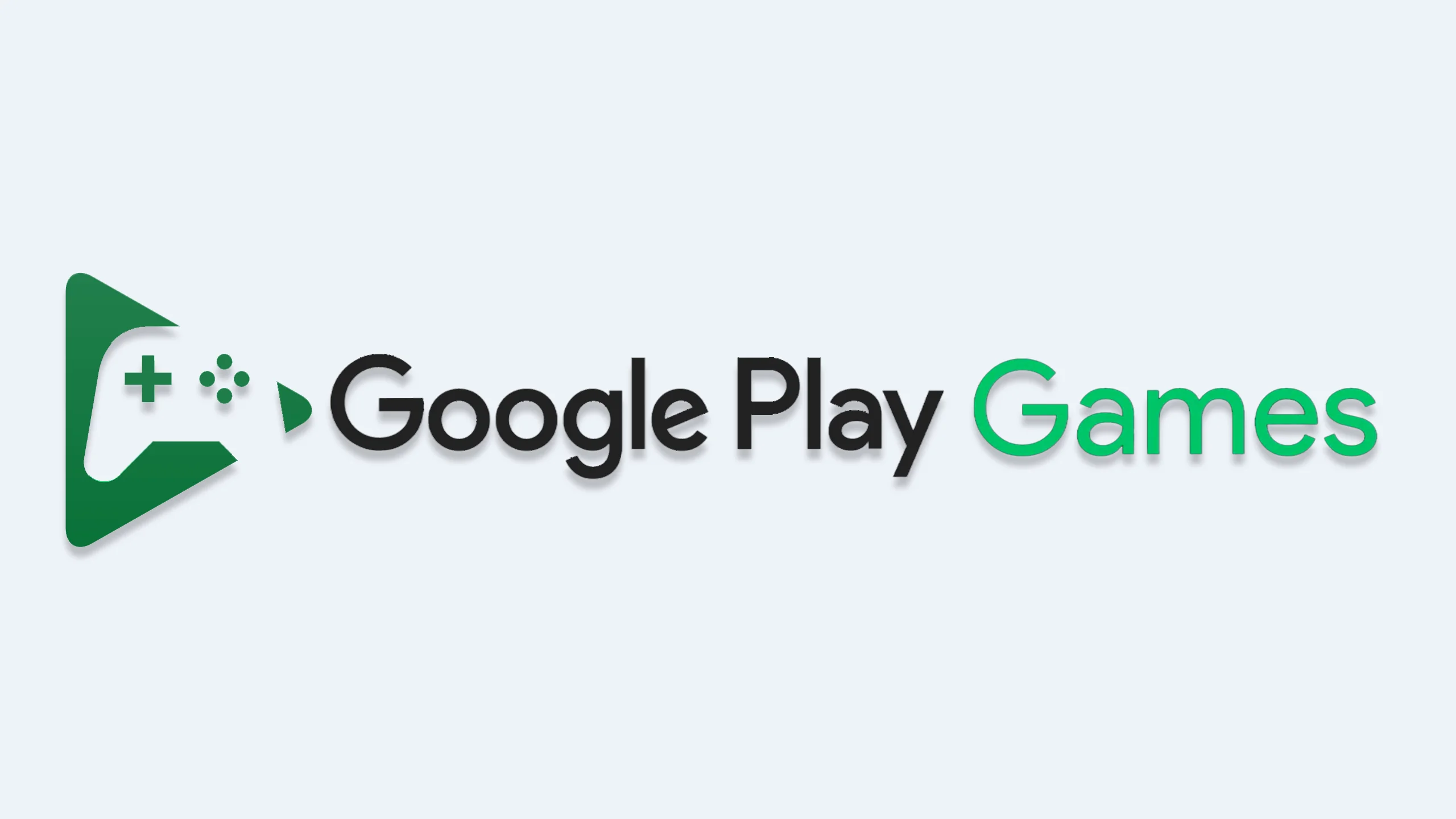 The annual Google Game Awards 2021 could not go without surprises. This surprise was the service Google Play Games, which will soon become available to Windows users, thereby opening access to a million library of Android-based games. The company also spoke about the details of creating an additional application on Windows, it is noted that all games will run locally, and the service itself will not use emulation technology from Microsoft, BlueStacks and other companies.
Google Play Games will be available on Windows starting in 2022. Users can experience a significant advantage by playing their favorite games from Google Play on large screens. Also the new technology will allow the user to switch between devices, whether it is a smartphone or a laptop, and directly resume the gameplay. Greg Hartrell, head of gaming at Android and Google Play himself, told us about this wonderful news.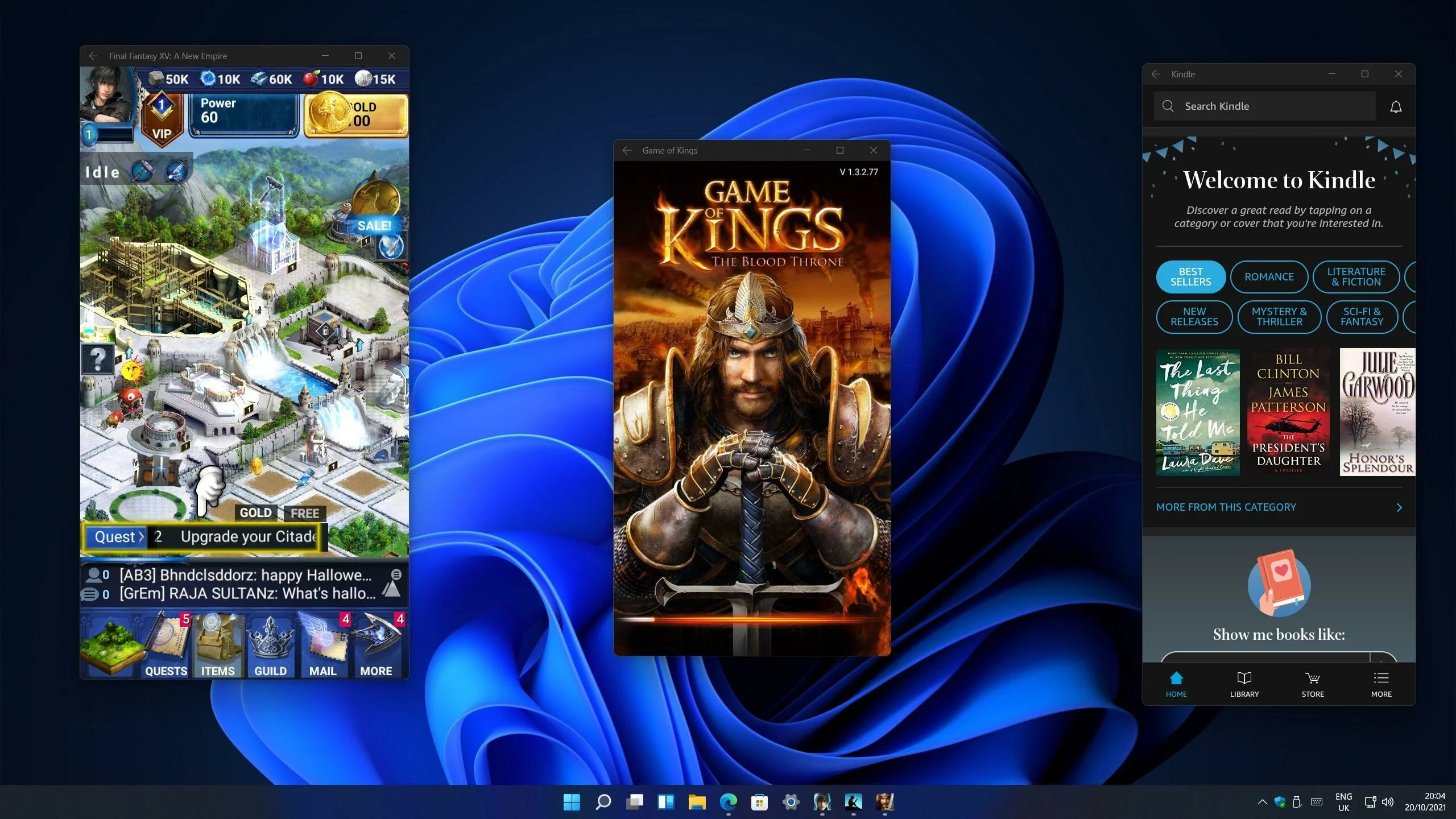 Google Play Games will be a native application for Windows, distributed by Google, and will support the Windows 10 platform and newer operating systems from Microsoft. In addition, it became known that Microsoft is also busy creating a separate service called Windows Subsystem for Android, which will allow users to run Android games on PCs.