Samsung has taken OLED displays to a whole new level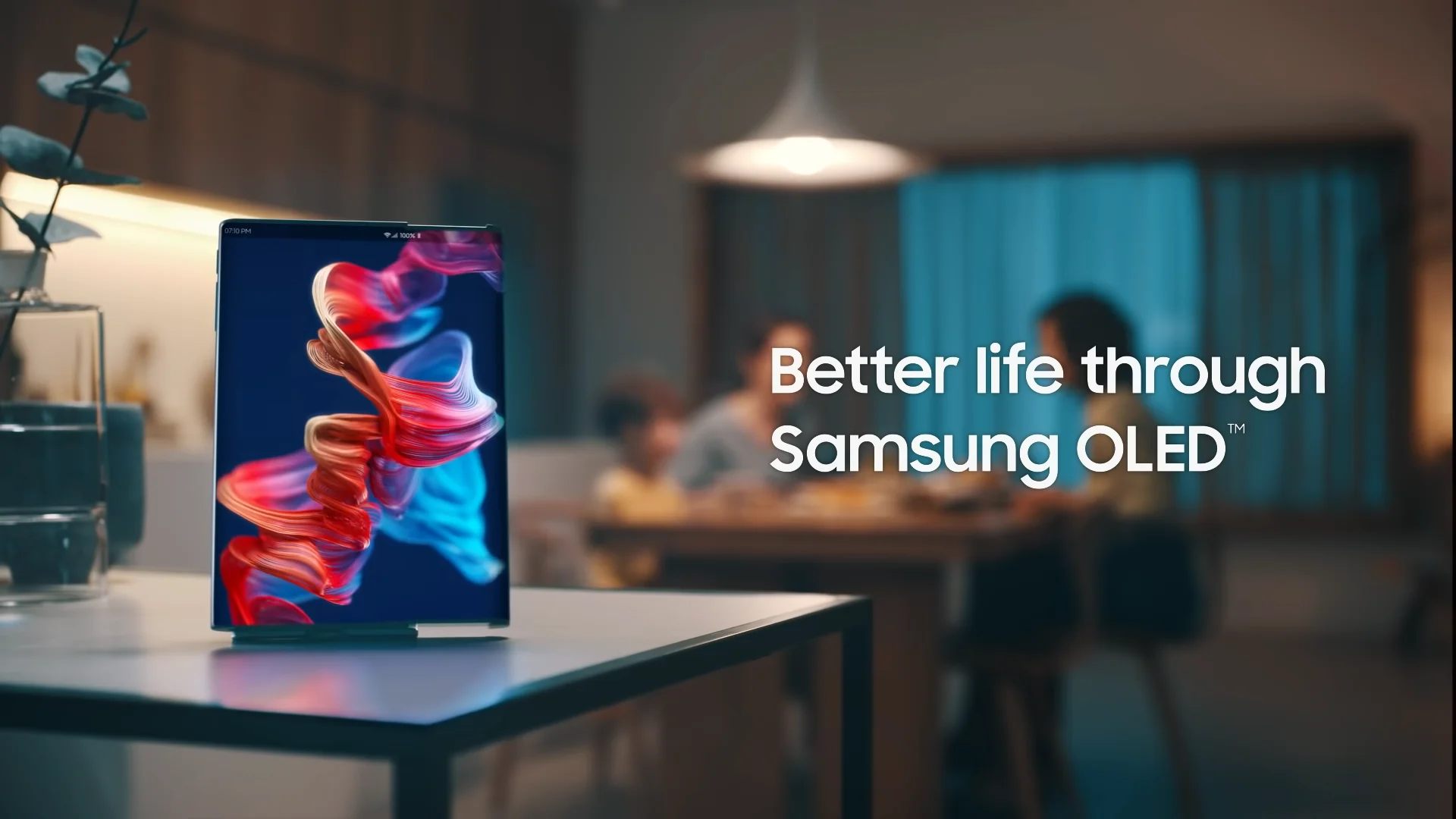 On May 17, there was an event SID Display week 2021, at which Samsung demonstrated brand new developments in the field of OLED displays. A number of interesting displays and their possible application in devices were demonstrated. The main "star" of the show was the display, which is able to fold by three. Perhaps this development will find an excellent application in the new generation of Galaxy Z Fold devices.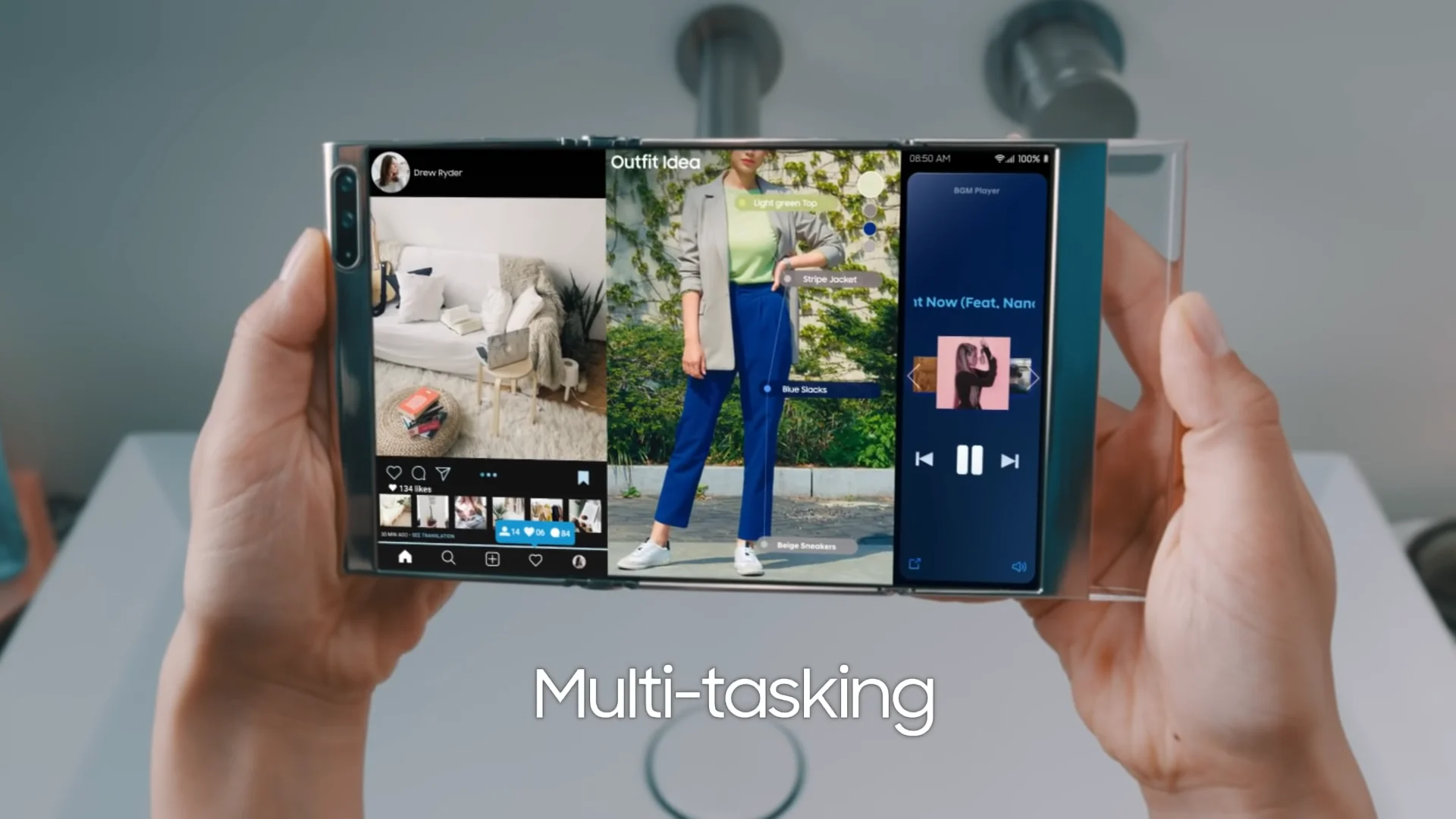 You may notice that the new displays are not something new on the market, because foldable smartphones, laptops with one large foldable screen and smartphones with a foldable screen are already on the market. But Samsung is focusing on innovative technologies that will help their displays to be safer and more durable. So such concepts may well be implemented in some new devices from Samsung.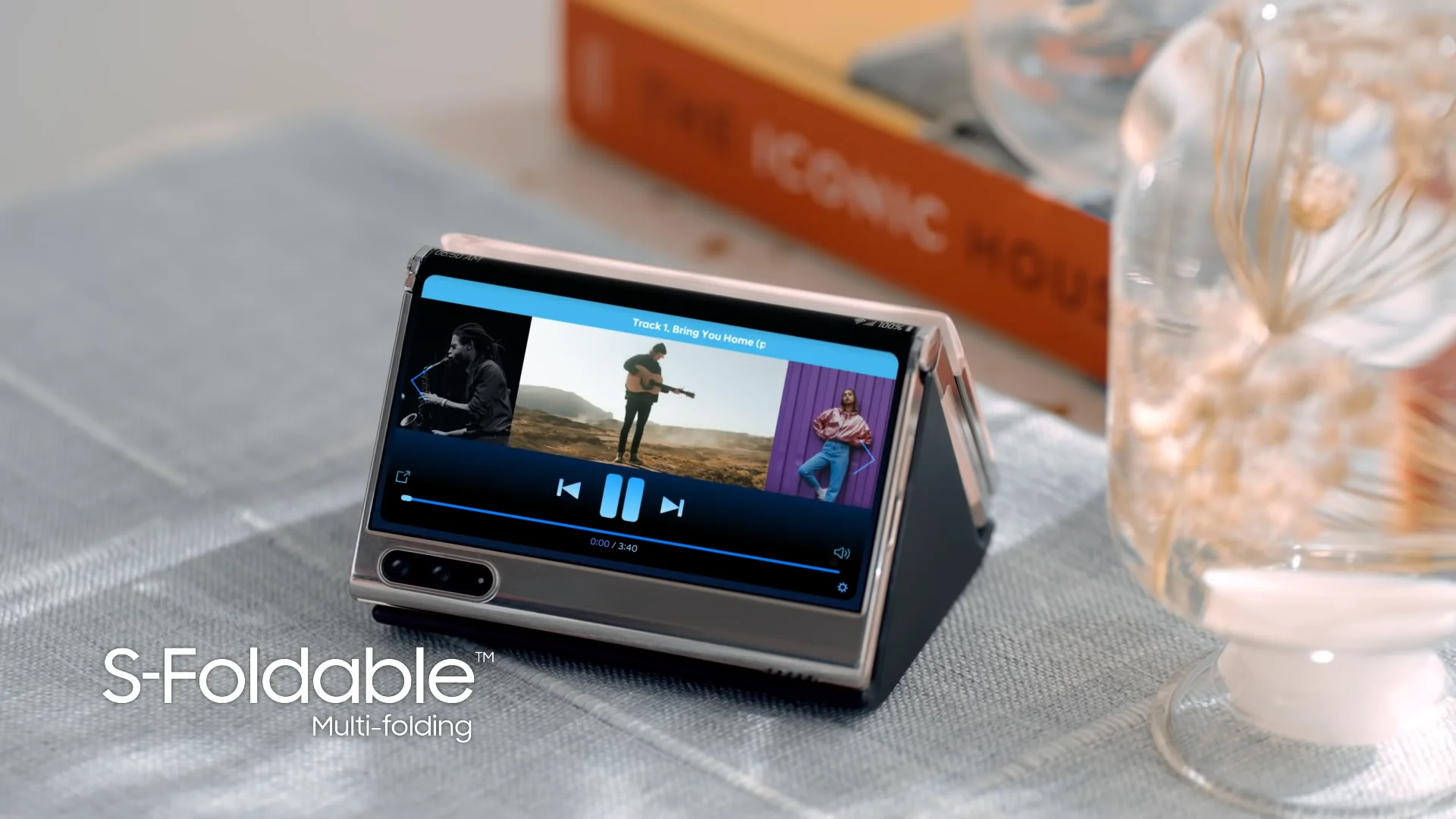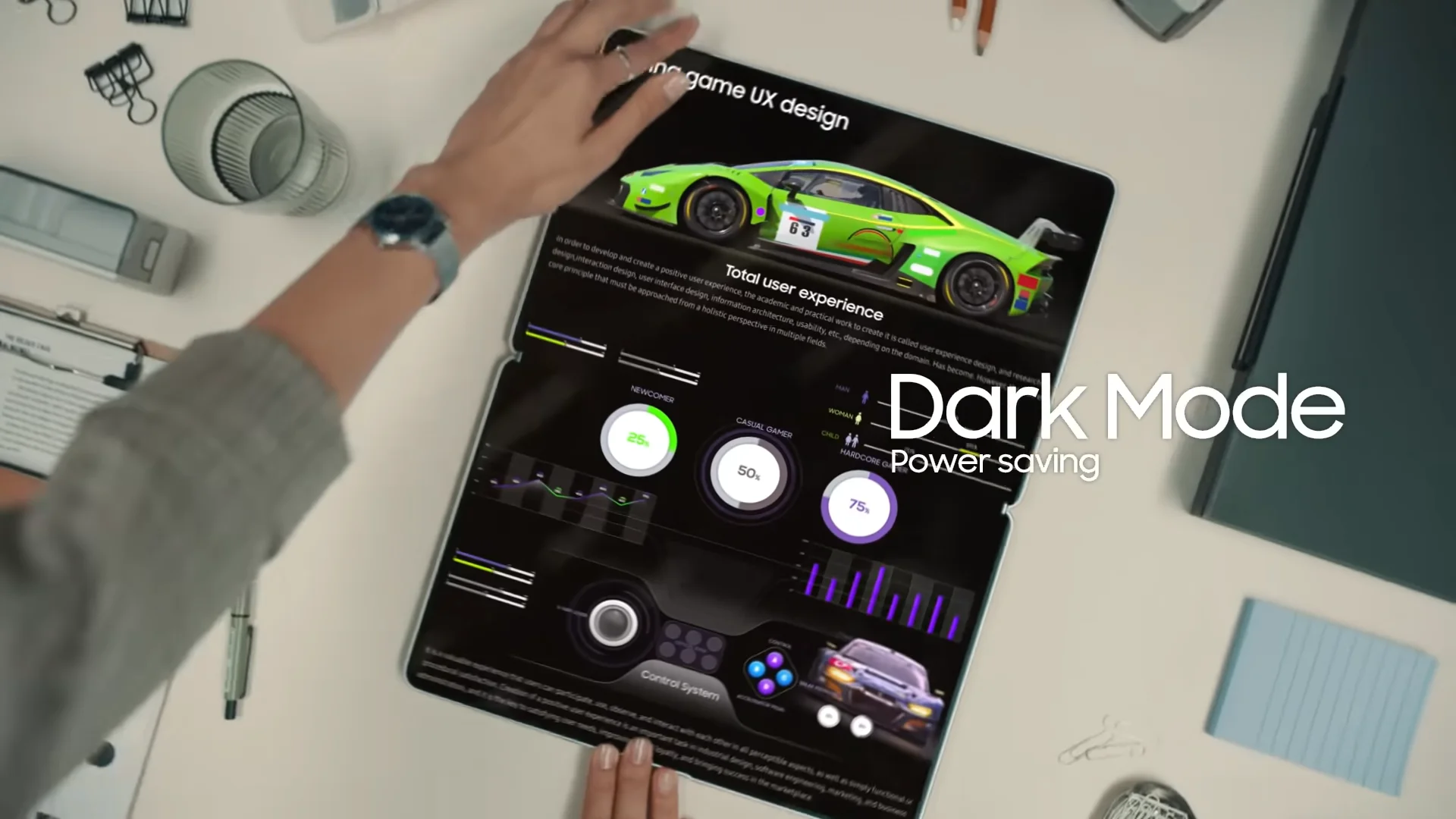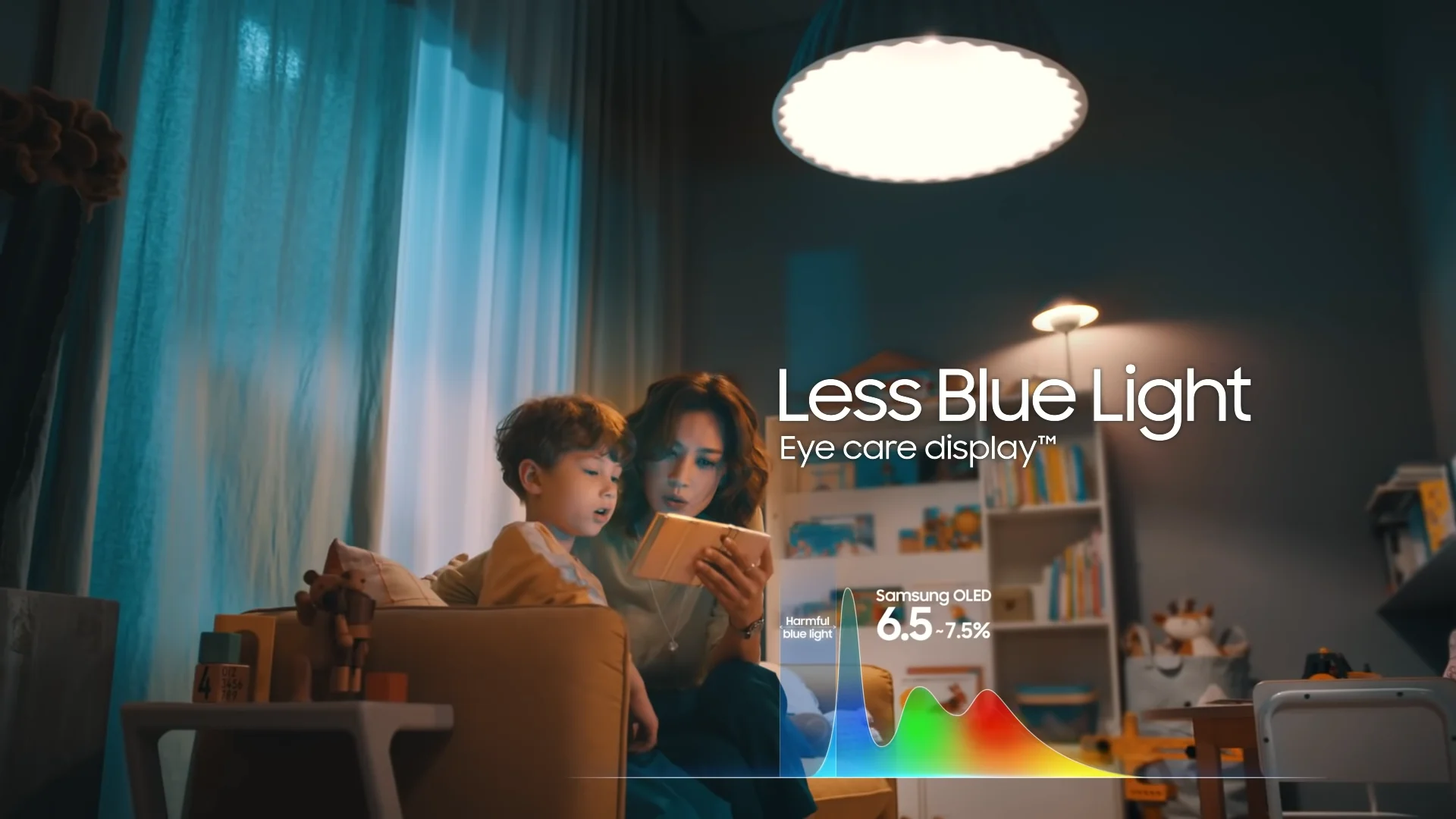 For a full understanding of how and where the new displays will be used, the company provided a video.