Tourist expedition to be, ticket sales for flights to space have started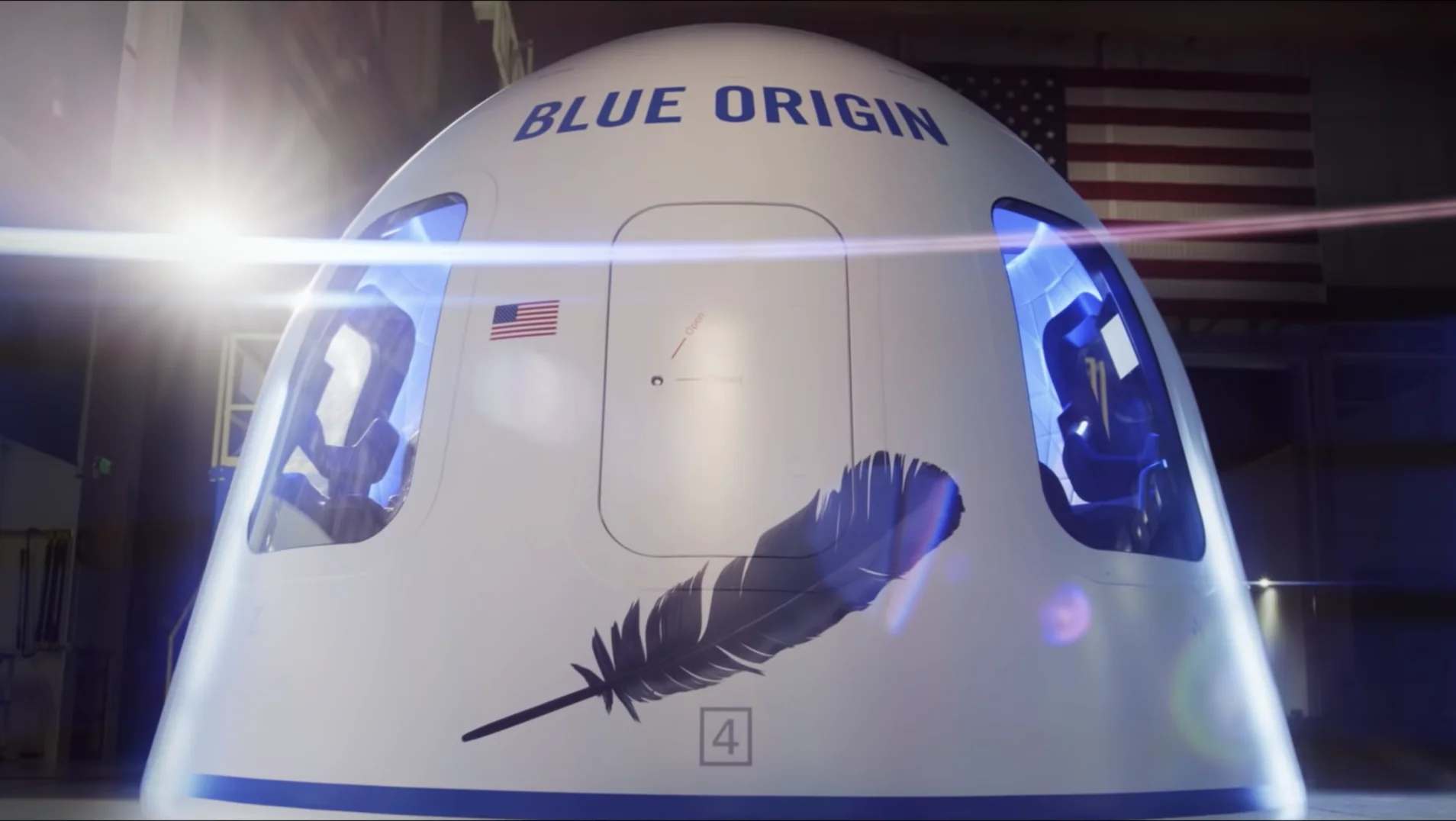 Blue Origin, the company founded by Jeff Bezos, announced the start of ticket sales for suborbital excursions on the New Shepard spacecraft. Now all those who dreamed of flying into space will be able to make their dream come true starting today.
In order to take a tourist "trip" into space, it is enough to buy a ticket, which at its cost is not cheap at all. In 2018, Reuters reported that Blue Origin plans to sell tickets for at least $200,000, but keep in mind that the company's policy may have changed over time, and prices may have risen.

The New Shepard spacecraft is capable of lifting up to 6 passengers 100 kilometers above the Earth into suborbital space. The passengers can not only enjoy the "view from above", but also experience weightlessness and see the non-ideal shape of the planet Earth. The capsule itself is equipped with six view portholes, which are three times higher than those of the Boeing 747. It is assumed that the first passengers of spaceship New Shepard will be celebrities simply people who have on their account extra $200 thousand.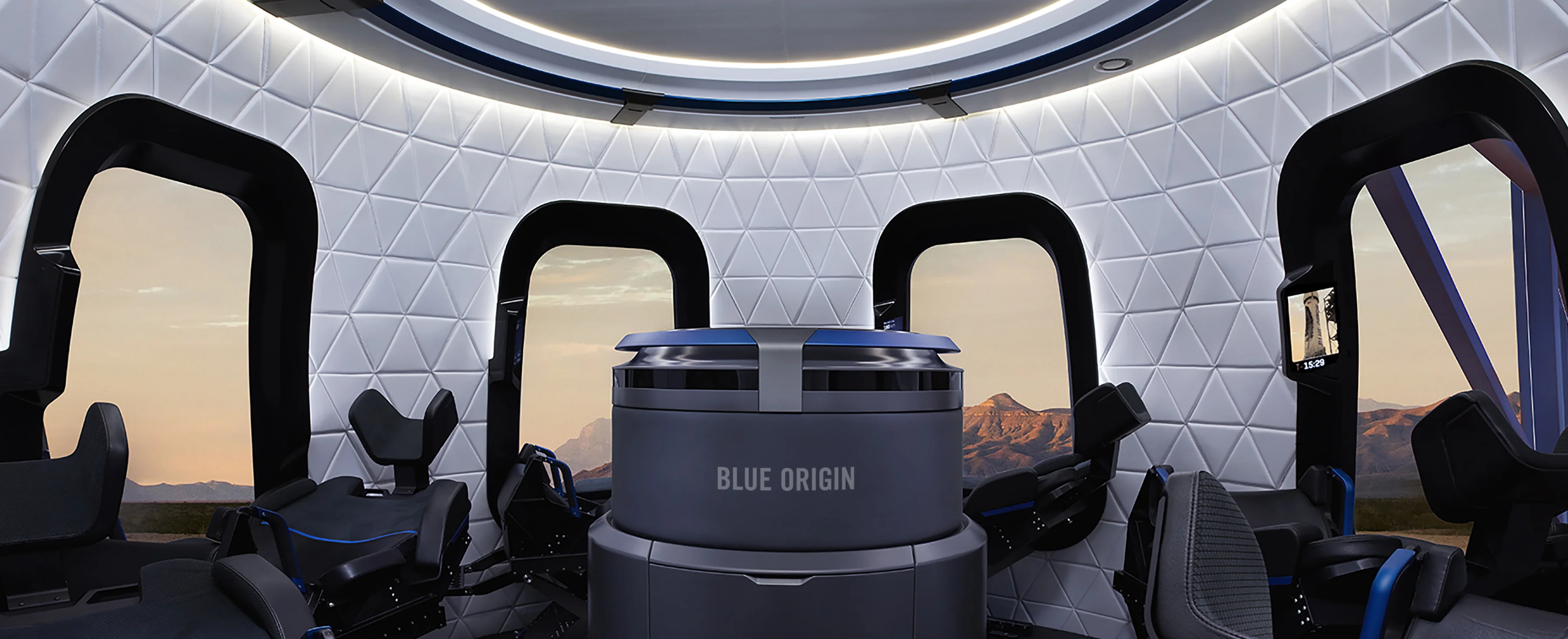 Reuters also reported on the intentions of other companies for space tourism flights. SpaceX plans to make a charitable launch of the first-ever civilian crew, which will include four people (a college professor of science, an aerospace data analyst and two others).
Virgin Galactic also intends to serve private customers, but this will happen in early 2022. Tickets for Virgin Galactic flights will cost more than $250 thousand.