Now you can play Super Mario Party online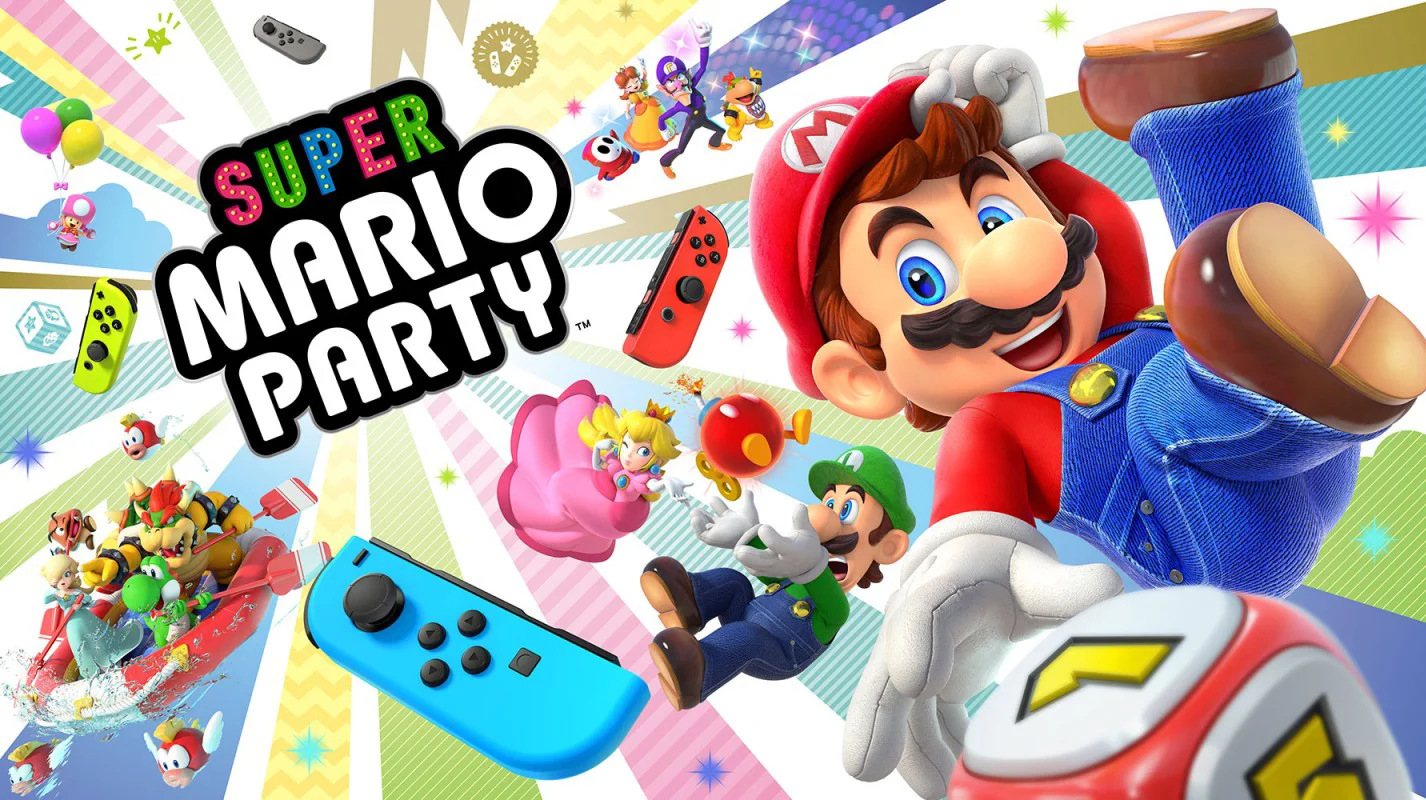 To the joy of all Super Mario Party fans, after 2.5 years, Nintendo has released a major update with online mode support. The multiplayer mode will be available for 70 minigames. As stated by the developer, 70 of the 80 games can now be played together with friends on the network. But Strike It Rich, Time to Shine, Take a Stab, All-Star Swingers, Rhythm and Bruise, Pep Rally, Wiped Out, Fiddler on the hoof, Clearing the Table and Baton and On are the remaining 10 games that did not receive this mode.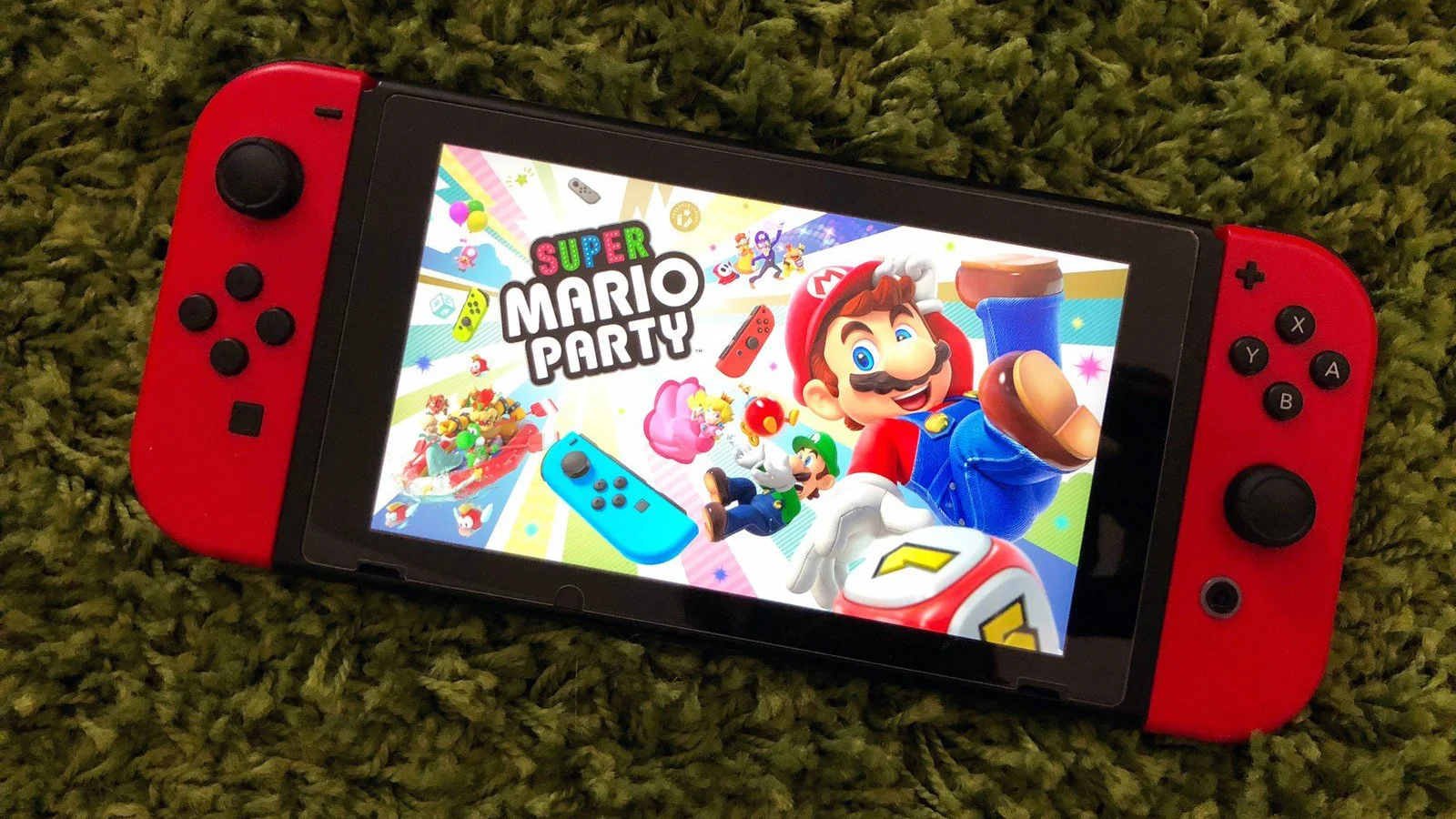 Each player will be able to compete with each other in supported modes: "all against all" (for 4 participants), "2 on 2" and "1 on 3".
To play online, you must meet certain conditions: 1 player per system ( can participate from 2 to 4 participants), 2 players per system ( from 3 to 4 players), in case 2 players play on their own system, the other 2 players playing on the third console will not be able to participate in matches with them.
Super Mario Party was released on the Nintendo Switch in October 2018 and to this day is one of the most popular games on the Nintendo Switch.