Meizu 18 boasts the fastest and most convenient fingerprint scanner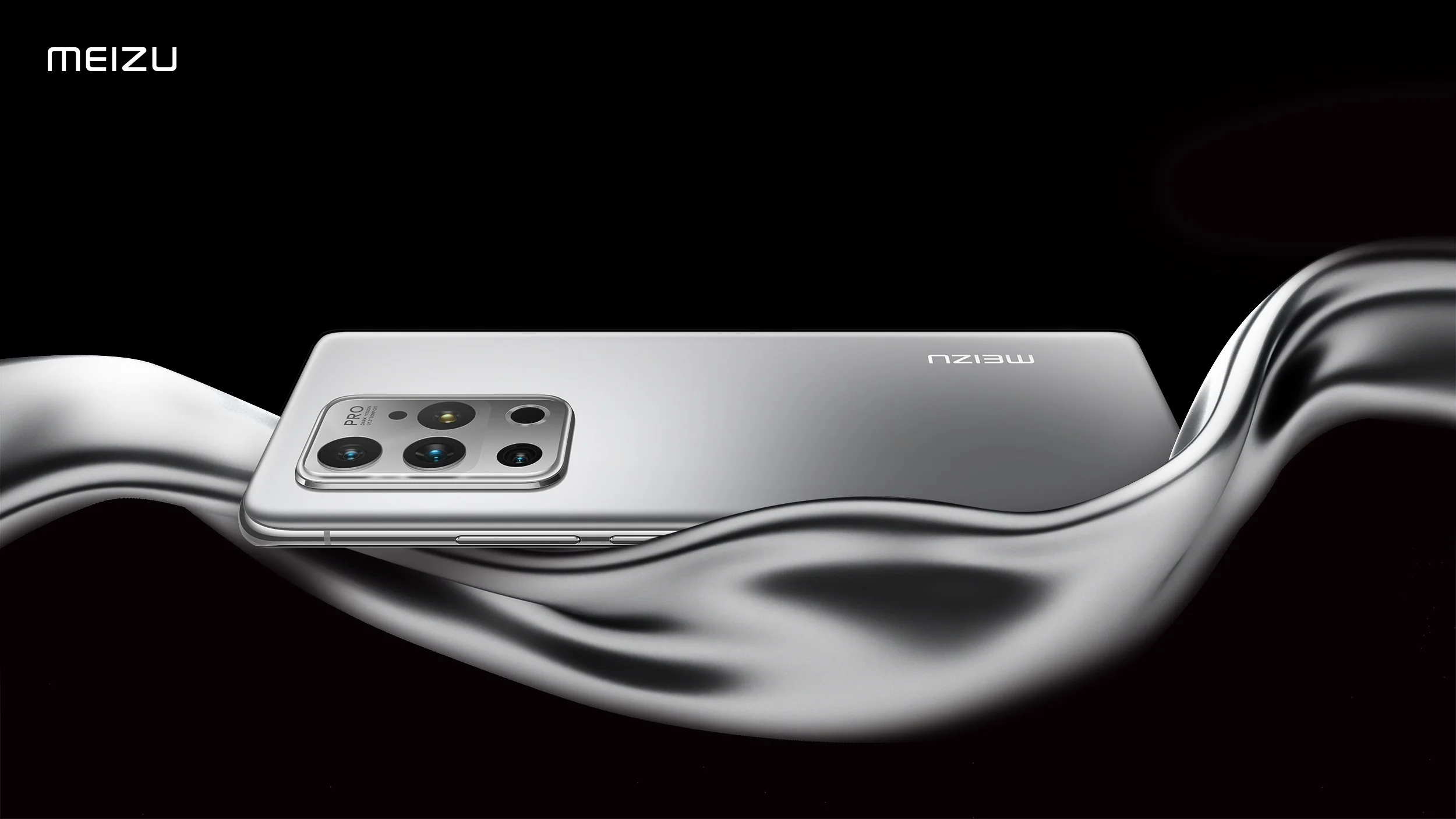 Just recently there was a presentation of the new flagships Meizu 18 and Meizu 18 Pro, which were equipped with a new fast under-screen fingerprint scanner Ultrasonic mTouch. A well-known insider under the nickname Ice Universe has repeatedly recommended itself as a reliable source associated with the release of new mobile industry, posted a video on the social network Twitter with a demonstration of the advantages of the new Ultrasonic mTouch fingerprint scanner in Meizu 18. As testing showed, the screen scanner was the fastest and most convenient to date, and even outperformed the scanner in the Samsung Galaxy S21.
As Meizu Marketing Director Wang Zhiqiang himself stated, the company spent a lot of money on research to ultimately provide users with a better product. The company really tried and placed the Ultrasonic mTouch scanner in the most convenient place in the smartphone, so that the user can use the device with one hand and without any obstacles. Wang Zhiqiang also noted that they are willing to spend a lot of effort and money to improve the customer experience, especially when it comes to such a feature that is used daily.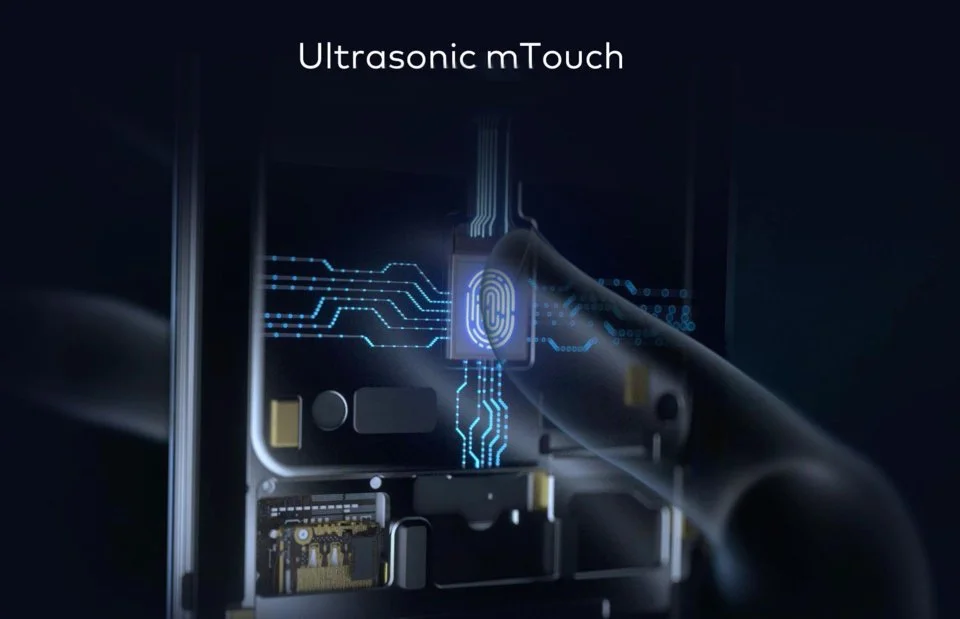 Meizu 18 and Meizu 18 Pro are already on sale in China, you can also already buy them with delivery worldwide and get a special charger, which does not come with smartphones.