PUBG: New State - New Battle Royale, New World, New Features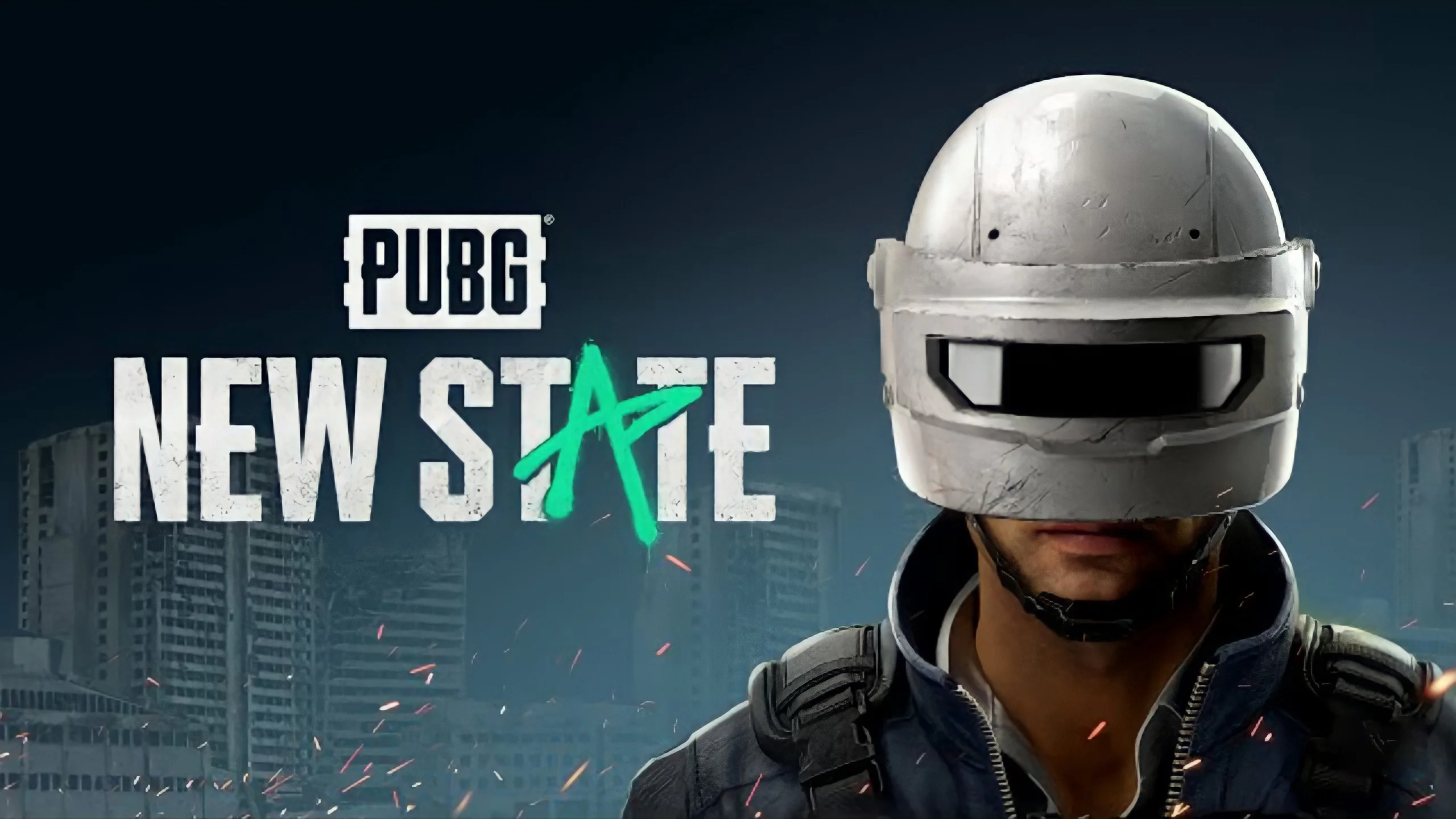 Krafton has announced the release of a new project called PUBG: New State. The game is set in 2051 and is very different in gameplay from the original PUBG Mobile. PUBG Studio is directly involved in the development of the game, but it is not yet known whether Tencent will take part in the development.
The developers shared that the new "battle royale" will receive new graphics, a redesigned game interface, new vehicles and gadgets, updated weapons, as well as the ability to customize them. At first, only one Troy card will be available to players, but the assortment will soon expand. The size of the maps is 8x8 km, which really pleases, there is where to roam.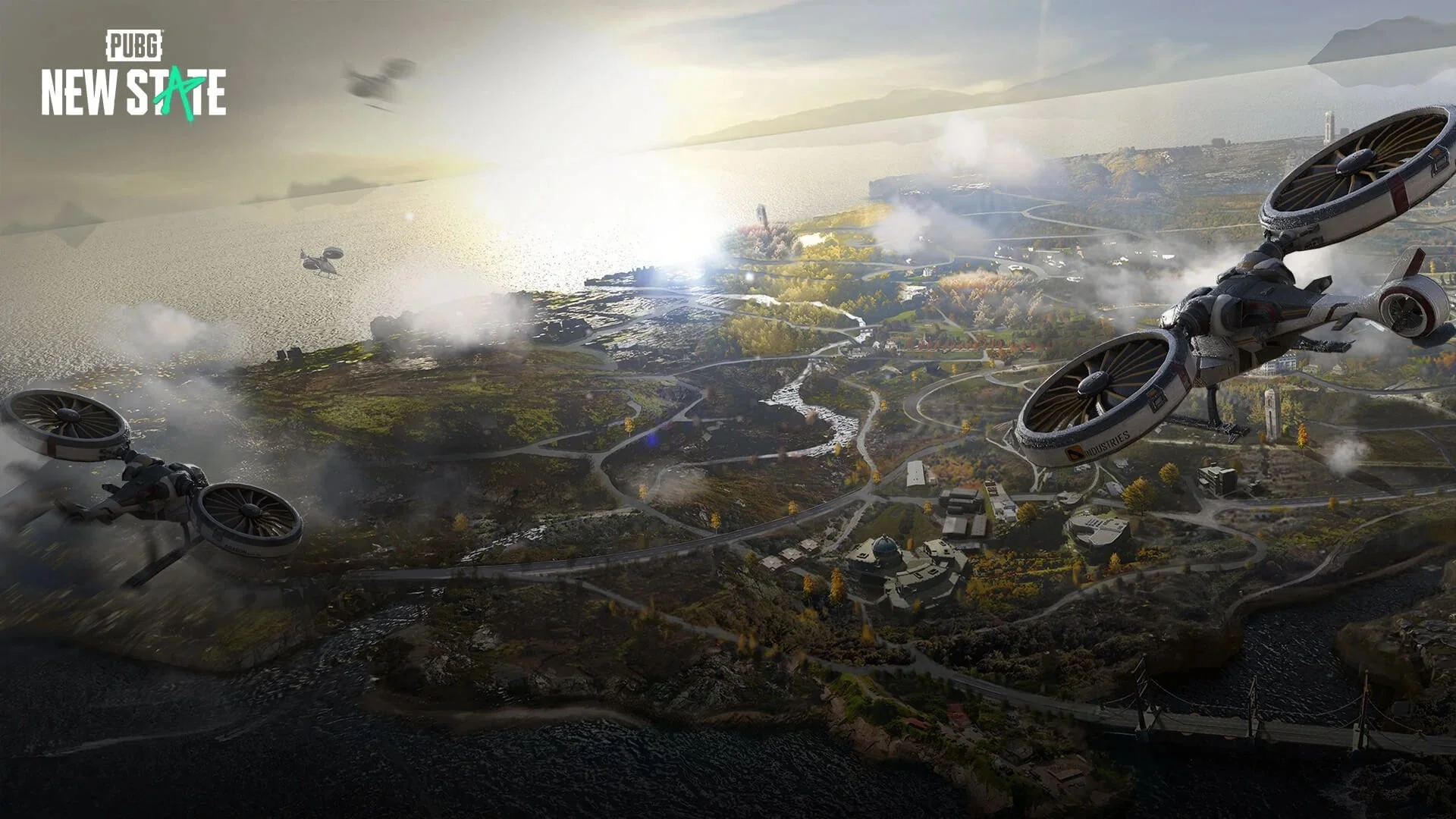 As in the original version of PUBG Mobile, 100 people get into a closed territory due to hostilities and start exploring it. Players will have to find good equipment and weapons to confront each other.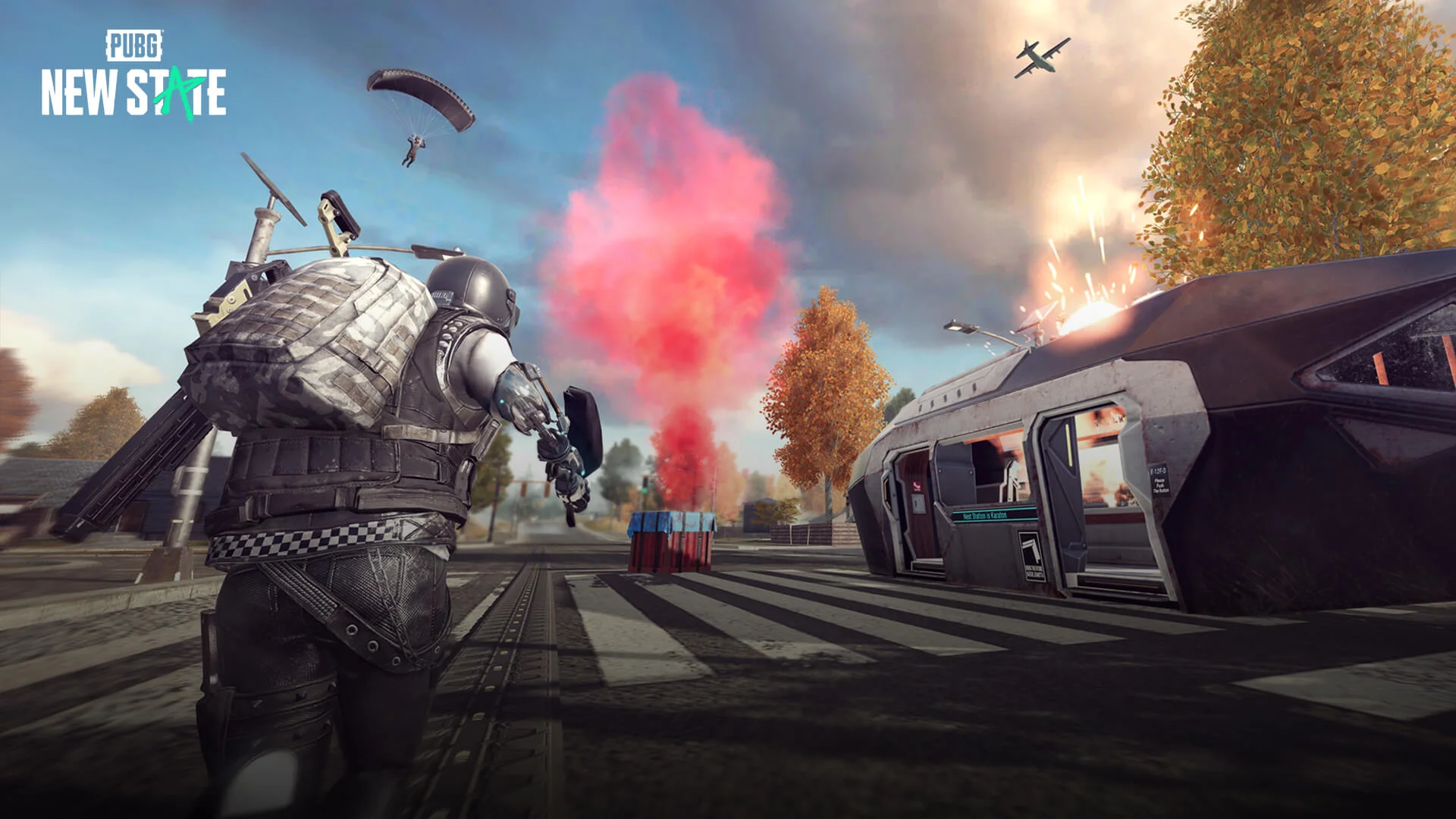 As before, there will only be 1 winner or more if you play as a team. But those who decide to cheat and wait will not be able to constantly hide at the edge of the map, because the "radioactive zone" will make itself felt. The most dexterous will, as before, be encouraged by air cargo with very useful things, but you must always remember about the danger of an ambush.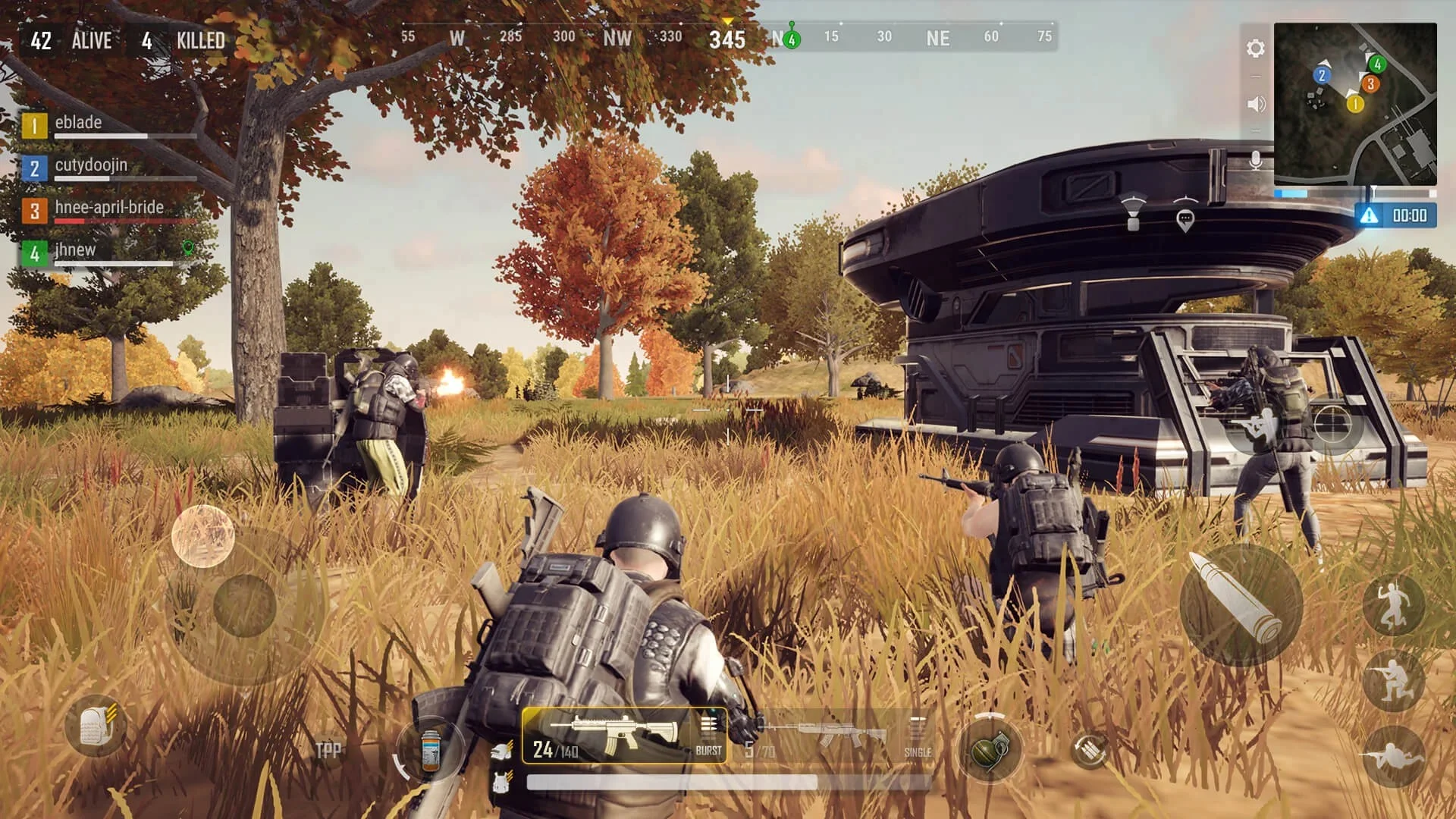 There is no exact release date for PUBG: New State yet, but now Android owners can pre-order on Google Play and get an exclusive skin for the car. In the near future, this feature will become available for the iOS platform.