An unofficial version of Clubhouse appeared on Android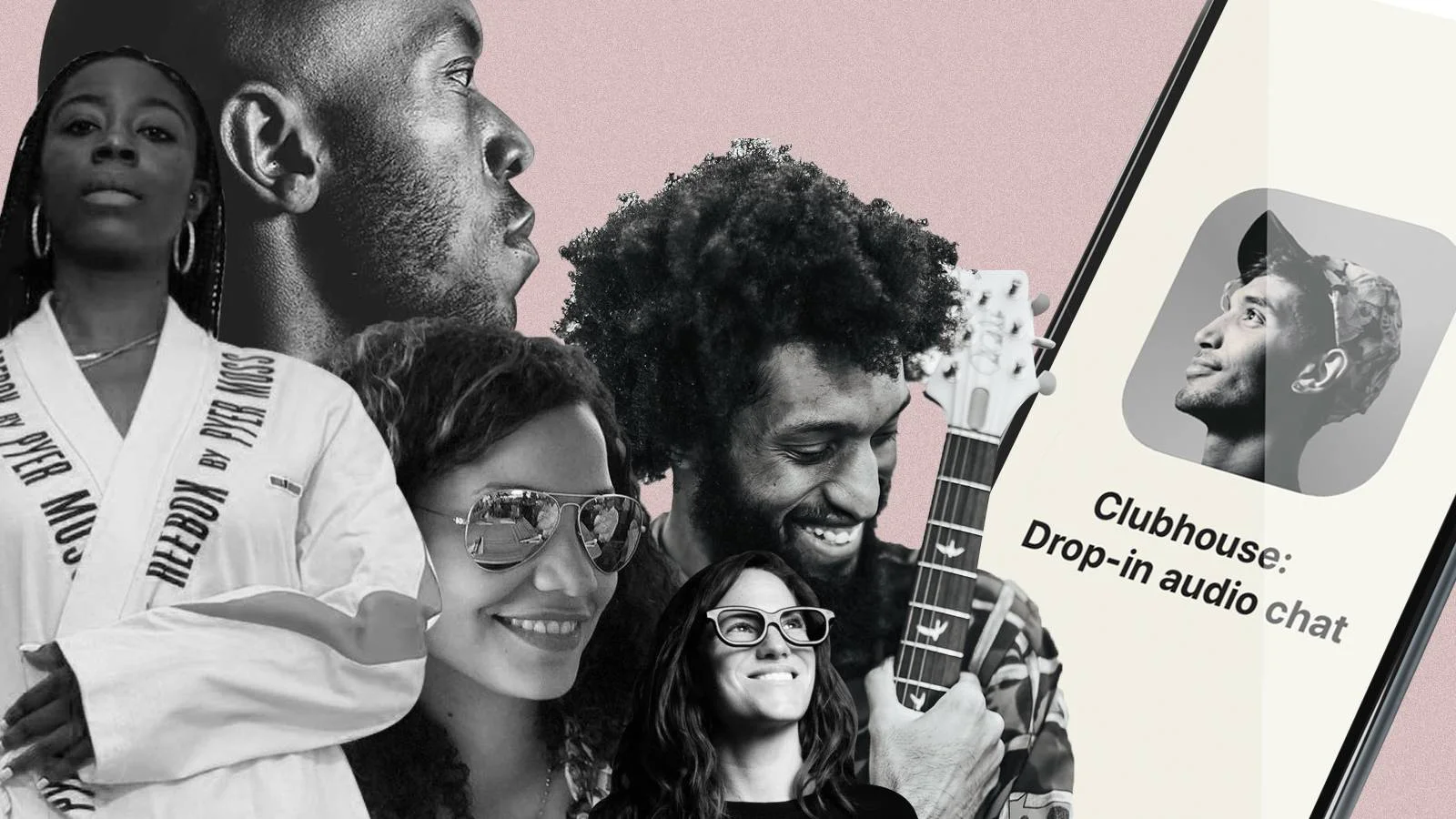 Over the past month, Clubhouse has won the hearts of millions of users, but at the moment the application is available only for users of the iOS mobile platform. And to become its participant, you need to expect a launch from the developers or receive an invitation from an already registered user. Android owners can't rate the app yet, but the developers say this "privilege" will soon appear on Android. Unfortunately, there is no exact release date.
Without hesitation, the former developer of the Vkontakte mobile application for Android, Grigory Klyushnikov, has released an unofficial Clubhouse application. As he himself stated, the creation of the application took him only a day and a half. The program was published on the Internet resource GitHub and was named Houseclub. To run the application, you need to download the apk file and install it, and developers can import it into the Android Studio project.
All basic functions work in Houseclub: subscriptions, joining rooms, viewing profiles. Registration also works, but Grigory Klyushnikov noted that the best way is to register via iOS and authorize on Android. The disadvantages of this application are the lack of creating rooms, notifications, and moderation. Also, the developer did not rule out a possible ban on users of the unofficial application.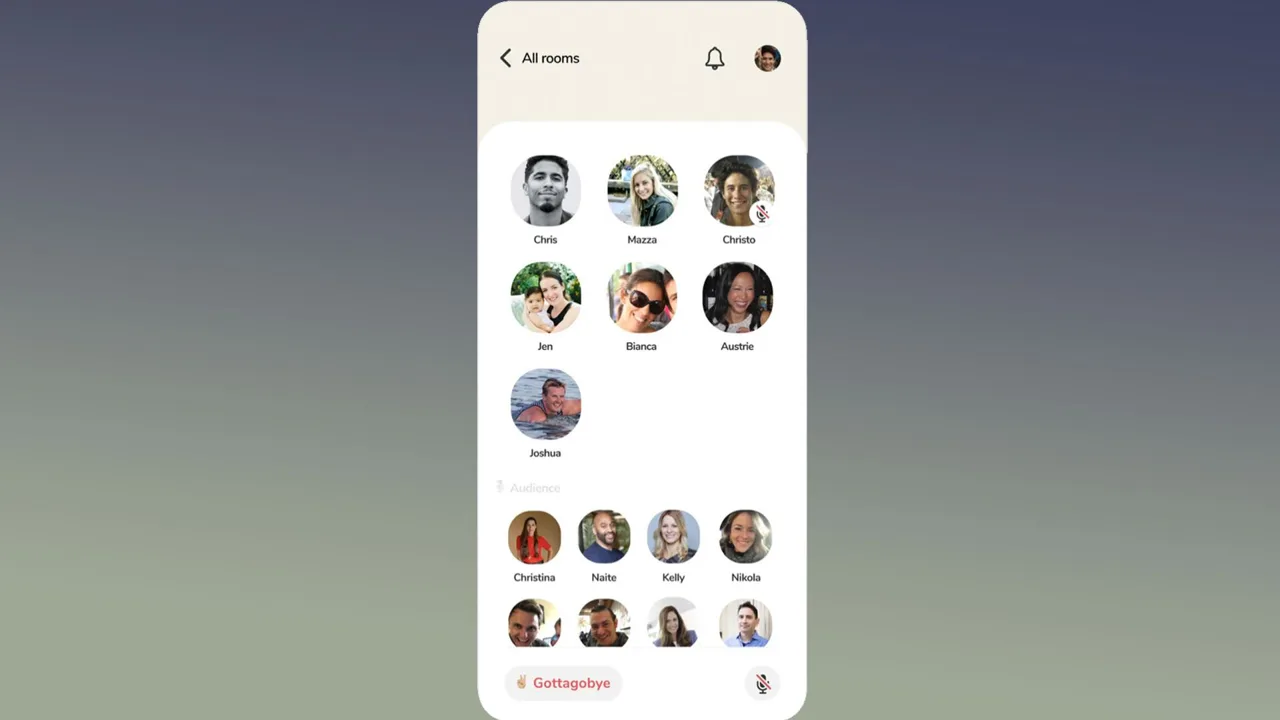 Grigory Klyushnikov noted that the Houseclub application was created in just a day and a half, and the presence of errors is quite natural. In addition, the developer clarified that the application was created temporarily and will be supported until the official Clubhouse application is announced for the Android platform.
Meanwhile, the total number of downloads of the official app in the App Store has exceeded 8.1 million and continues to grow every day. While on February 1, the total number of downloads was at around 3.5 million.