Navitel Navigator launches big update for Android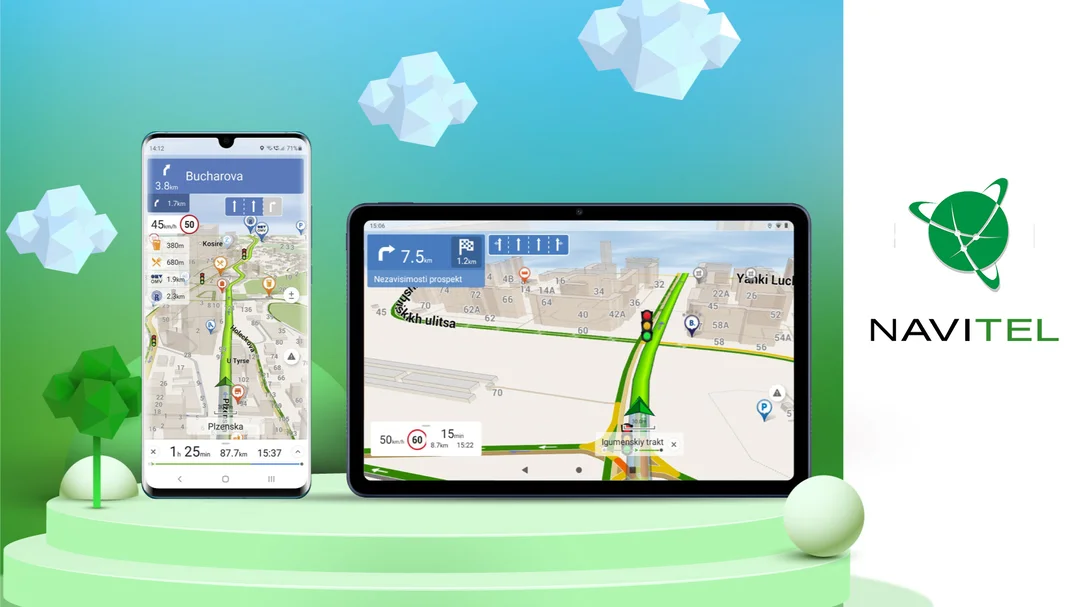 Navitel Navigator developers have released a very important update for the application. NAVITEL has tried very hard and completely relaunched the application for Android devices. The new version of Navitel Navigator 11 demonstrates a completely new design and advanced functionality.
The most frequently used parameters have been added to the main menu: Traffic, Sound, Map, Trip history, Routes, Settings and others. Also, the developers removed the top line in the menu, which made it easier to use the smartphone when the application window is active.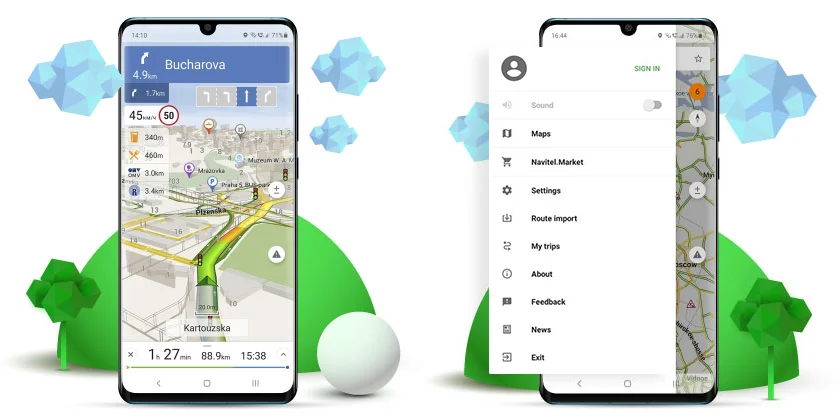 One of the important functions is the "Voice Search" function. To make a voice search, it is enough to use a special line above the area map. Also implemented are voice prompts that warn about the presence of cameras on the roads, traffic incidents, routes. Tips will be available even when the application is minimized. In addition, the so-called "points of interest" - POIs have been optimized. All points are divided into categories and placed under the search line. The developers have also added a special point of interest - transport, thanks to which it will now be possible to easily find: airport, metro stations, railway stations, transport stops, port and so on.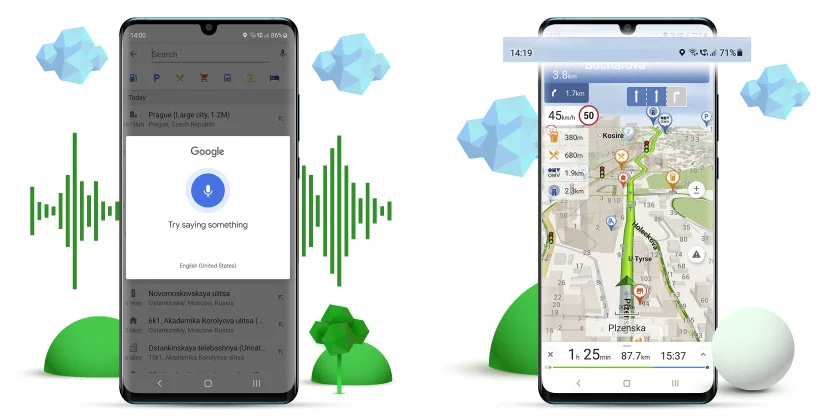 In addition, now the Navitel Navigator application has a special paid function - displaying a projection on the windshield of a car. The projection can be displayed on any windshield of the car and get information about the current speed of the car, speed limits on a certain section of the route, calculation of the time of arrival at the final point of the route.