Slay the Spire card game will be available for Android devices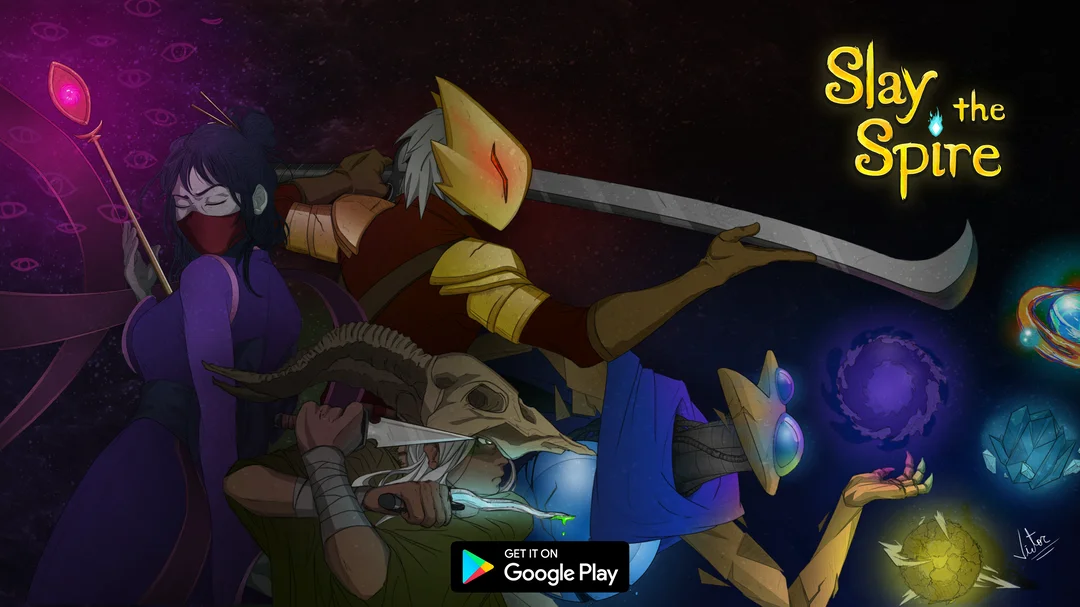 Media resource Humble Games announced the imminent release of the Slay the Spire card game on Android, and the game will appear on Google Play on February 3. Unfortunately, no detailed information about the version for Android was disclosed, but, presumably, as for iOS, this version will combine the content of all older versions of the game. Slay the Spire will be priced around $10.
Slay the Spire is arriving on Android on February 3rd! Which character will you ascend the Spire as first? #slaythespire pic.twitter.com/LCSVDAqkhB

— Humble Games (@PlayHumbleGames) January 27, 2021
Slay the Spire was developed by Mega Crit Games and combines the features of the "collectible card game" and "roguelike". Playing as one of 4 characters, the player will have his own unique combination of cards. Your task is to get to the top of the Spire, destroying enemies along the way. Throughout the game, you will receive new, more effective decks of cards.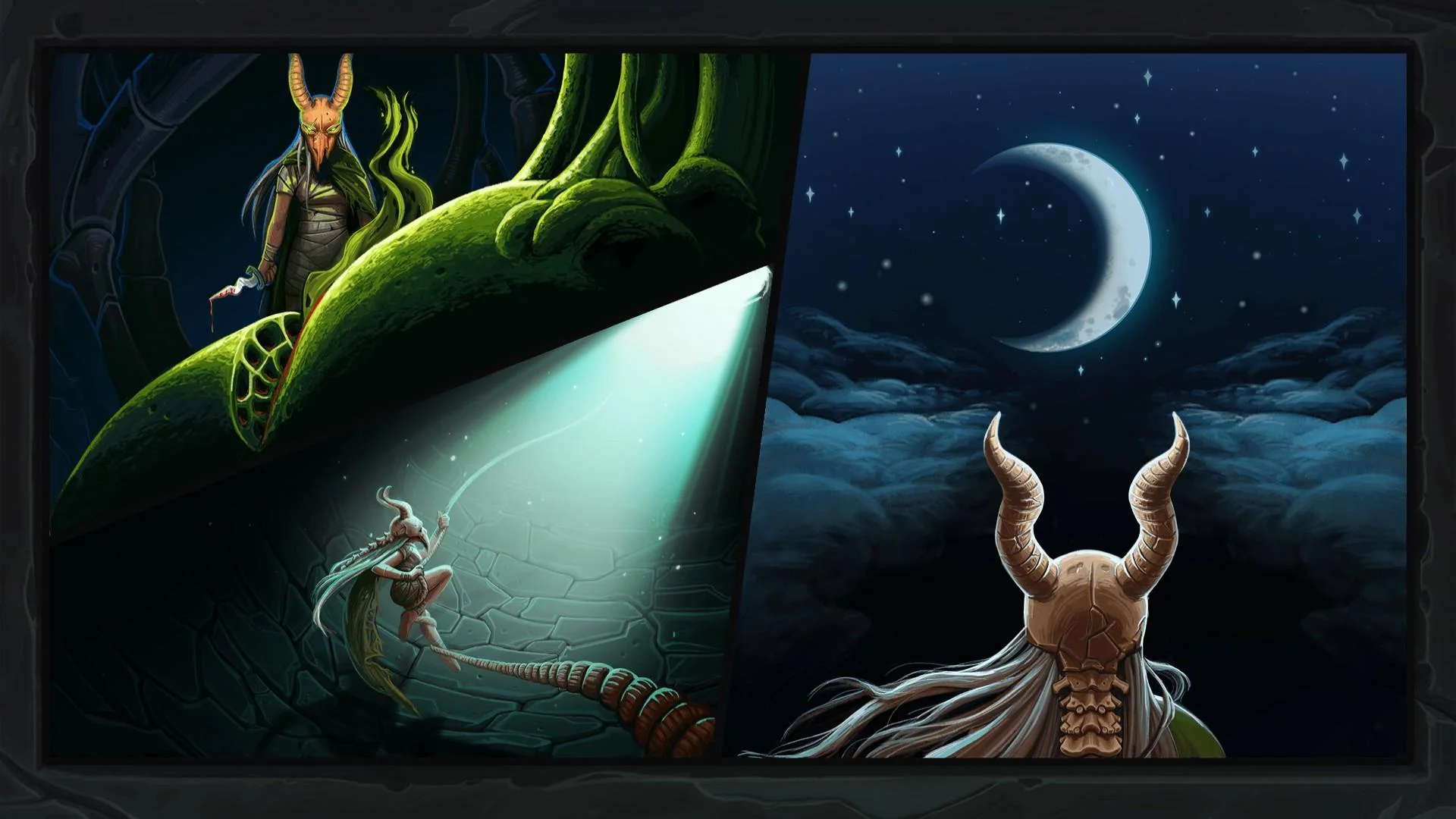 Slay the Spire first launched in Early Access for PCs, macOS and Linux back in 2017, and was officially released in April 2019 for these platforms. In May 2019, all PS 4 owners were able to play Slay the Spire, in June on Nintendo Switch, and in August on Xbox One. But the first release on the iOS mobile platform took place in June 2020.
Throughout its "life" the project was able to collect a large number of awards, including: The Game Awards - the best debut of an indie developer, the Independent Games Festival - excellence in design, D.I.C.E. Awards for Best Strategy/Simulation and Golden Joystick Awards for Best Indie Game.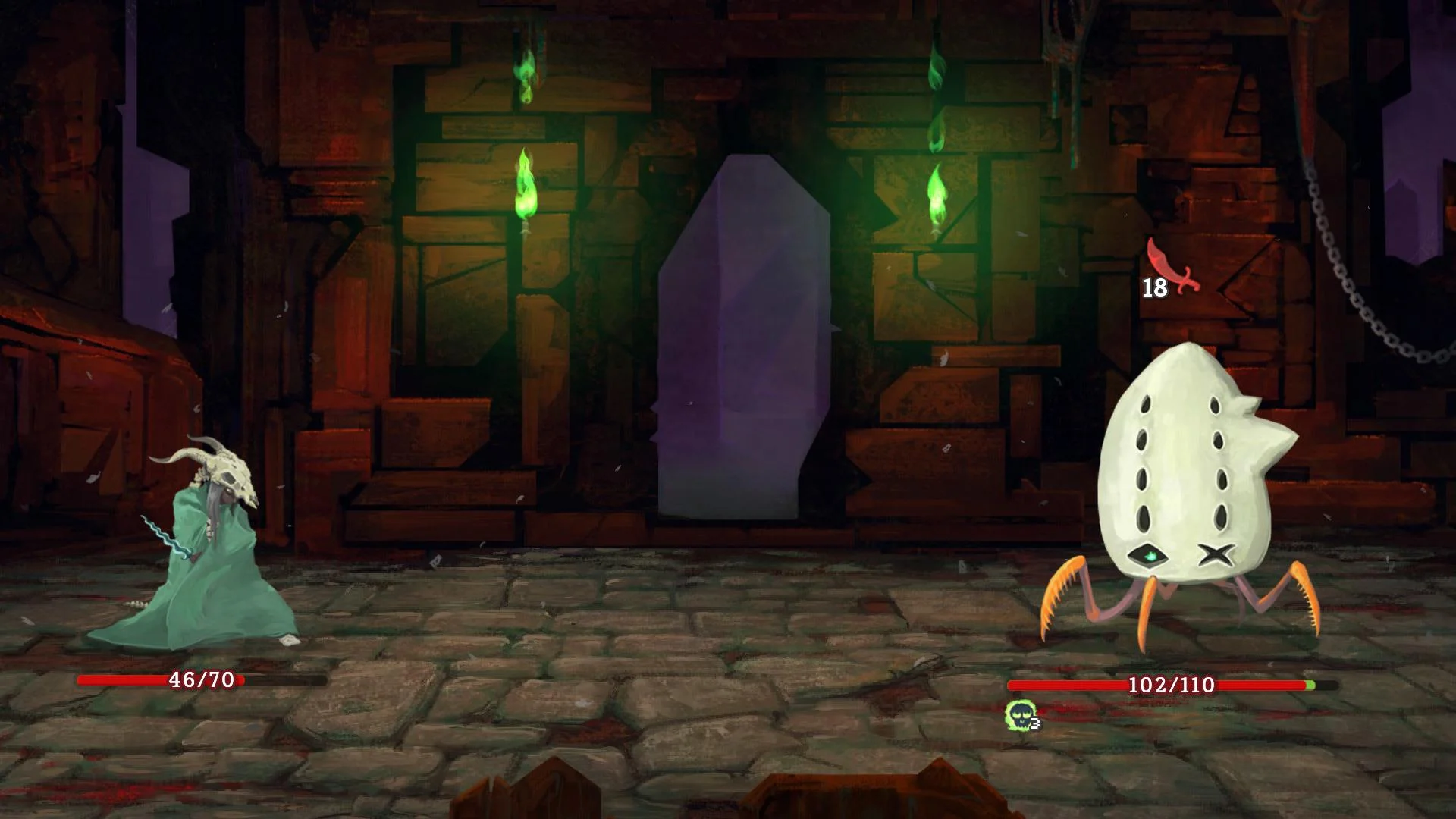 In addition to the awards, Slay the Spire has received many positive reviews from users and journalists. The project scored 85-89 points on the well-known Metacritic rating, reviews on Steam, based on 73 thousand reviews, are very positive. Thanks to good reviews and ratings, the roguelike Slay the Spire was able to enter the top 20 games of this genre, users note that Slay the Spire is one of the best games on a par with the popular The Binding of Isaac.
It is worth noting that the game gained great popularity thanks to video bloggers. As co-founder Casey Yano notes, in 2019, after a Chinese streamer broadcast over 1 million views, Slay the Spire's sales began to skyrocket. So by March 2019, the developers managed to sell 1.5 million copies of the game.