Google Lens breaks download records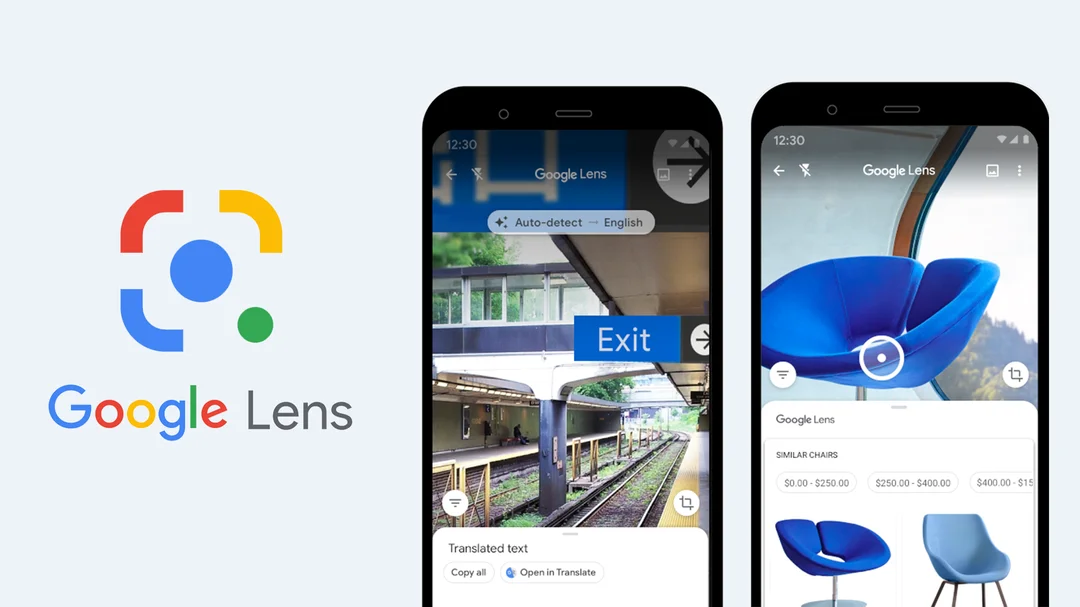 The Google Lens app was first demonstrated at the Google I/O 2017 event, then integrated into the Google Assistant for Pixel 2 and Pixel 2 XL smartphones. And in June 2018, the company added Google Lens to the Play Market. Google Lens is a versatile application that can recognize objects, translate text, read QR codes, search for similar objects, read handwriting input, and the like.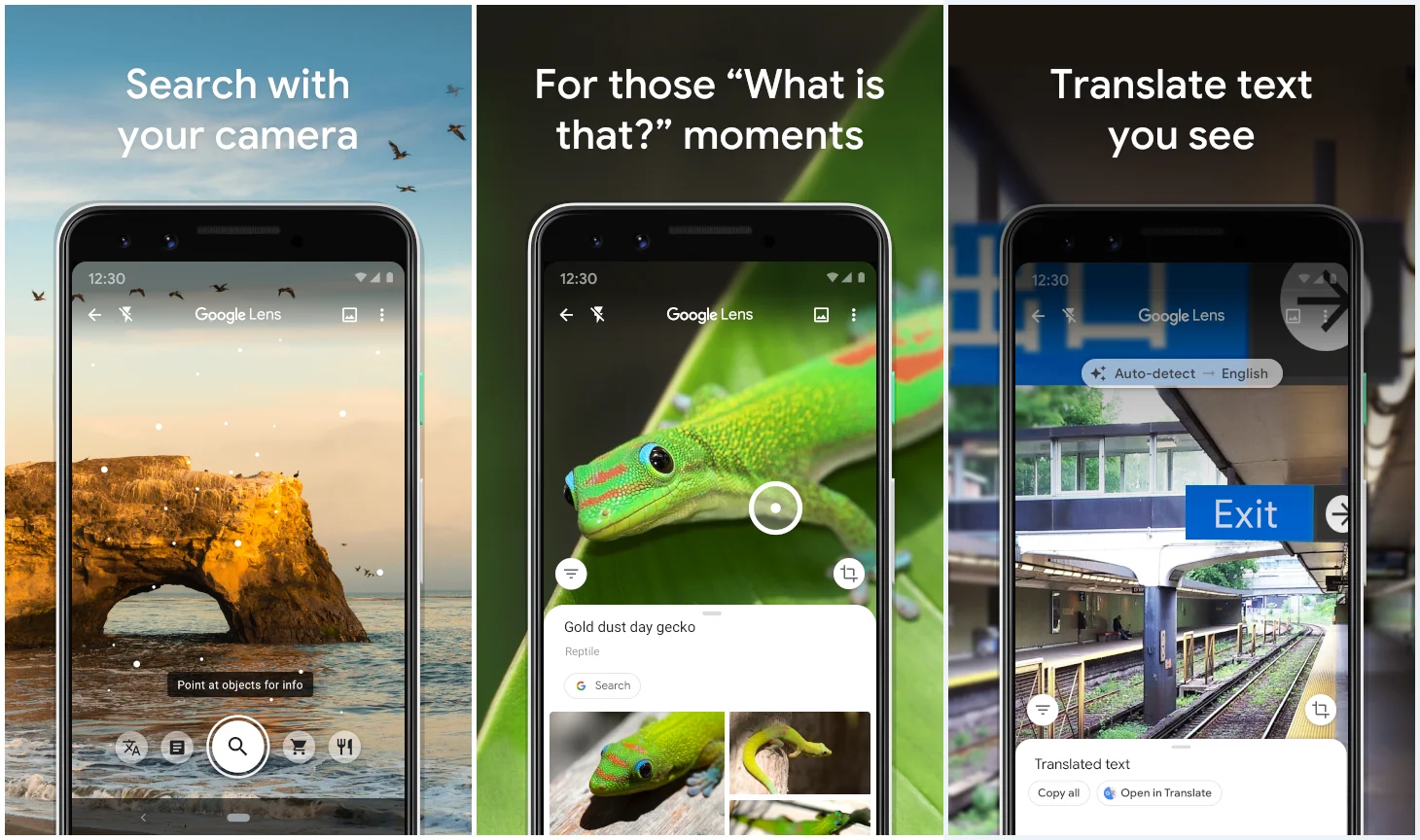 Since 2018, Google Lens has become a part of Google Photos, not only for smartphones from Google, but also for third-party Android devices. In the same year, manufacturers began integrating Google Lens into the cameras of their devices.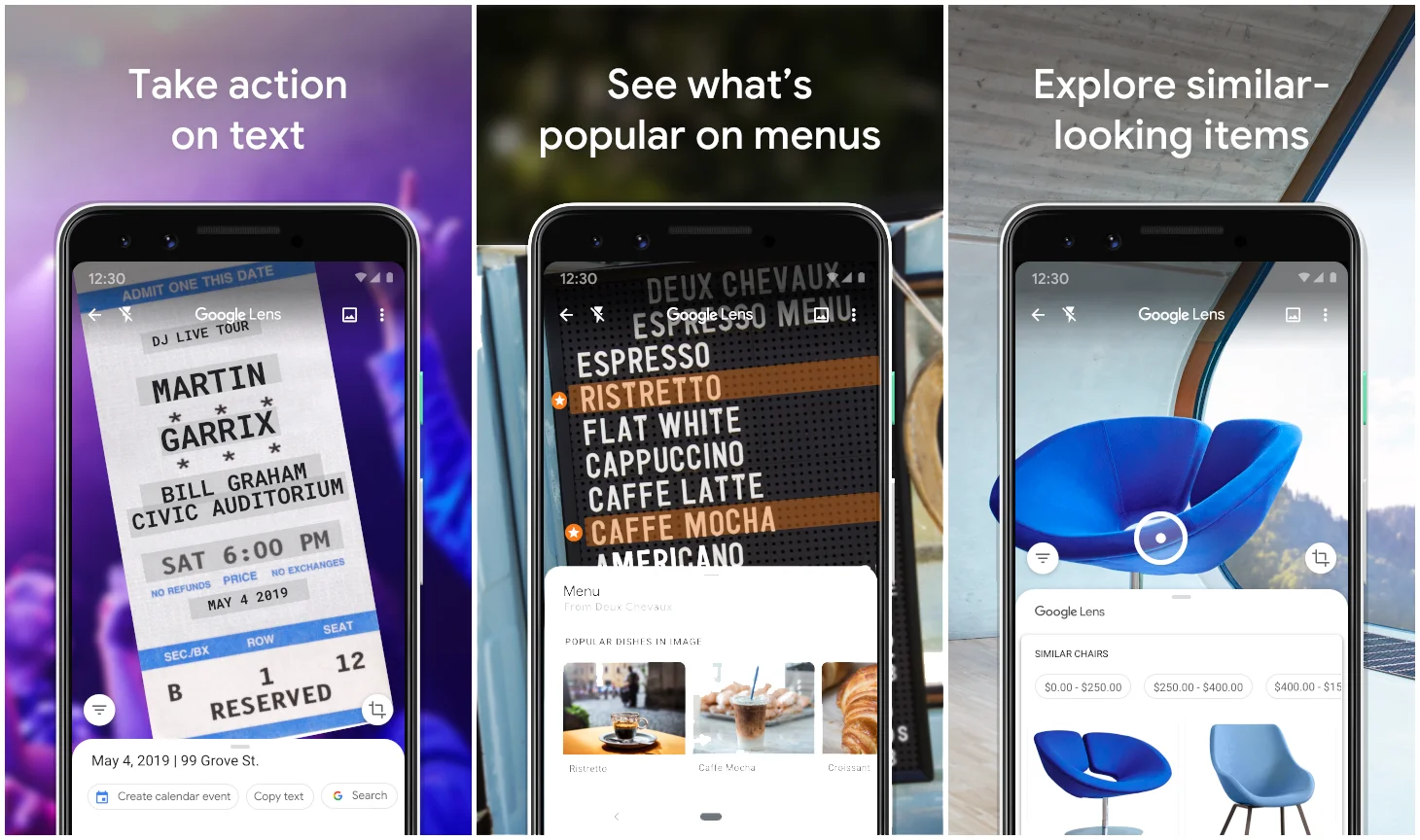 A little later, Google Lens became a separate application on the Google Play Market, and after 2 years it managed to get more than 500 million downloads.