Alexa Custom Assistant pushes the boundaries of the conventional voice assistant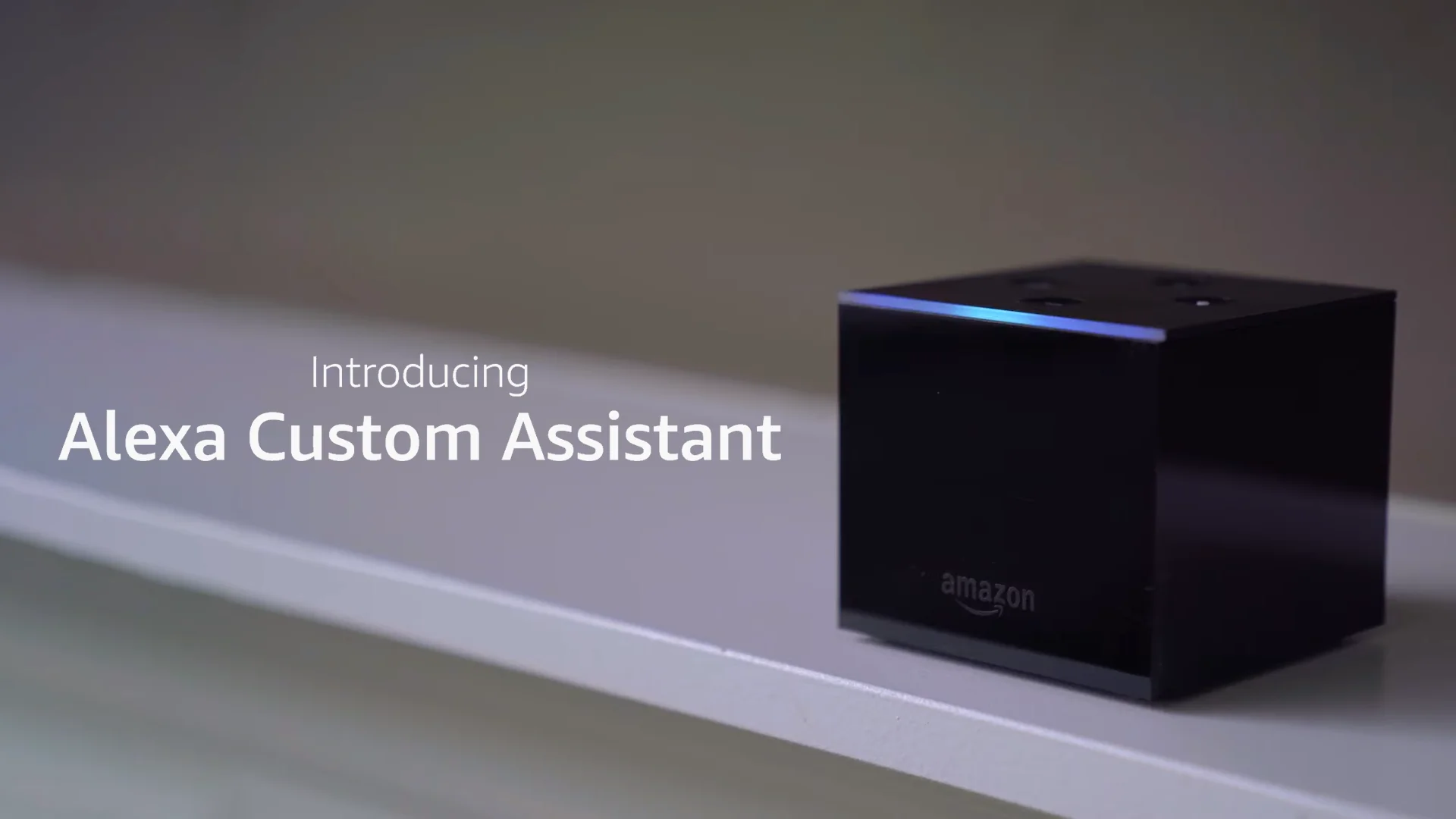 Today it is difficult to imagine a person who would not use a voice assistant, now all global brands are rapidly developing in this direction. The voice assistant has become a part of any smartphone, tablet, speaker, household appliance, smart home system, and so on, because this technology is aimed at ease of use of almost any gadget.
Amazon went further and announced a revolutionary service called Alexa Custom Assistant. This service will help third-party developers create their own voice assistant based on Alexa. Manufacturers will be able to set their own name for the voice assistant, assign wake-up commands, record their own voices and the like.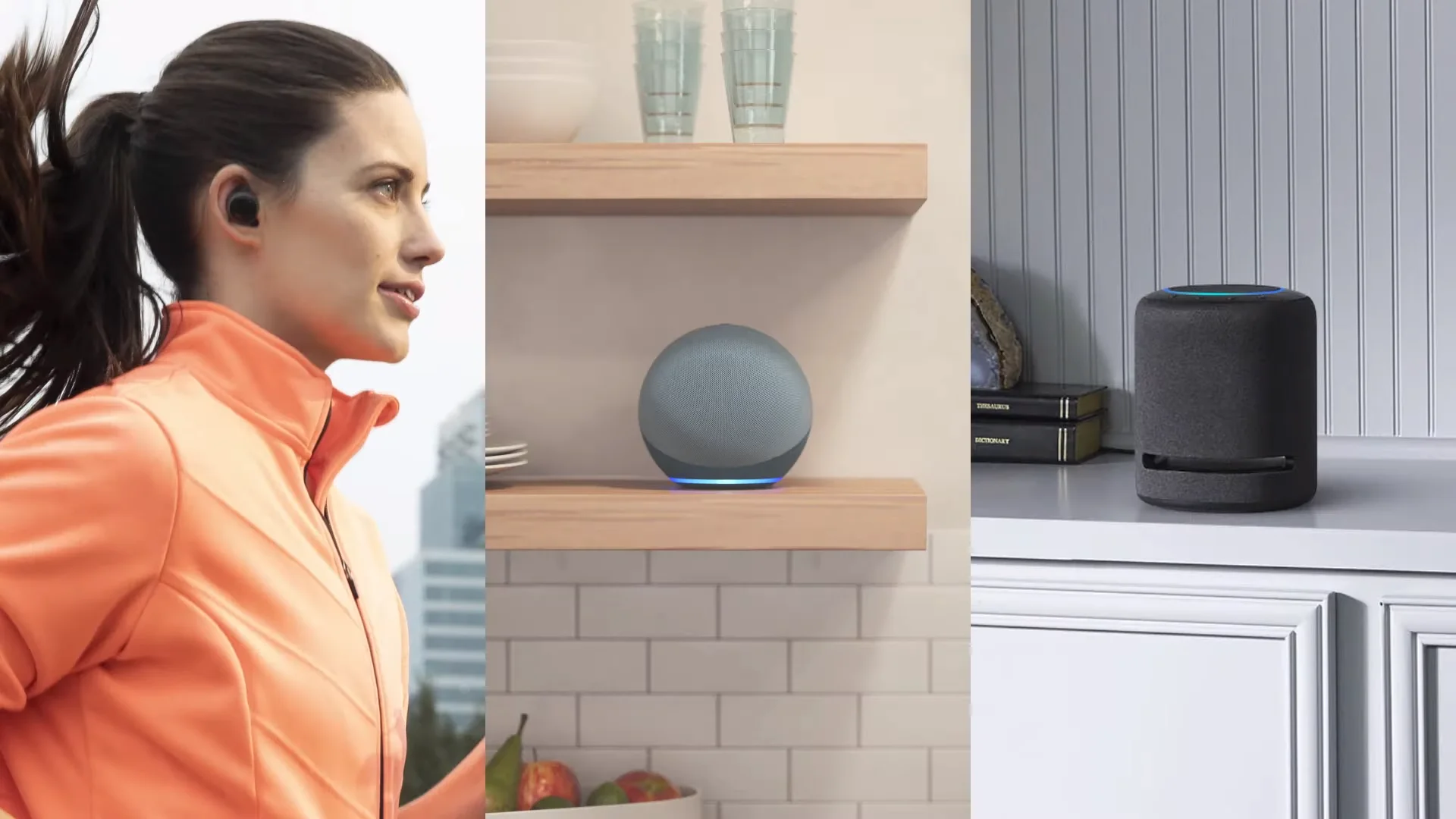 According to Amazon, this will help manufacturers lower costs and simplify the process of creating their own voice assistants. In addition, it will allow you to focus on creating unique capabilities for any type of voice assistant. Fiat Chrysler Automobiles is the first manufacturer to use the Alexa Custom Assistant service.
Alexa Custom Assistant is currently only available in select countries in Europe, USA, Canada, Mexico, as well as Brazil, India, Japan and New Zealand. It is noted that this list of countries will soon be expanded.