Project Winter - Harsh Survival Coming Soon to Xbox One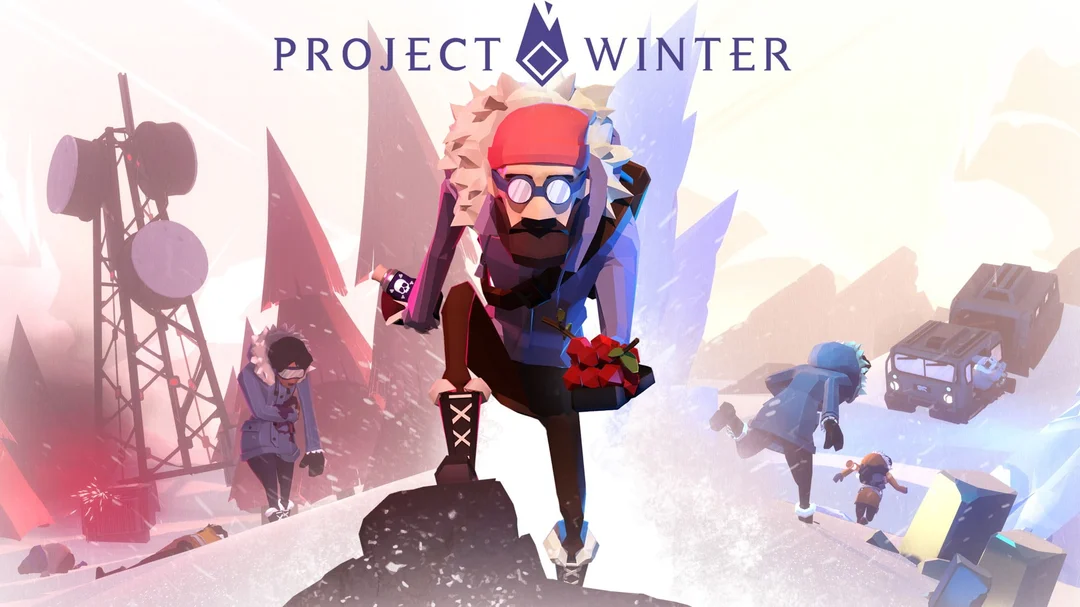 Other Ocean Interactive has announced the imminent release of its multiplayer survival game Project Winter on the Xbox One. Project Winter is a multiplayer game that takes you into rugged survival in a wild winter forest. The multiplayer is designed for 8 people who will need to work together to survive. Players work as a team, gather resources, fight the elements and look for ways to save them.
In addition to the harsh conditions of survival, among the 8 people there will be traitors, whose task in every possible way to prevent the salvation of the rest of the team members. The traitors will have all sorts of ways to stop the team, including fatalities. But if the "traitor" is found himself, he will face immediate death. The game has voice chat, so players can coordinate themselves and transmit important commands.
The release will take place on January 26 and the game immediately gets into the catalog of Xbox Game Pass for the Xbox and PC. Project Winter is already available for PC, the project is expected to appear soon on the PlayStation 4 and Nintendo Switch, but this will happen much later.