Task Mate - earn money by performing simple tasks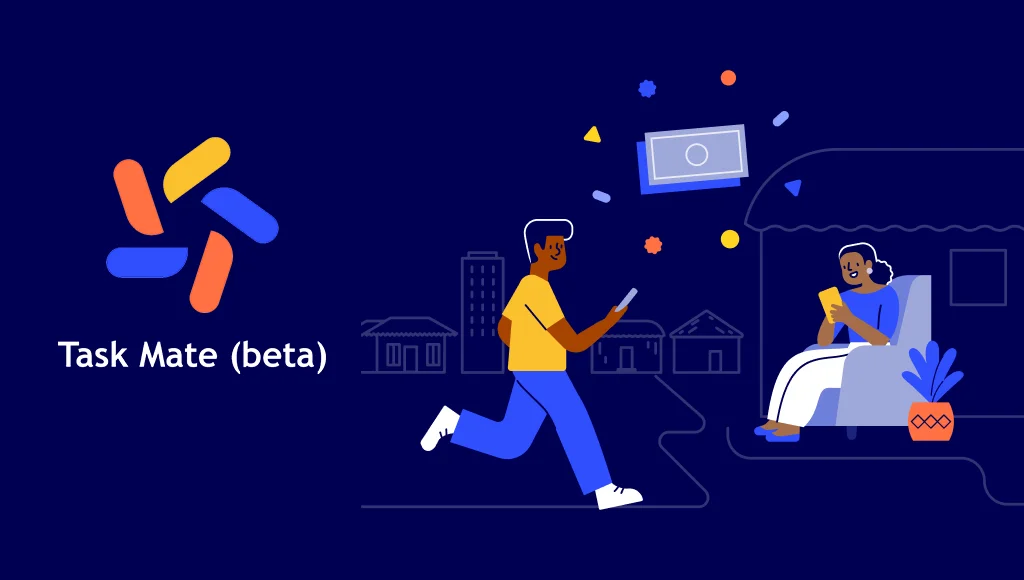 "Good Corporation" Google began testing its new project called Task Mate. The essence of the service is that everyone can earn some money by simply performing simple tasks on their smartphone. Testing has already started in India and for now the app will only be available there. To earn a certain amount, the user will need to photograph the signs of establishments, companies, find out details about a particular object, receive information from stores, and the like.
Task Mate will pay a reward for the completed task in real Indian rupees. Then, a certain amount can be transferred even to a bank account!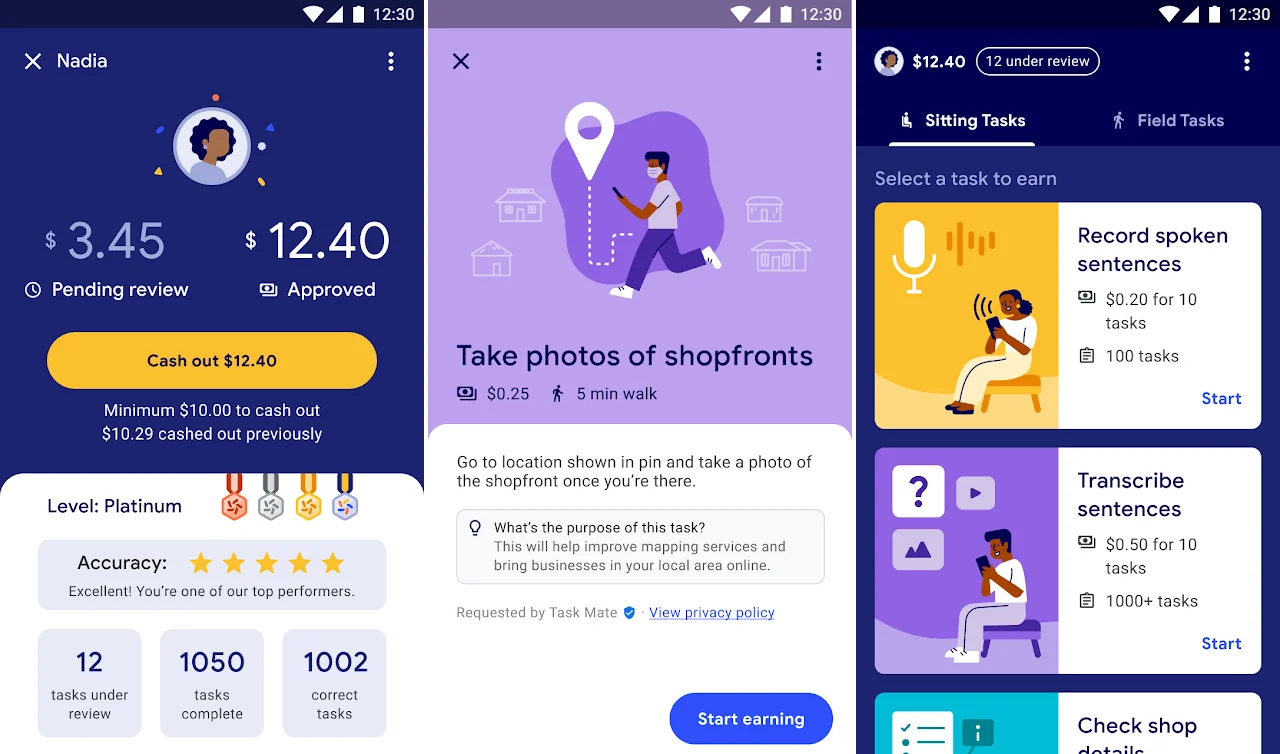 The new service in its concept is very similar to Google Opinion Rewards, that's only in contrast to the news, this service does not bring the "real" money. Completion of all tasks is encouraged by replenishing your own account in the Google Play Market.
At the moment, Task Mate testing is only available to users in India and it is not yet clear if Google is going to open the service in other parts of the world.