Fall Guys: Ultimate Knockout's multiplayer game sells over 10 million copies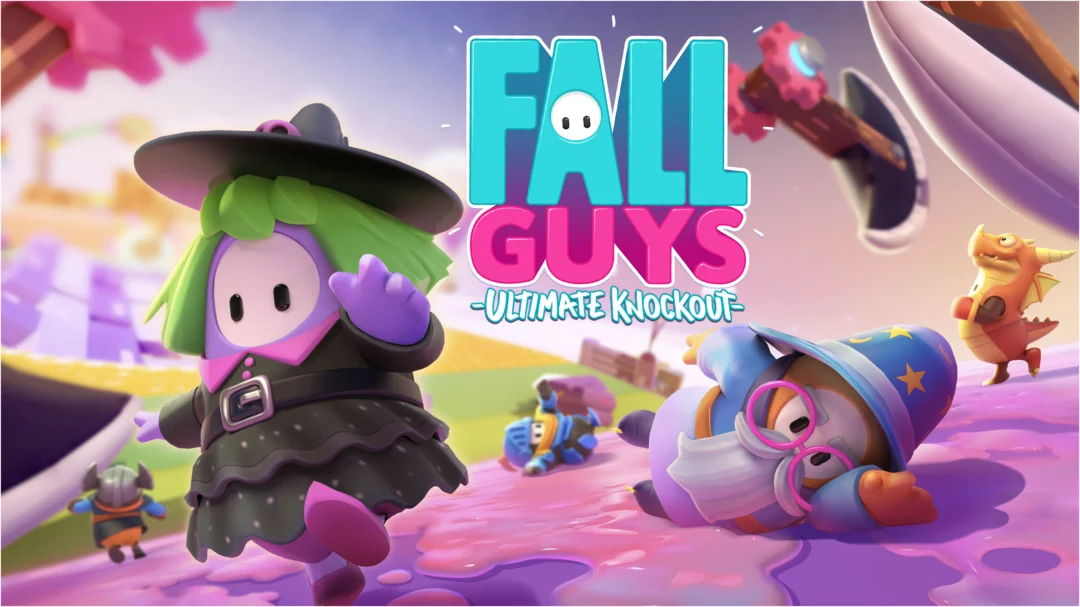 The Unity Technologies company has published the next financial report, which indicated the sales results of the popular game Fall Guys: Ultimate Knockout. According to the report, the project has passed the mark of over 10 million copies sold on Steam, all data is current as of September 30, 2020. This is a pretty good result considering 7 million PC versions were sold as of August 2020. In just a month, the game was able to collect more than 3 million purchases, in addition, this project was declared the most popular on the PlayStation Plus.
Fall Guys: Ultimate Knockout has been announced as the biggest PC release since Overwatch in 2016 by SuperData Research analysts. After the official release on Steam, the game was able to be on the lists of the most popular games, and in the first week the game Fall Guys was able to gain 2 million sales. And within a few days, the project was able to recruit 120 thousand users on PC and PlayStation 4.
Fall Guys: Ultimate Knockout is a multiplayer game developed by London studio Mediatonic and published by Devolver Digital. Before the project was picked up by Devolver Digital, Mediatonic studio offered it to several companies that turned down the project.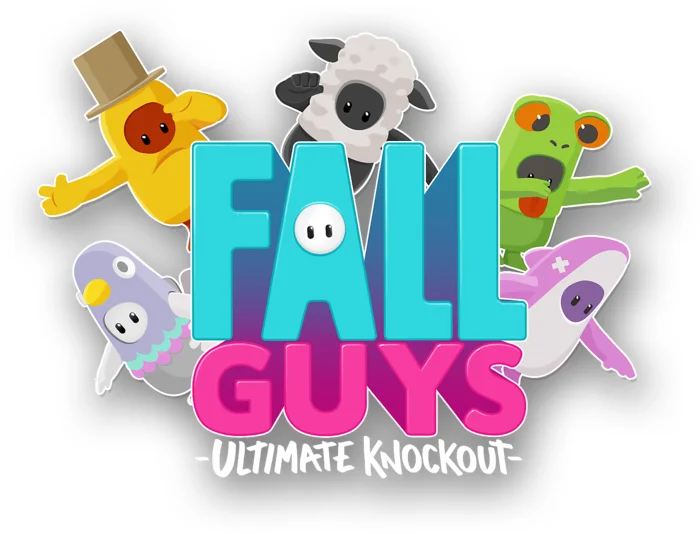 Fall Guys: Ultimate Knockout is the most entertaining and highly entertaining multiplayer project. Each player participates in elimination games in which you have to act either alone or as a team. In addition, the player can play with his friends and have a good time together.