Sony SR Display erases all boundaries of the real and virtual world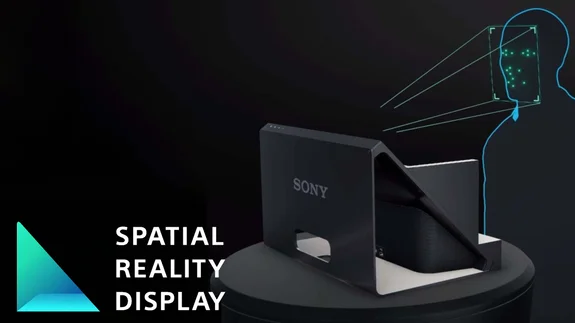 Sony has officially unveiled its new product, which claims to be revolutionary. The novelty is called Spatial Reality Display, and it is a 3D display that is capable of displaying three-dimensional images, which has received a unique technology with a light field touchscreen - ELFD. This novelty was shown back in January 2020 at CES in the USA, and now it's time for the announcement. As the company says, you don't need a third-party VR headset, just one display is enough.
Spatial Reality Display uses eye-tracking technology, more specifically, a high-speed sensor tracks eye movement and head position. The display in turn separates the picture for the left and right eyes to show the stereo image. The novelty has received an LCD screen with a diagonal of 15.6 inches and a resolution of 4K. There is also a micro-optical lens above the screen itself. Minimum system requirements for working with a three-dimensional screen: Intel Core i7 processor, Nvidia RTX 2070 Super graphics card for rendering two images in 2K resolution.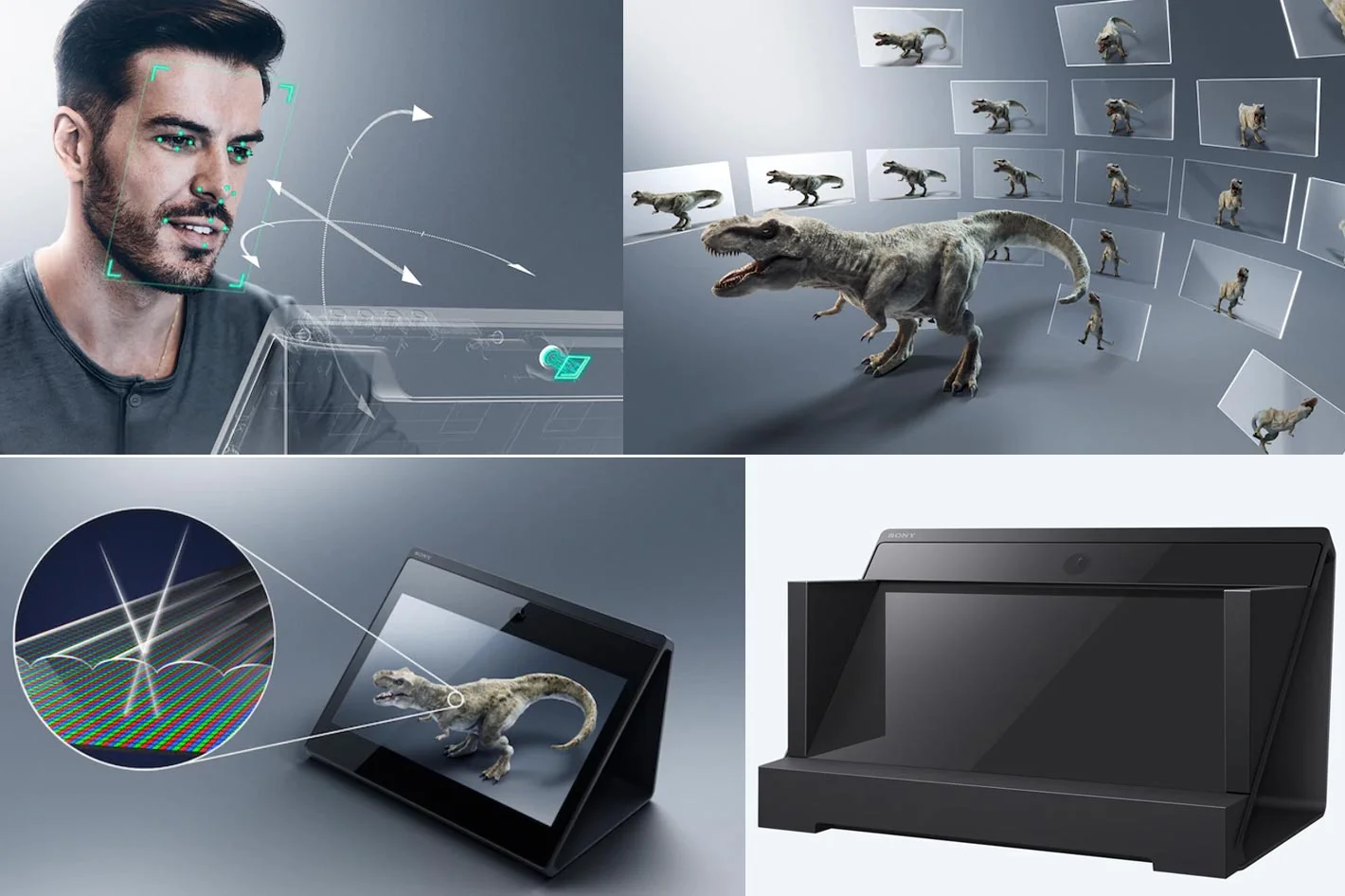 Sony Spatial Reality Display can be used in a wide variety of industries, from the general viewing of 3D films in the home, to visual effects in computer graphics.
The Sony Spatial Reality Display is set to go on sale in November and is priced at $5,000.