OnePlus Zen Mode 2.0 - Coming Soon to Google Play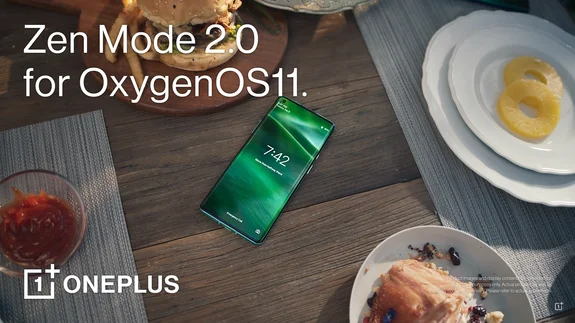 2020 has become especially prolific for all developers of applications, smartphones and other electronic equipment, because it was in 2020 that special attention was paid to the well-being and health of the user as a whole. If earlier this was not given special attention, now it has become the main feature. You can find many smart watches with all sorts of functions that will examine you, like during an appointment with a doctor, or all sorts of applications: an alarm clock, a clock, and so on, which will monitor you even when you are sound asleep. But also important is the rest from the same gadgets that have captivated all of humanity and will not let go even out of need.
So one of the companies began to act decisively and introduced its own unique mode for smartphones. OnePlus announced Zen Mode for its own smartphones last year. Its functions are to turn off everything except the camera and the ability to receive and make calls. Thus, the company provided its users with the opportunity to abstract from the outside world and stay a little with their business or simply relax. Now the company has decided to share its chip with other Android devices. This OnePlus exclusive will soon be available on all Android devices, but only in an updated version.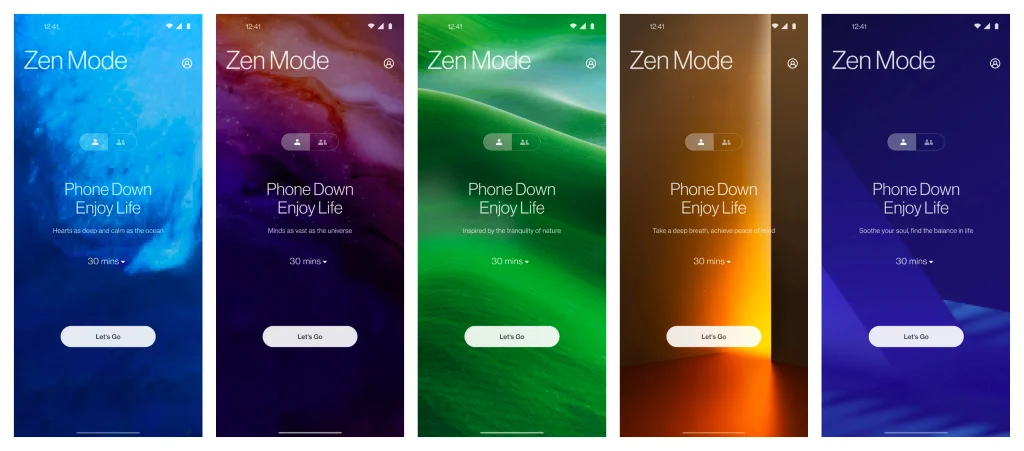 Zen Mode 2.0 - this will be the name of the new Super Mode from OnePlus. In the new updated version of Zen Mode 2.0, a room function will be available, where you can add friends or family members and simultaneously connect the mode. You will also get more options for the duration of the mode itself, from a minute to 2 hours. In addition, the user can still customize their own "breaks". The new regime is very useful as it helps people who really need it. In addition, thanks to him, you can calmly have a good time in the company and without too much attention. OnePlus Zen Mode 2.0 is coming to the official Google Play store very soon and you can test it.