Qualcomm intends to start production of its own smartphones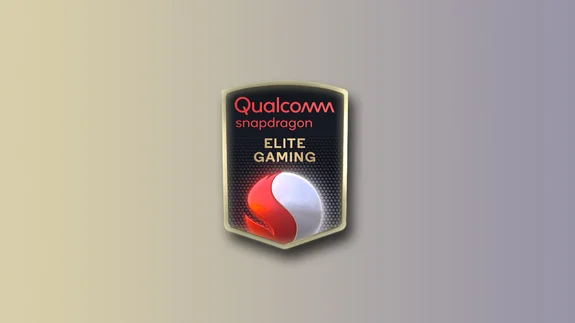 There is information that the well-known chipmaker Qualcomm intends to launch the production of its own smartphones. And as reported, this will happen by the end of 2020. And already in 2021 we will be able to enjoy the work of the company, we hope that they will be able to present decent devices, moreover, they will work together with Asus. Such a tandem suggests that future smartphones will belong to the gaming class and it is quite possible that they will be a bit like the ROG Phone only with their own features.
Clearly, Qualcomm's eagerness to produce its own smartphones is driven by a desire to advertise the potential of its own processors. It would be nice if the company released its own smartphone on a completely new Snapdragon 875 chip. But, for now, we can only guess how the new smartphone from Qualcomm will come out.