WeChat and TikTok are officially banned in the US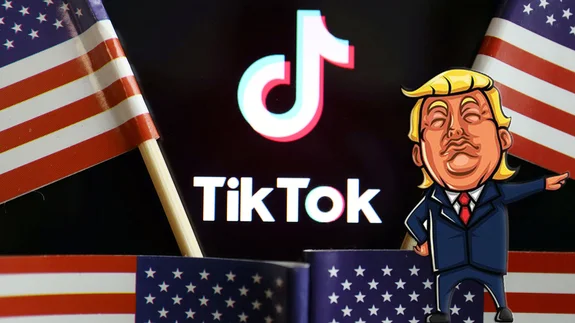 Due to the conflict between the current president of the United States and private Chinese companies that own the popular applications WeChat and TikTok, it was decided to ban the use of WeChat and TikTok applications in the United States. Many hoped that this conflict could still be resolved through negotiations or some kind of compromise, but Donald Trump decided to move from talk to action immediately.
Already from September 20, a ban on downloading WeChat and TikTok applications will enter the United States, this information was officially confirmed by the US Department of Commerce. The Google Play Store, Apple Store, and all active US online stores will need to remove the apps. The government explains this decision by the fact that the current president is concerned about the interests of citizens and will not allow the Chinese government to interfere in the foreign policy and economy of the United States. Indeed, in their opinion, it is through their applications that they create a threat to national security.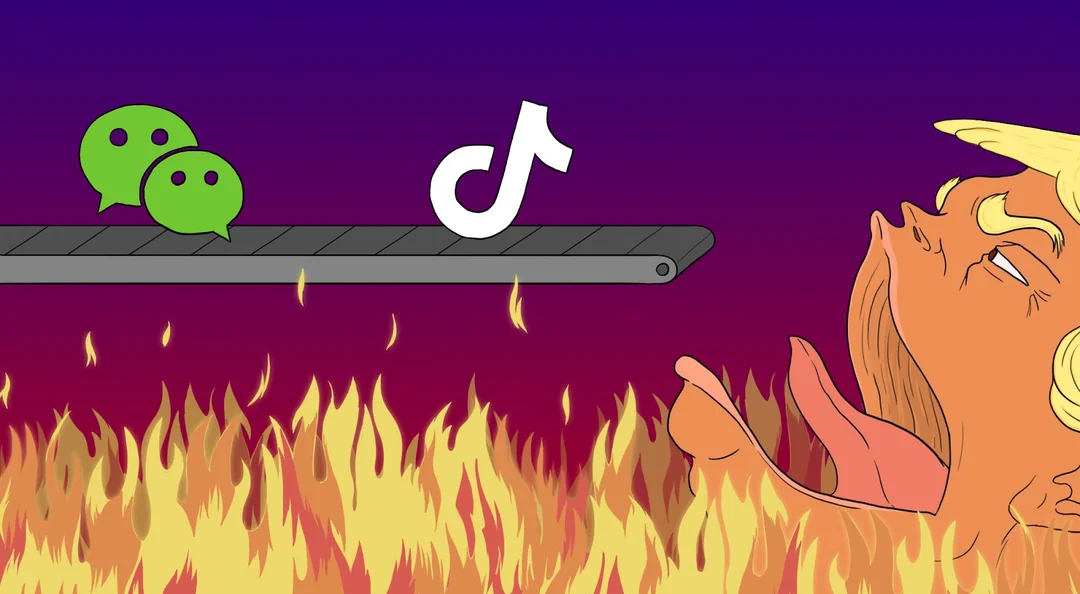 In addition, the US authorities will not force users to remove already preinstalled applications from their devices, but they should be well aware that problems will arise in the operation of these applications over time. As you know, the army of American TikTok users is 100 million people, which means that the ban will negatively affect the application. As for WeChat, its army is much smaller, which is 19 million people.
Donald Trump, most likely, will not abandon the blocking, because it is this decision that can become the guarantor of his political activities. After all, it is very important for him to show that US national security is the most important responsibility and goal of the president.