OnePlus Buds - the first image of wireless headphones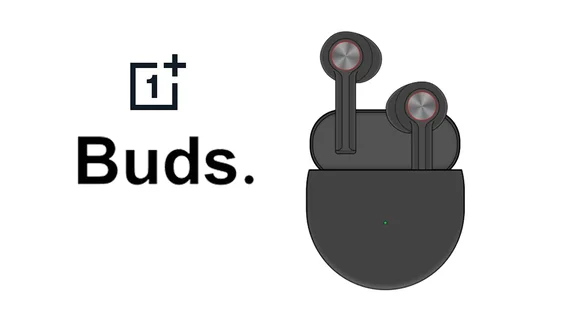 In the era of technological progress. Wireless headphones are in great demand. After all, it is really convenient and does not cause inconvenience to the user, wireless headphones are simply an indispensable tool in order to abstract from the environment during long trips and the like. Therefore, most companies strive to create their own TWS headphone model, which simply will not be equal. Most OnePlus fans are just waiting for the company to deign to release its own, proprietary OnePlus Buds headset, but as practice shows, it will take a long time.
Many were waiting for the announcement of a wireless headset during the premiere of OnePlus 8, but the developer decided to cool the ardor of the fans and did not show the headset to the public. But, there are rumors that this headset will still appear along with the budget smartphone OnePlus Nord. And this is claimed by the famous insider Max J, who first shared the image of the OnePlus Buds headset on his Twitter page.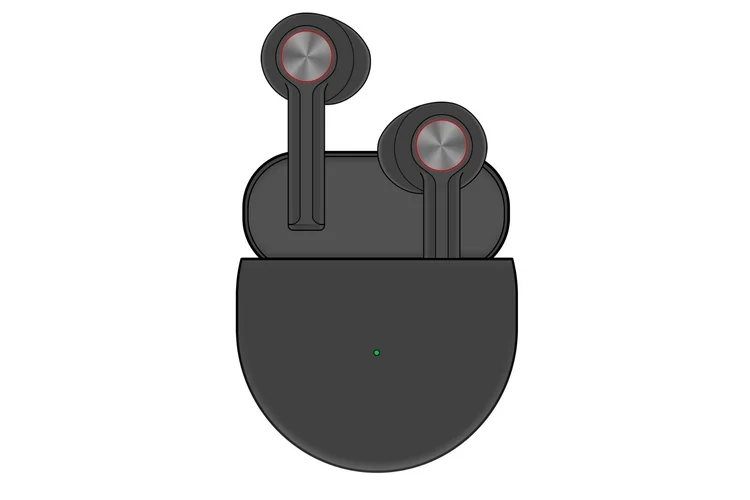 Judging by the image, the wireless headphones will be presented in black and this is all that is known about them at the moment. OnePlus has not yet said anything about this, but will soon release a short trailer about the future smartphone, then the date of the premiere will probably be known. Many hope that along with the video there will be at least some information on the new wireless headset.