Keen - new intelligent social network from Google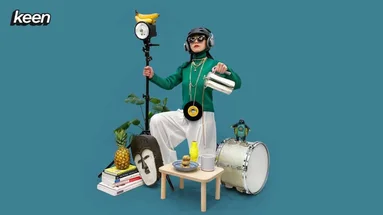 Enough time has passed after the official closure of the Google Plus social network, Google decided not to give up and recently announced the release of a new social network called Keen. The task of the new social network is to unite users according to their interests, and in order to realize this idea, the developers resorted to artificial intelligence, which will perform the main function of finding online interests.
As for the Keen interface, it was completely made by the Area 120 startup and built on a system of so-called "boards". This system consists in the fact that the user can "pin up" articles, photos, videos and other content on the selected topic on his page, and then can share all this with other users or save everything for personal use. The internal algorithm works on machine learning and will offer users different content, following your preferences.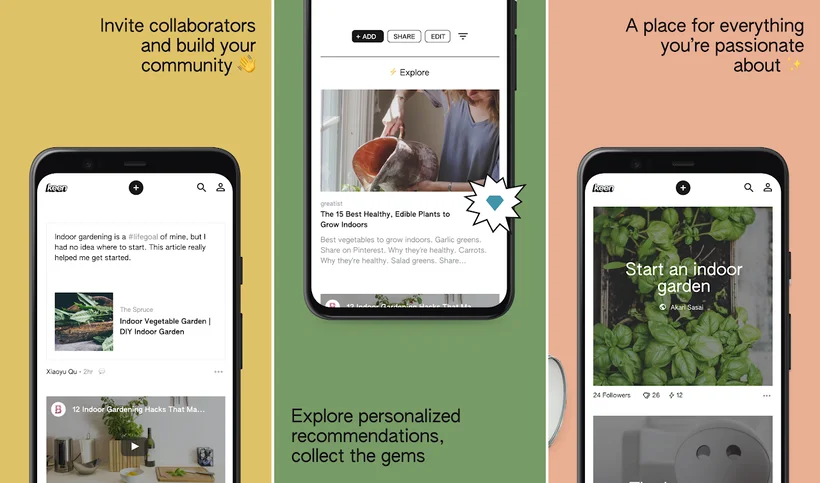 To get started, all you have to do is log in to the social network using your Google account and select the categories you need, after which you will receive relevant recommendations. The selection of content is completely diverse - it can be text materials, videos from YouTube, images or music, there may even be links to different products from online stores. The Keen social network has both a mobile version and a web version.
To get acquainted with all the functions of a social network, just download it from the official Google store or from any other source.