Google Translate is now even smarter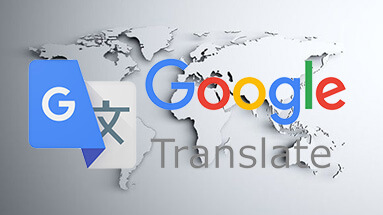 Google pleases everyone and pleases its users with interesting innovations, it seems that the company has seriously decided to take up its own applications and update all its main programs. The turn has come and Google Translator, a new feature that the application received, will appeal to absolutely everyone, especially those who travel very often. We are talking about voice translation in real time, that is, the translator can now translate another person's speech in real time. The idea of ​​this update is not new, but Google were able to translate it into reality. And now some important meetings, press conferences, lectures and other random meetings in a foreign language can be translated into an instant. But it is worth considering that the function is completely new and you should not expect a clear translation from it.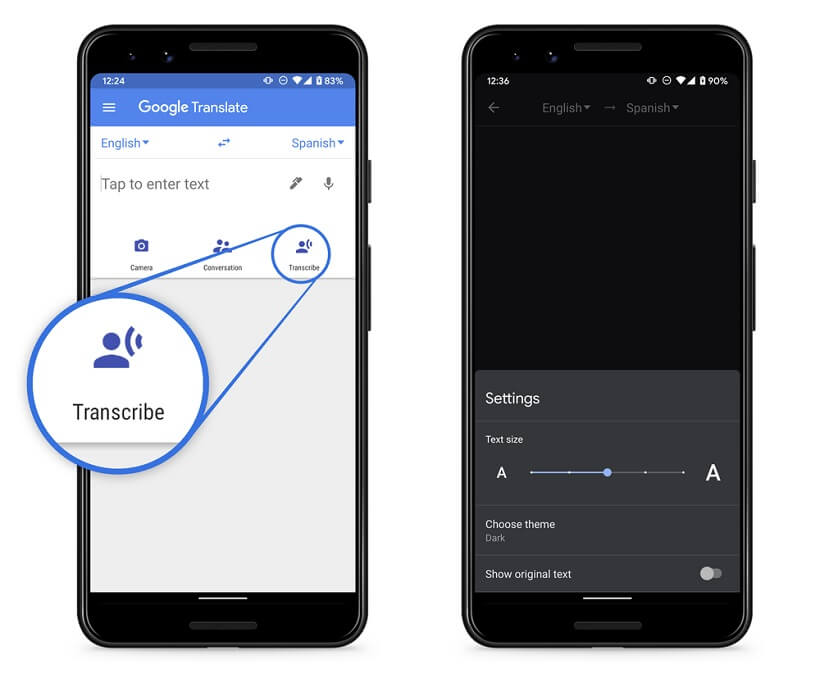 What can we say about translation, which, although it supports almost all the languages ​​of the world, is poorly optimized for them. But the general meaning of what has been said must be understood. While the function supports only a few languages, in the near future it is planned to support 8 more languages: Portuguese, French, English, German, Spanish, Thai, Italian and Hindi. It is also known that at the moment the translation can be carried out only in a quiet environment and translate the speech of only one person. The new Google Translate update, although not entirely correct, is very useful. Perhaps we do not need to know languages ​​in the future.