Microsoft Defender ATP antivirus Introduced for Android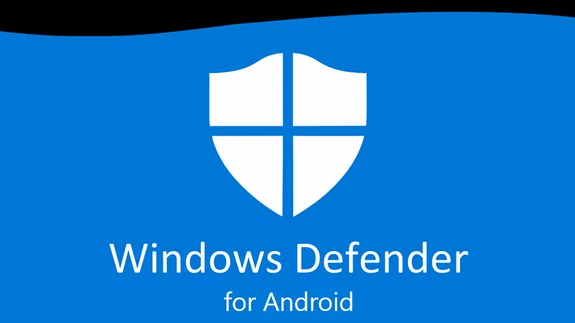 Microsoft has introduced its own antivirus Defender ATP for mobile devices running Android. The company expressed its desire to release an antivirus for mobile devices back in February 2020, and now after 4 months the product was officially released. The duties of Microsoft Defender ATP include, of course, virus scanning and protection against phishing, we can assume, as with any other antivirus, but the company claims that their program is much more useful.
One of the features of Microsoft antivirus is blocking access to the application with confidential data, this restriction is applied if the antivirus detects that malicious applications were installed on the mobile device or the device was hacked. Antivirus also blocks the opening of potentially dangerous URLs, including malicious sites.
According to the company, Defender ATP has special hidden functions that help in the fight against malware, which are also integrated with the more complex and larger Intune and Configuration Manager platforms. The release of a new and useful utility will help Microsoft advance into the mobile market, as well as prove to everyone that their applications are much better than their competitors.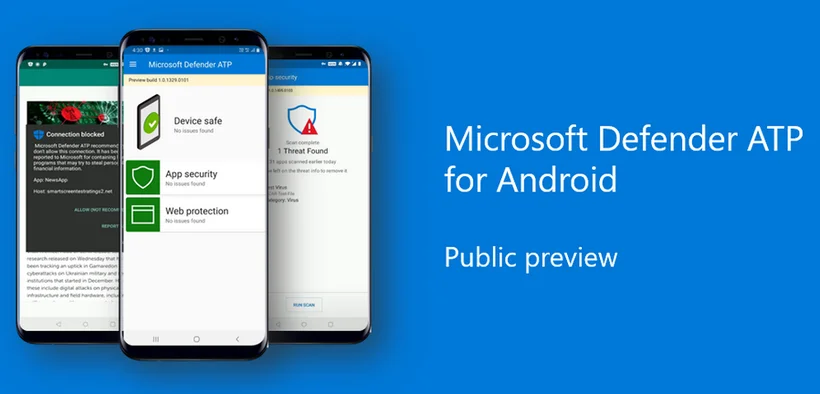 As explained by corporate vice president of the company Rob Lefferts, malware can become commonplace for mobile devices, if you do not take any precautions.
Microsoft is committed to protecting users from malware, phishing attacks, and potentially unsafe sites. We hope that this antivirus will confirm all the expectations of the company and become truly the best and most needed in the mobile market.