Moto G Power and Moto G Stylus are brand new mid-range smartphones from Motorola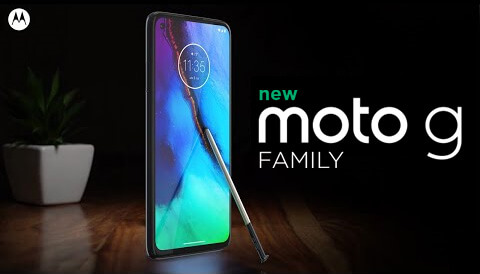 G-series smartphones are very popular, for the whole time of its existence, the company managed to sell 100 million models of this family. The new Moto G Power and Moto G Stylus models, the company hopes, will increase the reputation of the G line. This time Motorola decided to abandon the use of numbers in the names and introduced new items like Moto G Power and Moto G Stylus. Smartphones are very similar in appearance to each other, but completely different in internal component.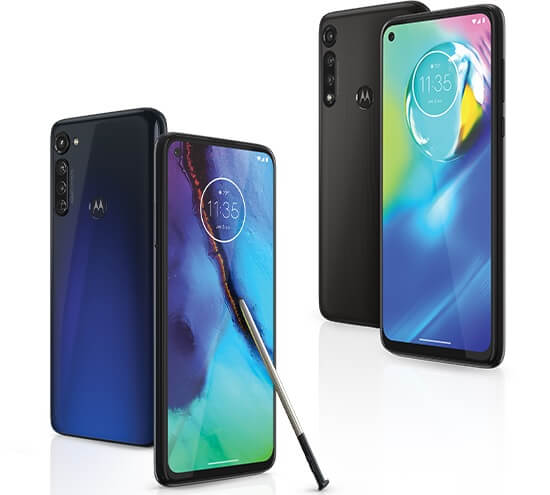 Moto G Stylus received a 4000 mAh battery, 6/128 GB of memory, a bunch of main cameras: 48 megapixels, 16 megapixels and 2 megapixels. Moto G Power received a 5000 mAh battery, 6/64 GB of memory, a bunch of cameras: 16 megapixels, 8 megapixels, 2 megapixels. Both smartphones received a 6.4-inch LCD with FullHD+ resolution; Snapdragon 665 processor 16MP front camera; 10W fast charging and Android 10 operating system. Both smartphones also received a special water-repellent coating. Moto G Stylus will be priced at $300, Moto G Power - $250. Both smartphones are currently only available in the United States.