It introduced a new family of Snapdragon 865, Snapdragon 765 and Snapdragon 765G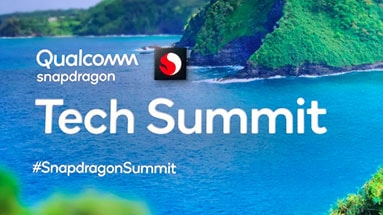 At the annual Snapdragon Tech Summit, held in Hawaii, Qualcomm introduced a new family of chips. Along with the flagship SoC Snapdragon 865 chip, the Snapdragon 765 and Snapdragon 765G chips were also introduced. The most interesting thing is that all the chips support 5G networks. During the presentation, the company did not disclose all the characteristics of future processors. It is known that the manufacturer did not integrate the Snapdragon X55 modem into the flagship Snapdragon 865, thereby making a choice for smartphone developers to buy and install or refuse. The performance of the Snapdragon 865 is estimated at 15 trillion operations per second, which is twice as much as its predecessors and 3 times more powerful than any other Android platform.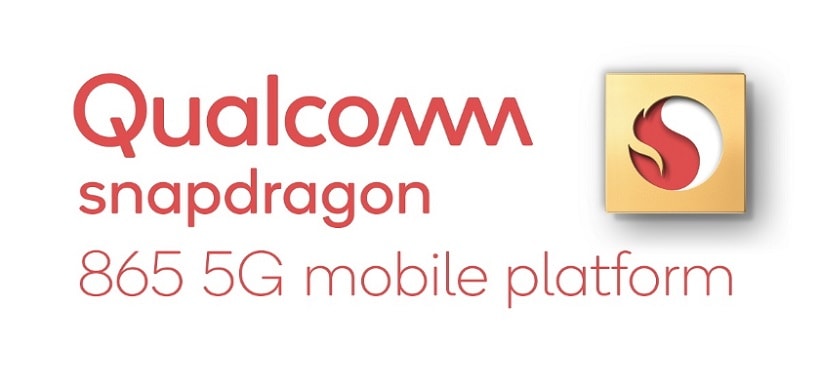 The specifications of the Snapdragon 765 and Snapdragon 765G were also not fully disclosed, it is only known that both chips received the already integrated 5G Snapdragon X52 modem. Qualcomm also promises support for photo sensors up to 192 megapixels and video recording in HDR10 4K. Xiaomi President Lin Bin also participated in the Snapdragon Tech Summit, announcing the imminent release of Xiaomi Mi 10 with the flagship Snapdragon 865 chip. Oppo also announced its desire to release a smartphone with the flagship chipset.