Apple Glasses Presentation - inevitable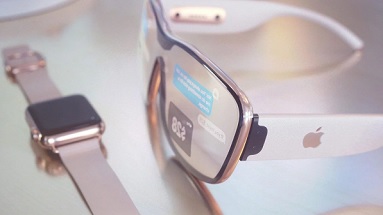 For quite some time now, Apple has been working hard to create a new complementary reality product under the unofficial name of Apple Glasses. When the company introduces this new product, it is not yet clear, but the well-known Apple device analyst Ming-Chi Kuo made a forecast in which he said that the new product, under the name Apple Glasses, would go on sale no earlier than 2022. And the well-known network informant Jon Prosser, who has repeatedly proved himself to be the leak of Apple products, commented on the statement of Ming-Chi Kuo and noted that the analyst is completely wrong. Jon Prosser talked about his impressions and that he was able to see this product. According to him, Apple Glasses should go on sale in March-June 2021, and the presentation should take place this year and it will happen very soon.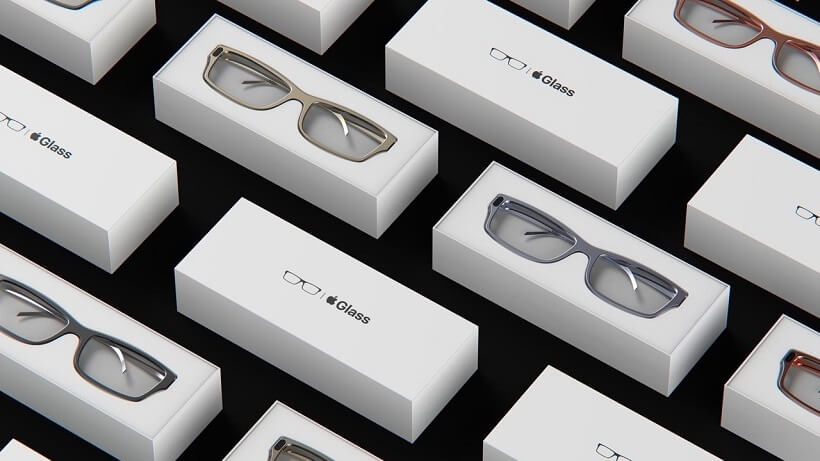 Concept
Apple Glasses
should receive high resolution displays, while all processing will take place directly on the iPhone, so the shape of the glasses will remain thin, and the glasses themselves will be light. The operating system will be new under the name rOS, users will have access to touch panels, head gestures control, as well as voice control. Apple Glasses are designed for long-term wear, it is expected that the glasses will act as an additional screen, and the main functions will be performed on the smartphone. If you delve into the new iOS firmware, you can find the STARTester program, in which you can turn off the head-mounted mode. He, in turn, is responsible for the device worn on the head. A description was also found of the StarBoard system shell, designed for additional reality applications. As for the price, it is obviously too early to say anything about it, but judging by the first smart points released by other companies, we can assume that they will cost quite expensive.