Xiaomi Mi Watch - is a monster on the wrist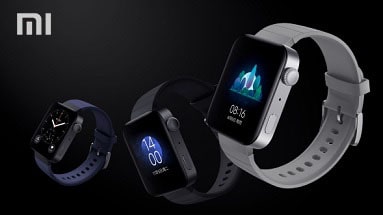 Xiaomi introduced its new smart watch and positioned it as a smartphone on the wrist. Once again, the company seeks to break all the limits of the possible and turned its watch into a real monster. The device received its own video and audio player, and it also has its own store with a large number of applications. The watch received an AMOLED display, a convenient rotary ring, there are speakers, a microphone, as well as eSIM. The developer proposed two configurations of his device. The case of the first is made of aluminum alloy, the kit comes with an anti-allergenic strap. The latter received a ceramic back case, a stainless steel frame, a metal strap and a sapphire crystal over the screen.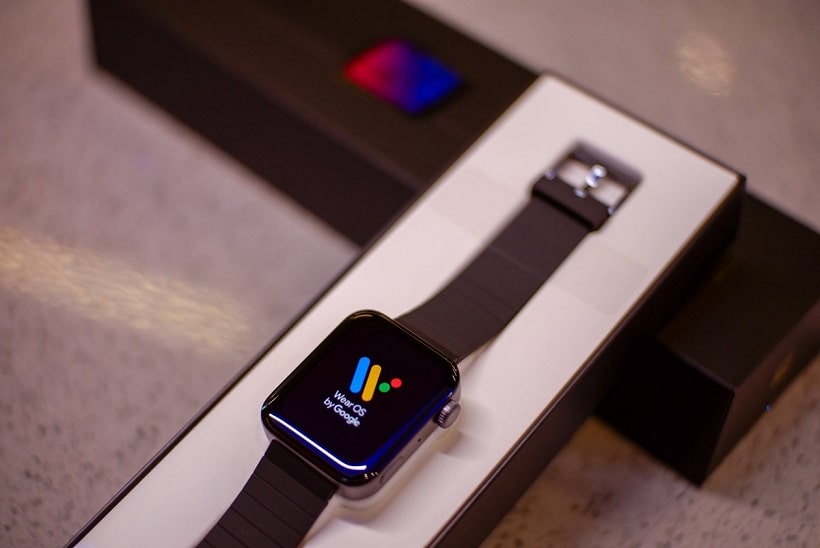 Display 1.78 inches with a resolution of 448x368 pixels, Snapdragon 3100 4G chip, 1 GB of RAM and 8 GB of ROM. The battery capacity of 570 mAh with a declared battery life of 36 hours. Smart watches from Xiaomi are also a good fitness bracelet. They can monitor the pulse, track steps and count calories, and also monitor sleep. In addition, Xiaomi Mi Watch have: NFC, GPS, Bluetooth 5.0. They also use their own MIUI for Watch firmware, based on the optimization of Google Wear OS. As for the prices, they ask for $186 for the regular version, the improved version will cost $286. The watch will go on sale on November 11th.