List of recommended smartphones from Google replenished with durable smartphones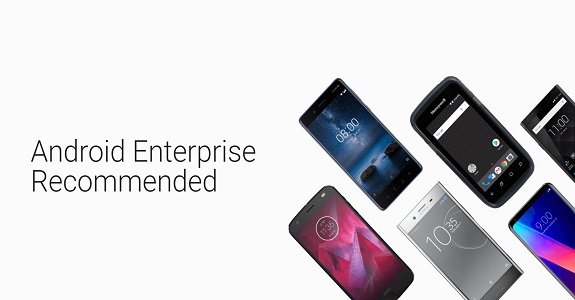 It's no secret that the search giant Google is engaged in smartphone recommendations, and now added to its list of Android Enterprise Recommended and strong smartphones. Most of you have not even heard of such models as: Zebra, Honeywell, Sonim, Point Mobile, Datalogic, Panasonic, but these companies have many years of experience in creating protected devices.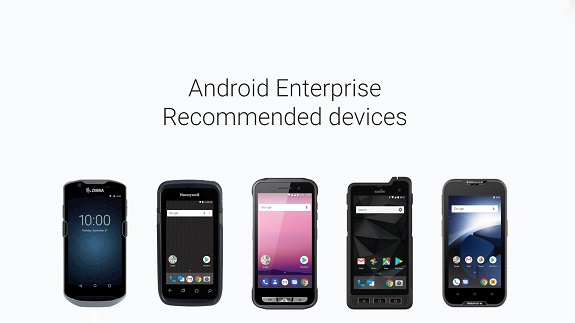 To date, not many prefer a gadget capable of withstanding a fall from several meters. IDC argue, in 5 years, the market for strong smartphones will grow by 23% annually. A particularly popular gadget has in the face of very laborious work, where the slightest oversight can cost a brand new smartphone. The main criteria for such devices is: the presence of an operating system Android 7 or newer, support for security updates within 90 days, after the release of Google, they must be certified for security and tested for durability. Google takes care of the tastes of each user and contributes to the development.