Technology Ghost will help you immerse yourself in virtual reality from any smartphone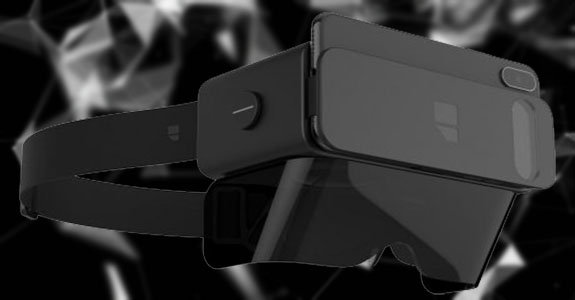 The technology of additional reality made people believe that it would seem impossible, for a second moving into the virtual world. But lately the developers have come to a crossroads, people are not ready to give fabulous money for full-fledged projects. Ghost is a headset with the same name system, which is the connecting element between the smartphone and the games for additional reality. The headset is a case with a touch-screen projector, into which you can insert any smartphone, and then the calculation of the power for the reproduction of additional reality begins. Ghost will provide you with a 70 degree view, you can easily navigate in the space thanks to the sensors on the phone, and also get a picture of high quality.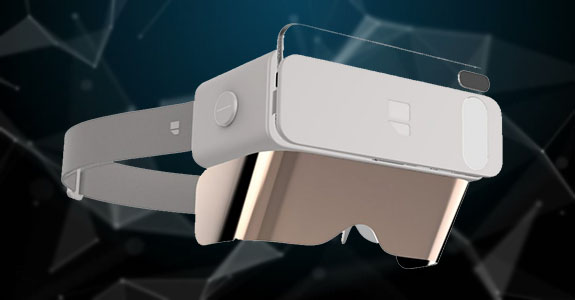 Ghost boasts excellent support for virtual reality at the level of Google Cardboard. This startup needs finance and while you can only see its concept, instead of the prototype. To implement the idea, you need at least $ 80,000. But the outlook is very optimistic, Ghost can be seen on sale in February 2019, only $ 79 for a copy for sponsors.