Why will not the LG G7 get an OLED display?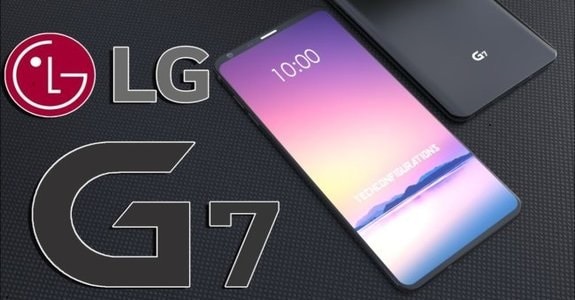 At this time, many companies prefer OLED, it would be more logical for LG to replace IPS displays with OLED. In addition, the company has its own production to create such matrices, but can this be done without increasing the prime cost of the smartphone? This played a big role, so the smartphone will be endowed with a liquid crystal matrix. The flagship will get an MCLD + panel that will improve the brightness several times, such panels are even 35% more energy-efficient than conventional liquid crystal panels.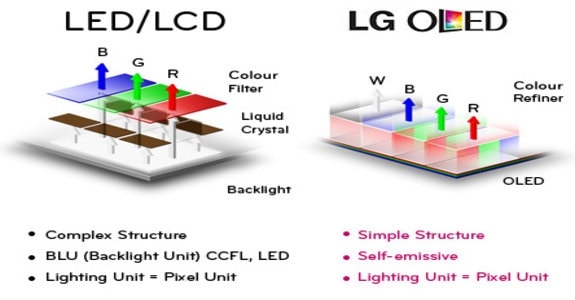 The conventional LCD display is inferior to OLED in production costs, which is why most companies prefer to use them. From the smartphone LG G7 is expected processor Snapdragon 845, a battery for 3000 mAh, 4 RAM and 64 built-in. The camera will be double at 16 megapixels, equipped with artificial intelligence, the screen will be with QuadHD + resolution.