Netflix promises to bring 2021 indie masterpiece Death's Door to mobile format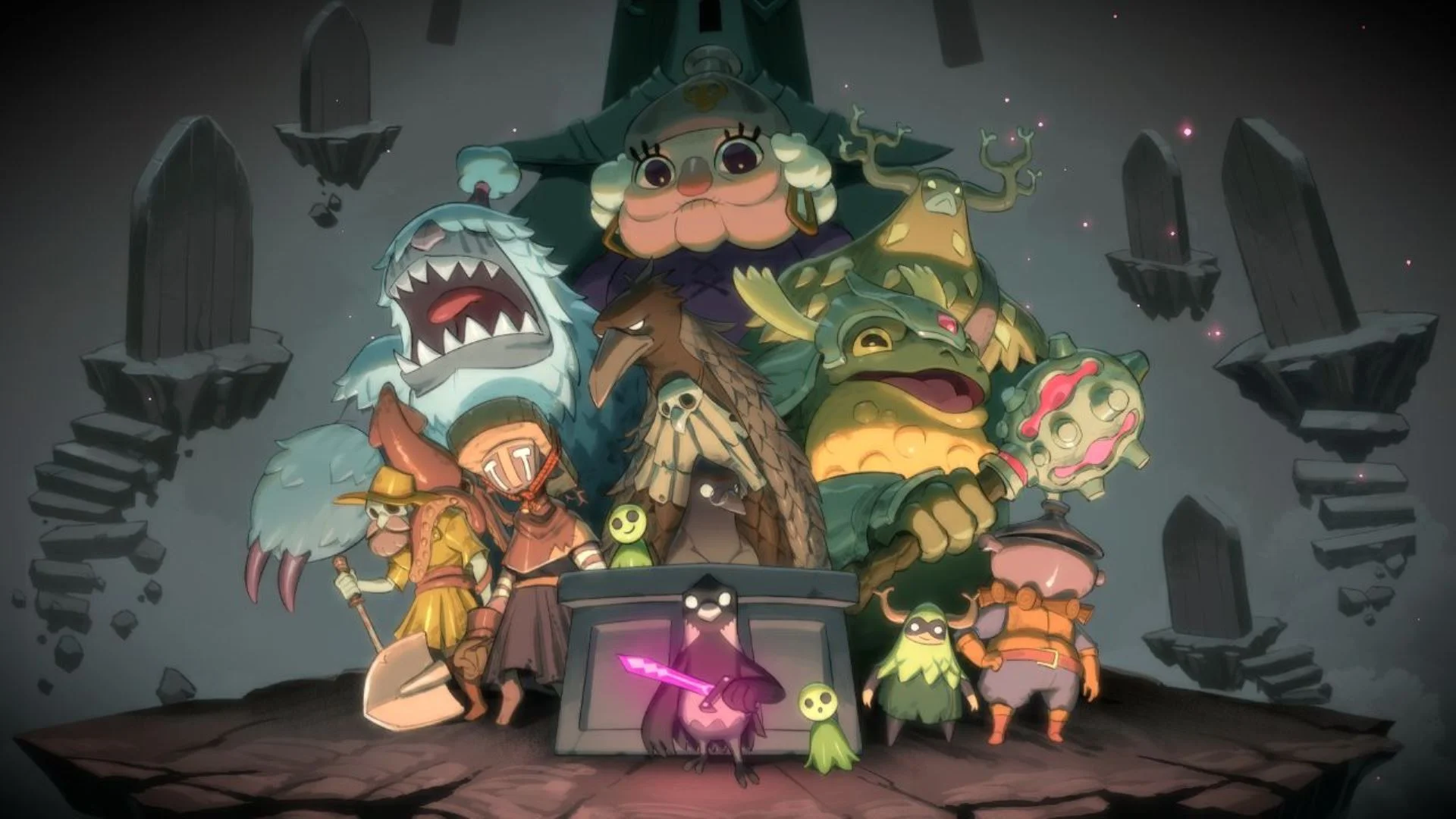 In the very near future, Netflix promises to launch a whole selection of games for iOS and Android, among which Hades, Chicken Run: Eggstraction and, perhaps most interestingly, Death's Door, which at one time managed to knock out 85 points out of 100 on the Metacritic aggregator and deserved the title of one of the best action games of 2021. Now we have to see the mobile version of the indie game about the adventures of the Raven and, concurrently, the Reaper, wandering through a fantasy world in search of stolen souls.
The Death's Door genre is defined as "Metroidvania" with elements of game mechanics like Soulslike and RPG. In pursuit of souls, Raven will have to explore various levels of the world (note that they are all created manually; the creators – the British mini-company for the development of computer games Acid Nerve, consisting of only two persons – do not resort to random generation), solve logic puzzles and find hidden objects.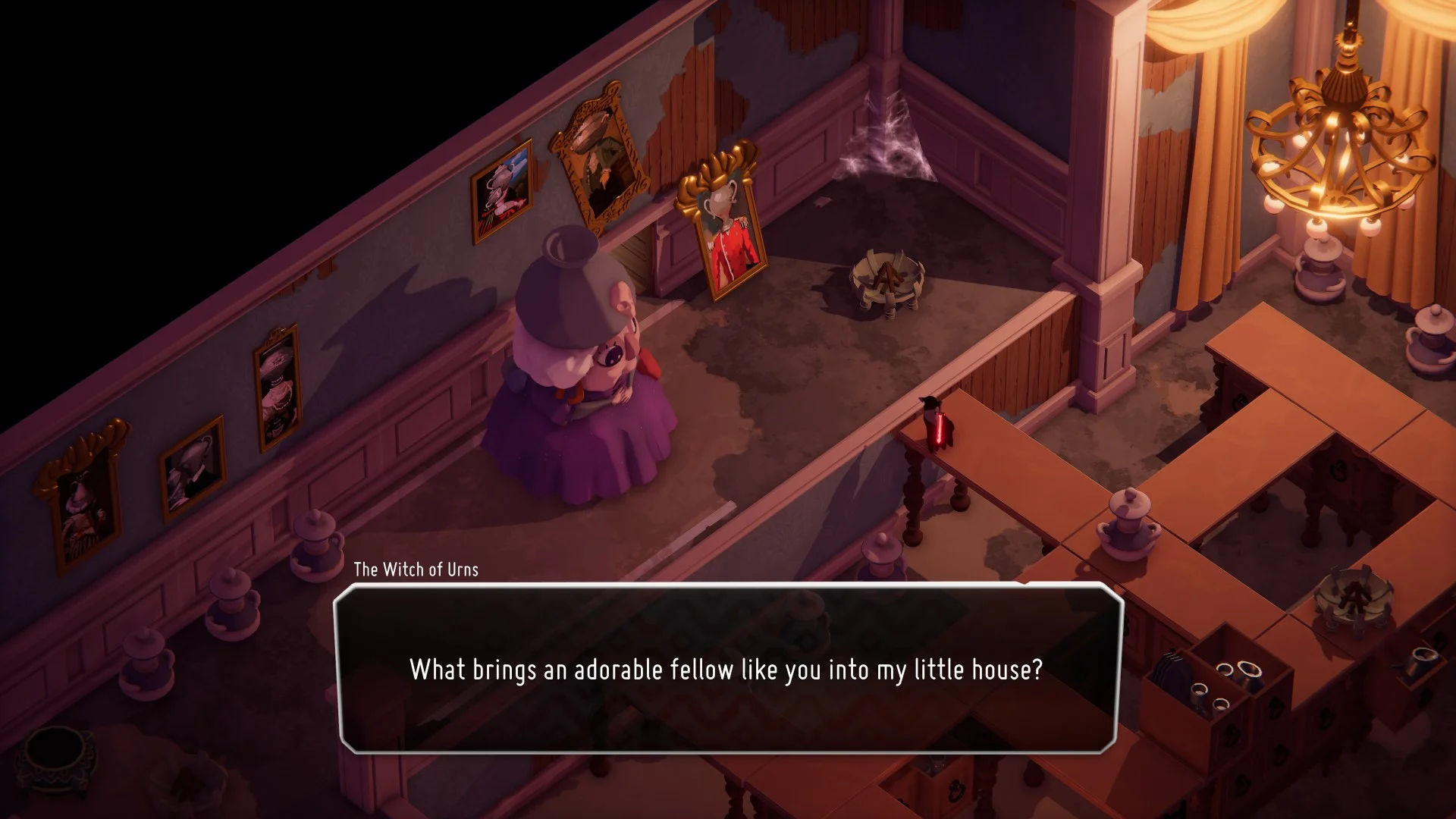 However, the main focus here is on battles with numerous enemies, the most difficult of which will be the final battle with Bosses who do not want to leave the world of the living, so get ready to properly upgrade your feathered character's combat skills. Moreover, the bladed weapons, arrows and magic present in Raven's arsenal, as well as dashing attacks and deft dodges, make the process especially exciting. By the way, in reviews of the console version of the game, gamers wrote that they devoured it in one gulp over the weekend, losing track of time and receiving a lot of indescribable emotions.
An active Netflix subscription is required to play Death's Door on iOS or Android. There will be neither additional fees nor in-game purchases. The exact release date has not been announced yet.