The characters in The Rising of the Shield Hero have been reincarnated into the gaming world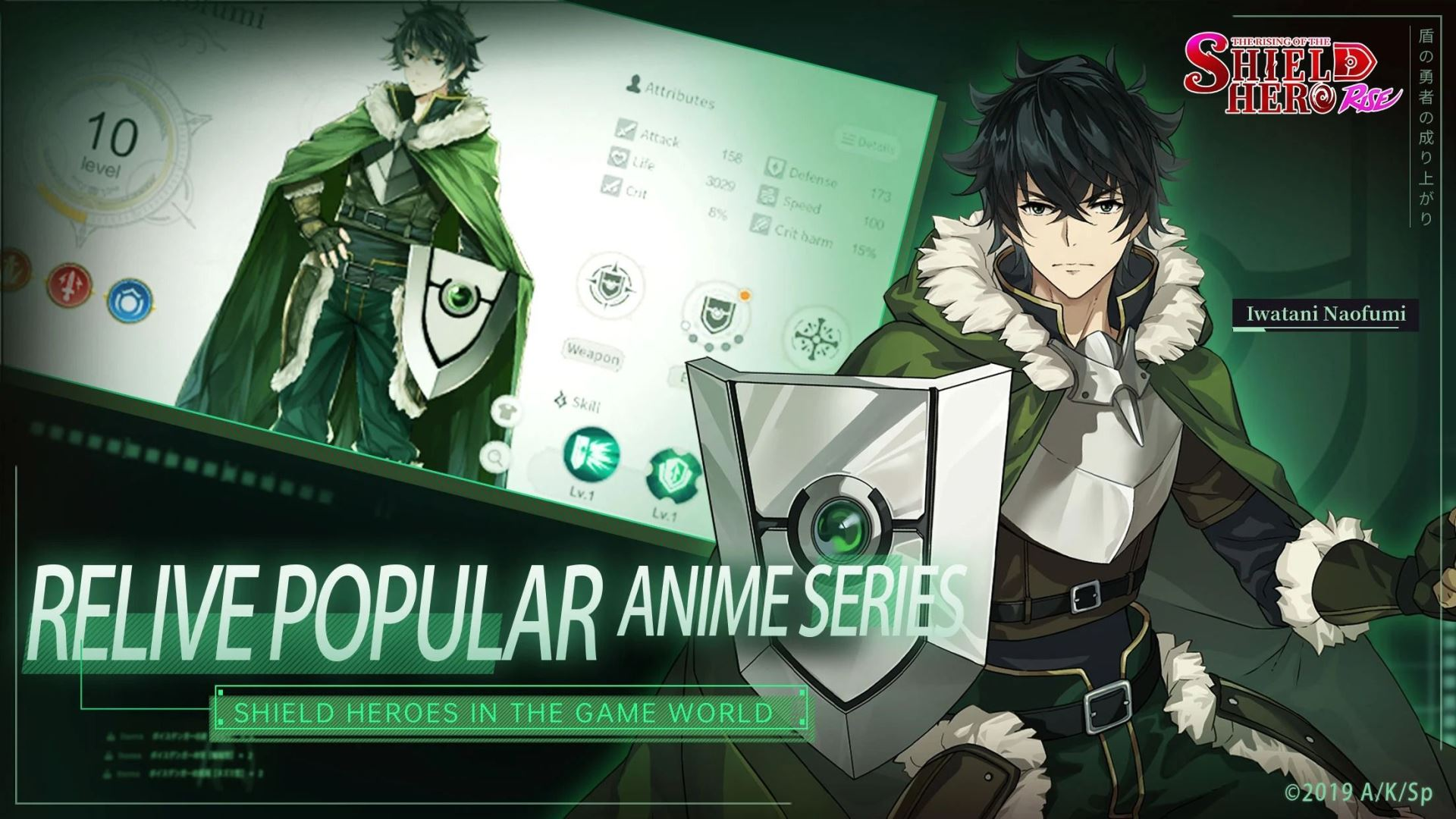 The Eggtart studio's mobile game Shield Hero: RISE, based on the popular anime series of the same name, is available to download on iOS and Android devices from November 8, 2023, in the App Store and Google Play. In spirit, this is a completely traditional RPG game with Roguelike elements, expressed through the random dungeon generation. However, the well-recognized, unique aesthetics of the anime and the cast of characters remembered by fans give it a special zest.
The developers have created an original plot for the game, but fans of the series will not be disappointed since their favorite heroes are waiting for them, each of whom has their own leveling branch and – a nice bonus! – speaks in the voice of the actor who voiced the character on television screens in the first season. These features, in combination with excellent graphics, provide gamers with complete immersion in the plot and varied gameplay, including exploration of new locations, turn-based battles, and completion of mini-games along the way (sometimes in very piquant situations), guaranteeing pleasure from the game.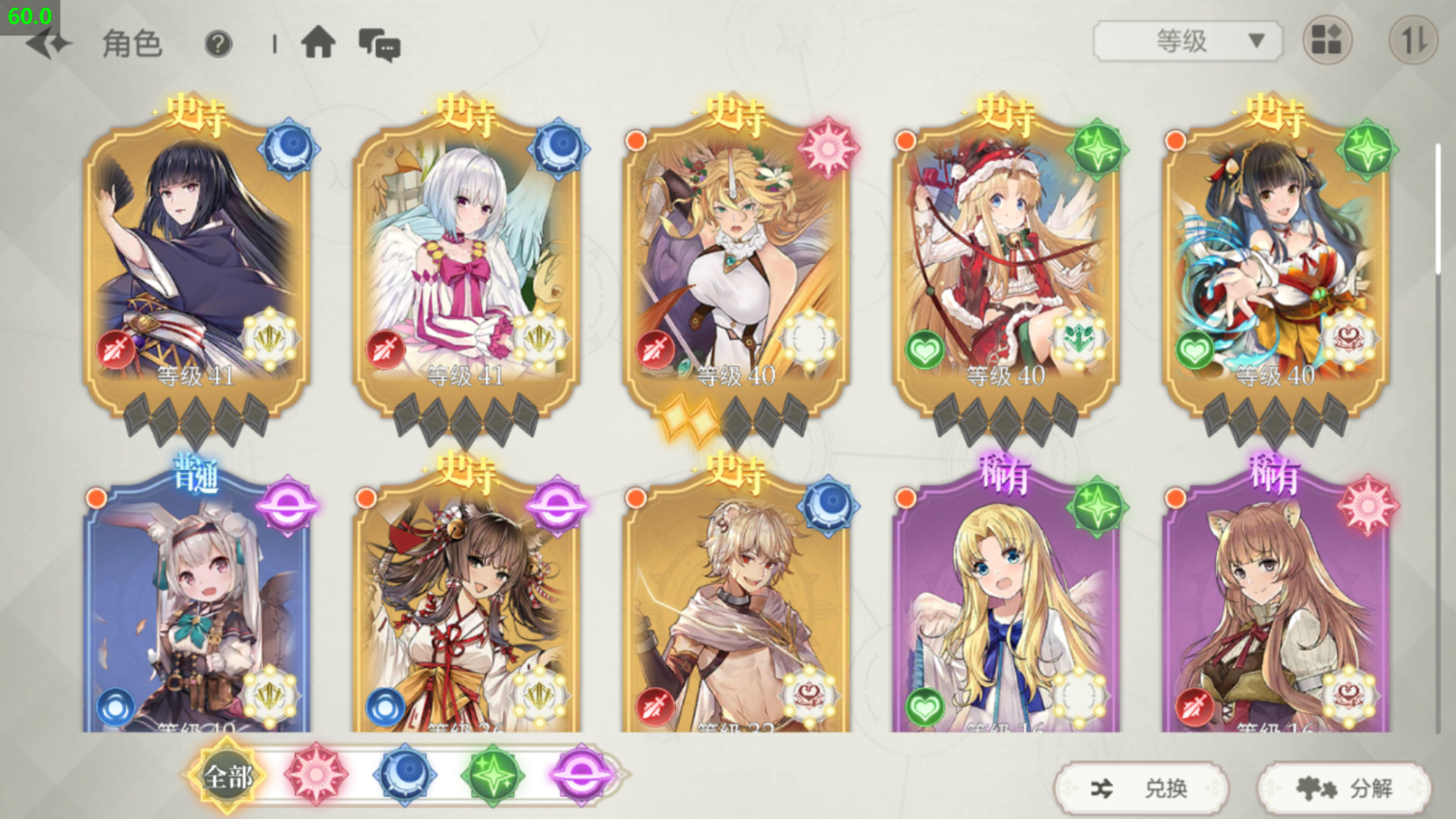 The creators of Shield Hero: RISE have provided many bonuses that speed up the leveling of a particular hero to adjust his skills to the mission's needs or the squad's composition. For gamers who prefer to control independent characters, the ability to build a love line is no longer possible.
The game client weighs rather heavy at 2.3 GB, and there is a risk that it will not start if installed in any language other than English and Chinese. Suppose the new product seems worthy of your attention. In that case, we advise you not to hesitate to register since everyone who joins the gameplay within the first month or three will have a chance to receive gifts in the form of gold, silver, and gacha tickets that are valid in the world of Shield Hero: RISE.