Gamers are rewriting Ice Age history in Frost Forge: Dragon's Might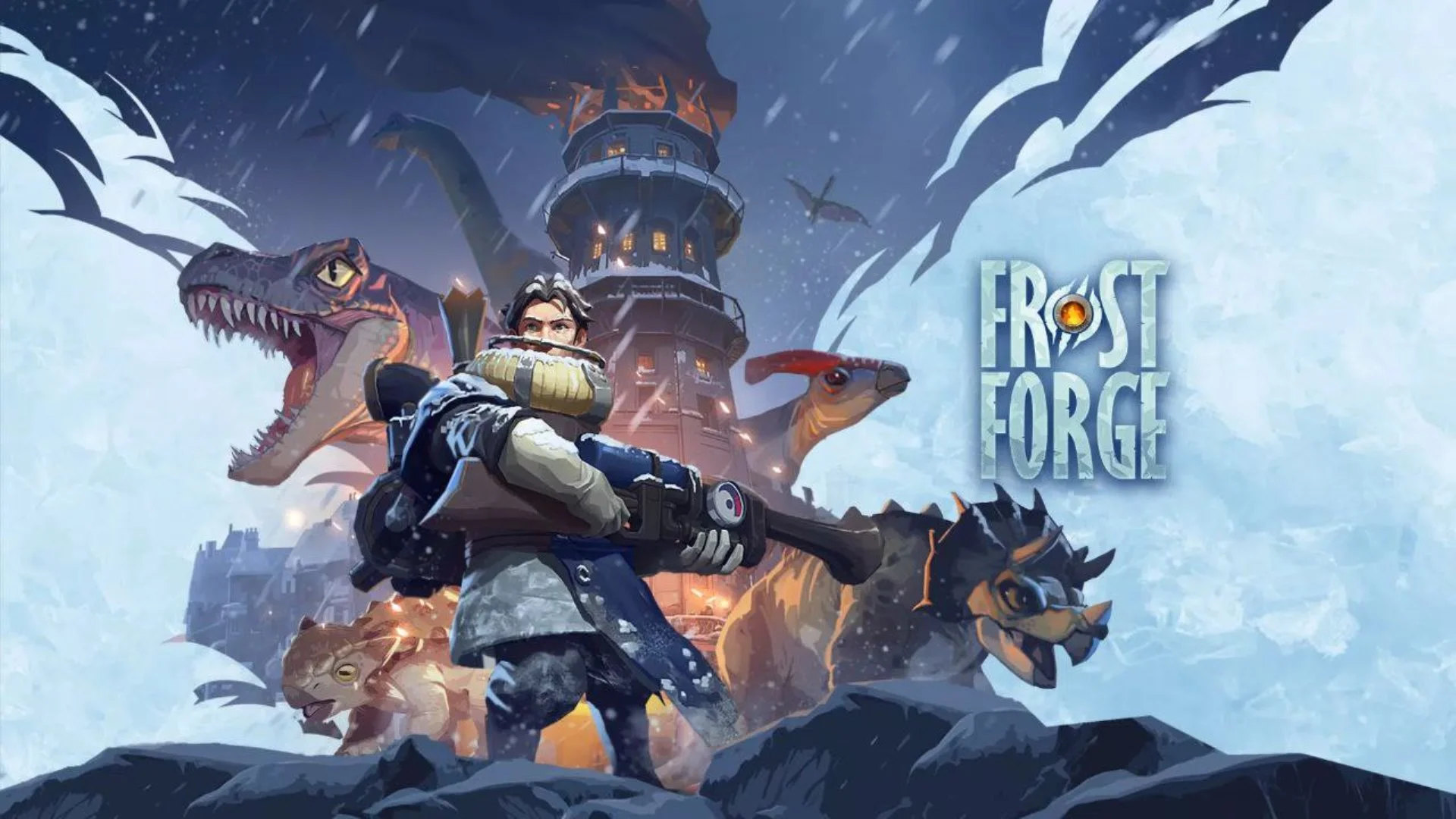 The survival game Frost Forge: Dragon's Might is now available to download on Android via Google Play. Gamers are invited to participate in the creation of a real action-packed adventure saga that takes place in a world where humans and dinosaurs coexisted peacefully side by side until the new Ice Age disrupted the harmonious flow of life and forced both to enter a harsh struggle for survival.
Players will undertake risky missions, moving through landscapes covered in ice and fog, finding a new habitable location, and restoring neighborly relations between humanity and prehistoric lizards.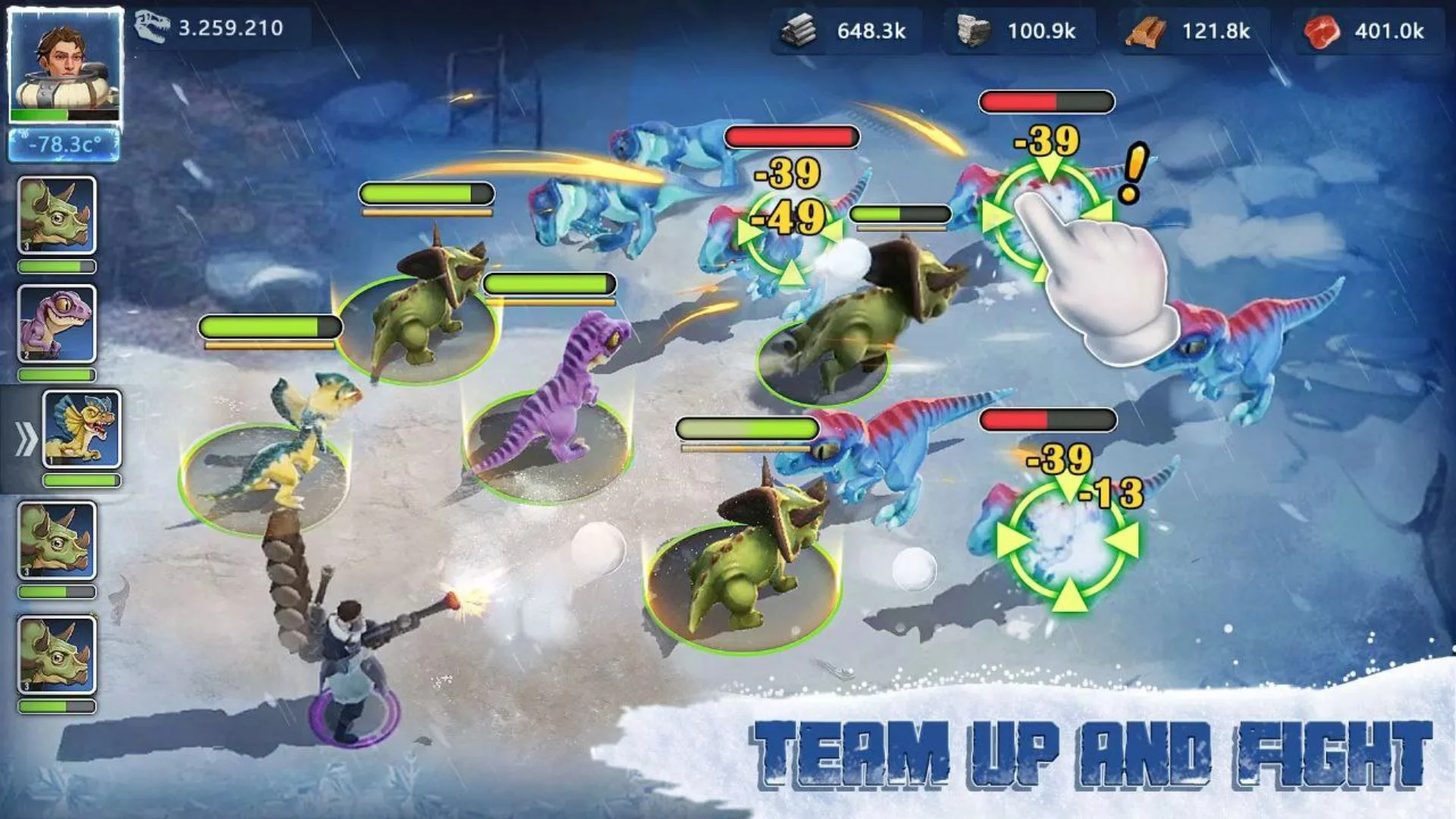 Consistently solving interrelated problems, gamers have to:
launch the Energy Tower beacon;

build a fortress to protect their comrades, expanding it as new members of the settlement arrive;

create a kind of farm for dinosaurs, raising them as their faithful helpers;

obtain food and other resources necessary for survival;

resist unexpected misfortunes that plague frozen forests;

explore a new world, clear the snow-covered wilderness;

find old buildings swept away by snowstorms, living dinosaurs, and their fossils.

The undoubted advantages of the new product include an exciting setting, high-quality and pleasing-to-the-eye pictures, thoughtful and interesting gameplay, and an intuitive interface.
A conditional disadvantage is that the game was released in an early access format, which may cause gamers to encounter trouble in the form of errors and shortcomings characteristic of "raw" games. However, so far, there has been no information about such.