The golden age of rallying is reborn with the Art of Rally simulation game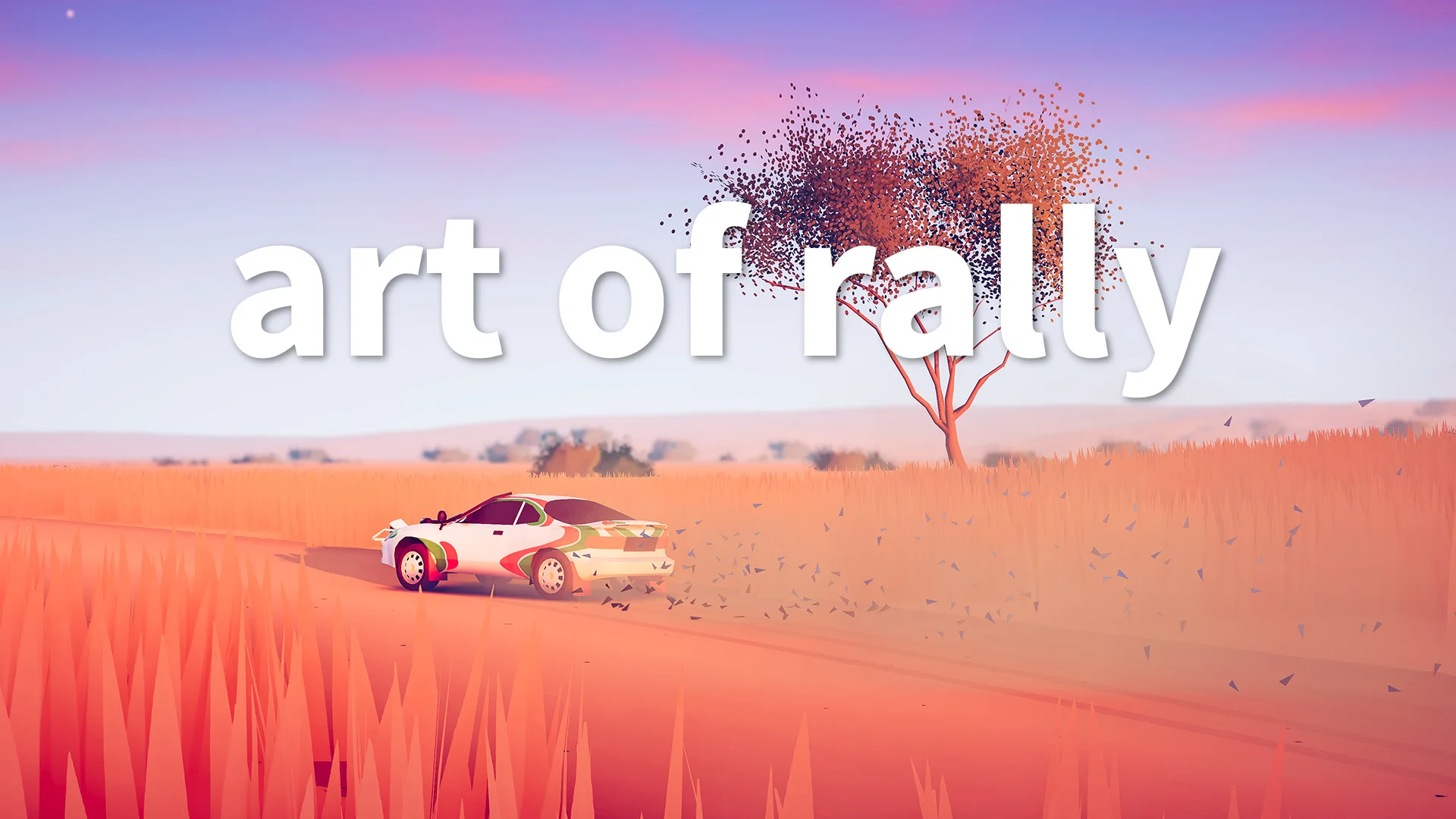 Noodlecake opens pre-orders for a mobile rally game with solid, if not very impressive graphics and interesting control features. The release will take place in December, simultaneously on Android and iOS.
Pre-registration for the game Art of Rally, a rally racing simulation and focus on the so-called "golden era" of motorsport, is open in the App Store and Google Play. Its mobile version will contain all the improvements available to players on PC and consoles.
Gamers will have to take control of one of the classic racing cars, participate in races, maneuver between obstacles, make difficult turns, outrun rivals and rush to the finish line. The game map consists of several locations in Germany, Kenya, Norway and other countries; in total, participants will be offered 72 stages to complete.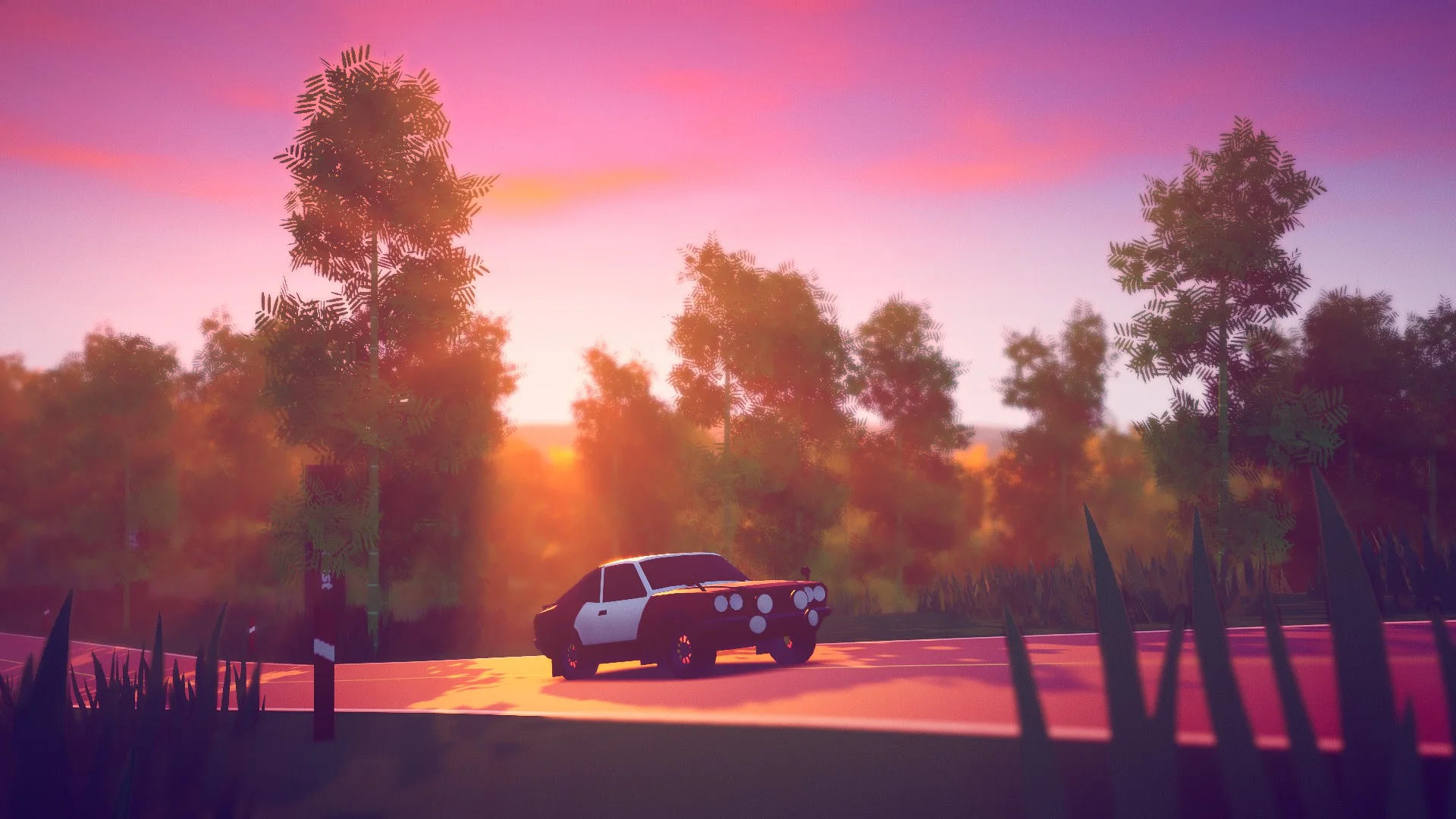 The player will drive the car, control it with a view from above and simultaneously admiring the landscapes that open to him. And although insiders have already called the graphics quite simple, it is known that it will allow players to admire interesting landscapes, each of which will have its own characteristics and attractiveness.
In addition, gamers are promised:
controls adapted to touch screens;

good car handling and its connection to changing road surface, which allows you to immerse yourself deeper into the game;

vertical gameplay;

completely manual control, allowing you to simulate all actions of the driver in the car – pressing the gas, braking, making turns.

According to a statement from the copyright holder, Noodlecake studio, the game will be released on Android and iOS mobile platforms, and is scheduled for December 14. Those who make a purchase within the first two weeks after this date will be able to purchase the game with a significant discount (up to 40%), but it is better to take care of this now by pre-ordering, so as not to forget about the release at the moment of greatest need and not miss your chance.