Microsoft is going to oust Google and Apple from the mobile games market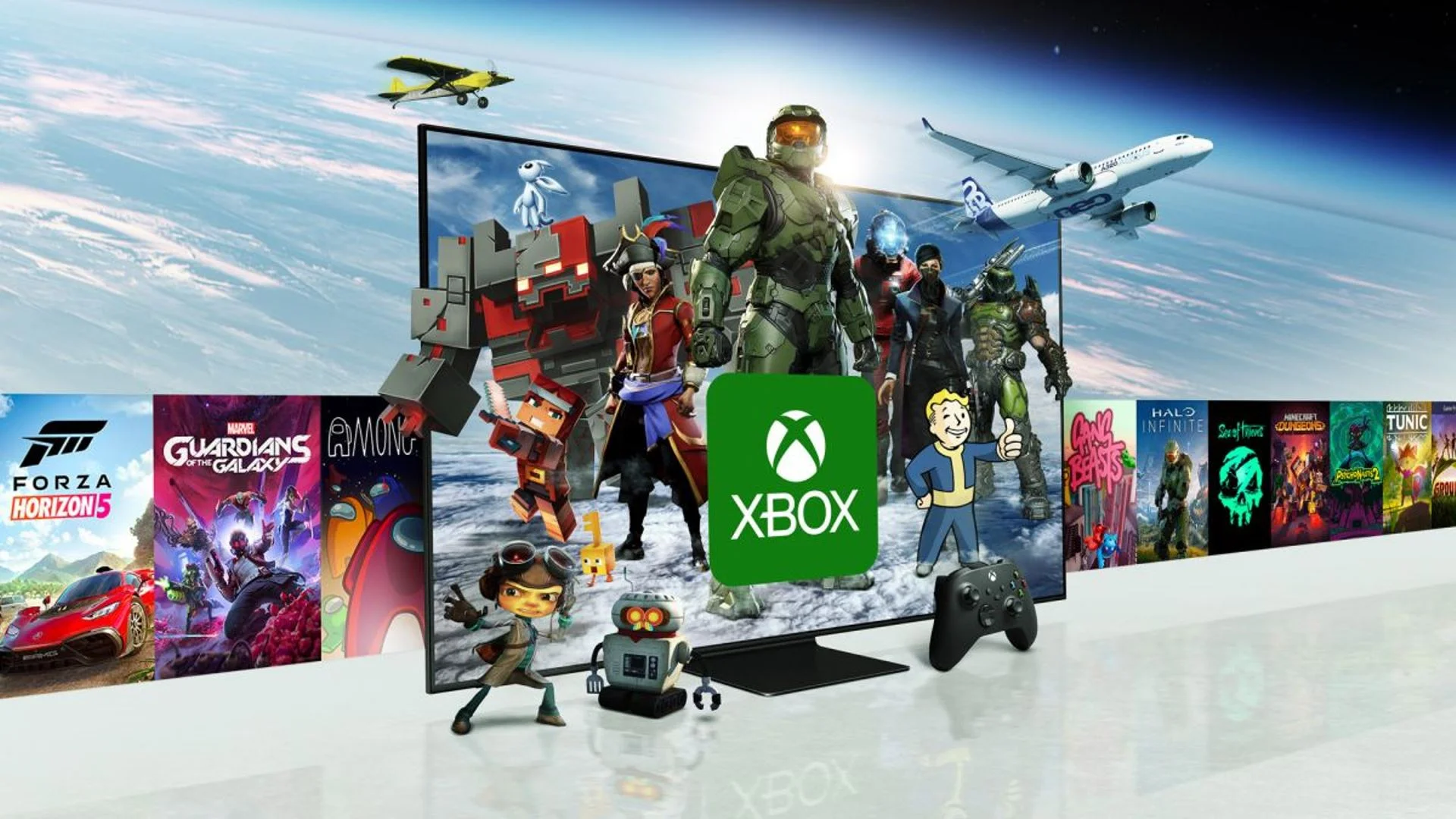 Microsoft has announced its plans to launch its own multi-platform mobile app store, Xbox, and take over some of the customers from the Apple App Store and Google Play. The basis of the content will be projects from Activision Blizzard and King, and the goal is a global ecosystem for playing on any device with a screen.
The unshakable positions of Apple and Google in the mobile application market may be trembled as early as 2024 under the pressure of a new competitor, which Microsoft is ready to introduce to the global community under the Xbox brand.
According to the company's vision, the new mobile app store will be a globally integrated ecosystem through which content from Xbox and other companies that partner with Microsoft can be launched on any screen of the user's choice. However, for such ambitious plans to become a reality, the EU Digital Market Law must first come into force, which will oblige Apple and Google to open their devices for downloading from other stores. This should happen in the new year.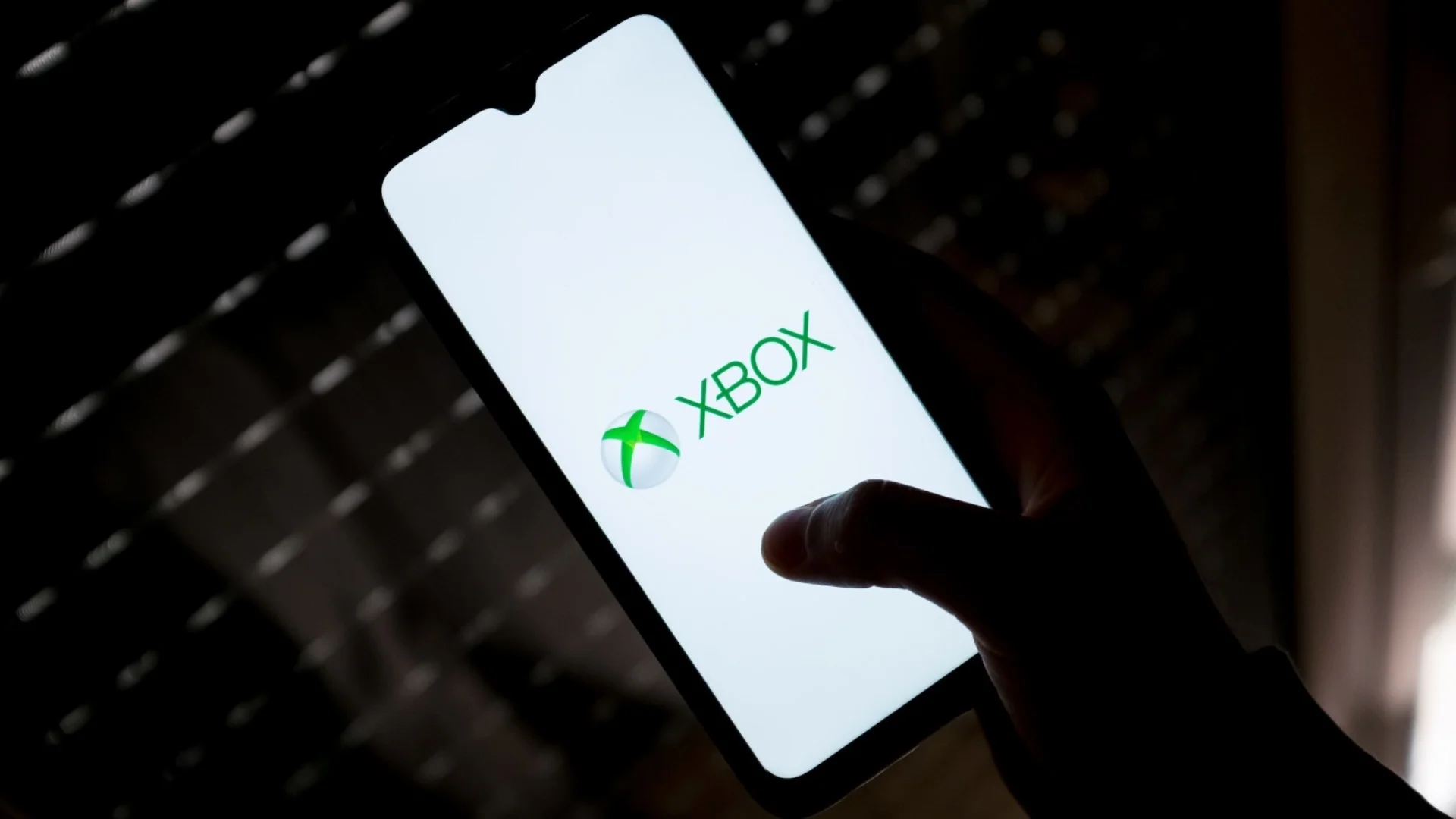 Over the past few years, Microsoft has been actively buying up game studios. In particular, the process of taking over Activision Blizzard is approaching its final stage. This will allow the company to become a serious player in the market and attract a significant portion of Apple and Google gamers. Interesting content from Activision Blizzard and King, new opportunities for Android, iPhone and iPad owners, a convenient gaming ecosystem – all this really looks promising and gives Microsoft a leg up of a serious player in the market.
So far, little about the new mobile market has been revealed, however, it is known that:
Players are going to be allowed to make payments directly to studios without using Xbox servers and paying Microsoft commissions. This appears to be an unprecedented move and a significant advantage for gamers, as it is expected to reduce the cost of games and in-game purchases by nearly 1/3.

Cloud gaming will be introduced for subscription holders, which is currently undergoing beta testing.