MIUI firmware has got a competitor represented by Chinese HyperOS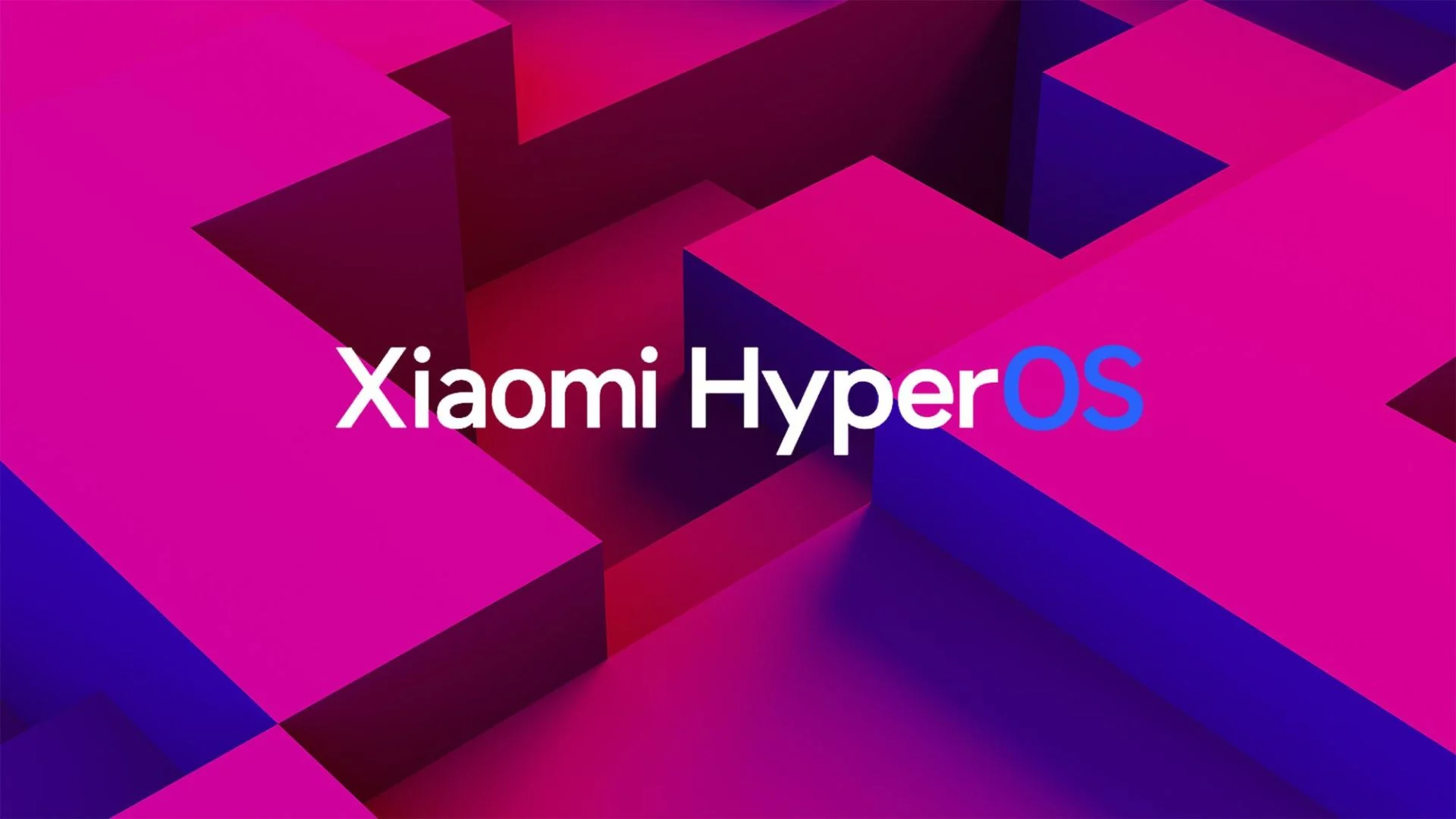 Xiaomi has introduced the HyperOS operating system to users. The new product has already been called the smoothest and lightest Android firmware, surpassing analogues in speed, versatility and economical energy consumption. The first gadgets will receive it in December.
At the big presentation of Xiaomi, held on October 26, not only new smartphones, watches and household appliances were demonstrated to the world. One of the main events was the presentation to the public of the HyperOS operating system, designed to replace MIUI.
According to the developers, the process of creating the platform lasted more than 13 years, and the impetus for its emergence was the idea of combining all brand devices into a single ecosystem with a control center, which at the moment is a smartphone. In practice, this means the ability to remotely control all Xiaomi gadgets at a person's disposal – from a washing machine and TV to a camera and watch, receive notifications on them and transfer information through a common clipboard. In total, the system will include about 200 device categories, so the unification seems, without exaggeration, to be global.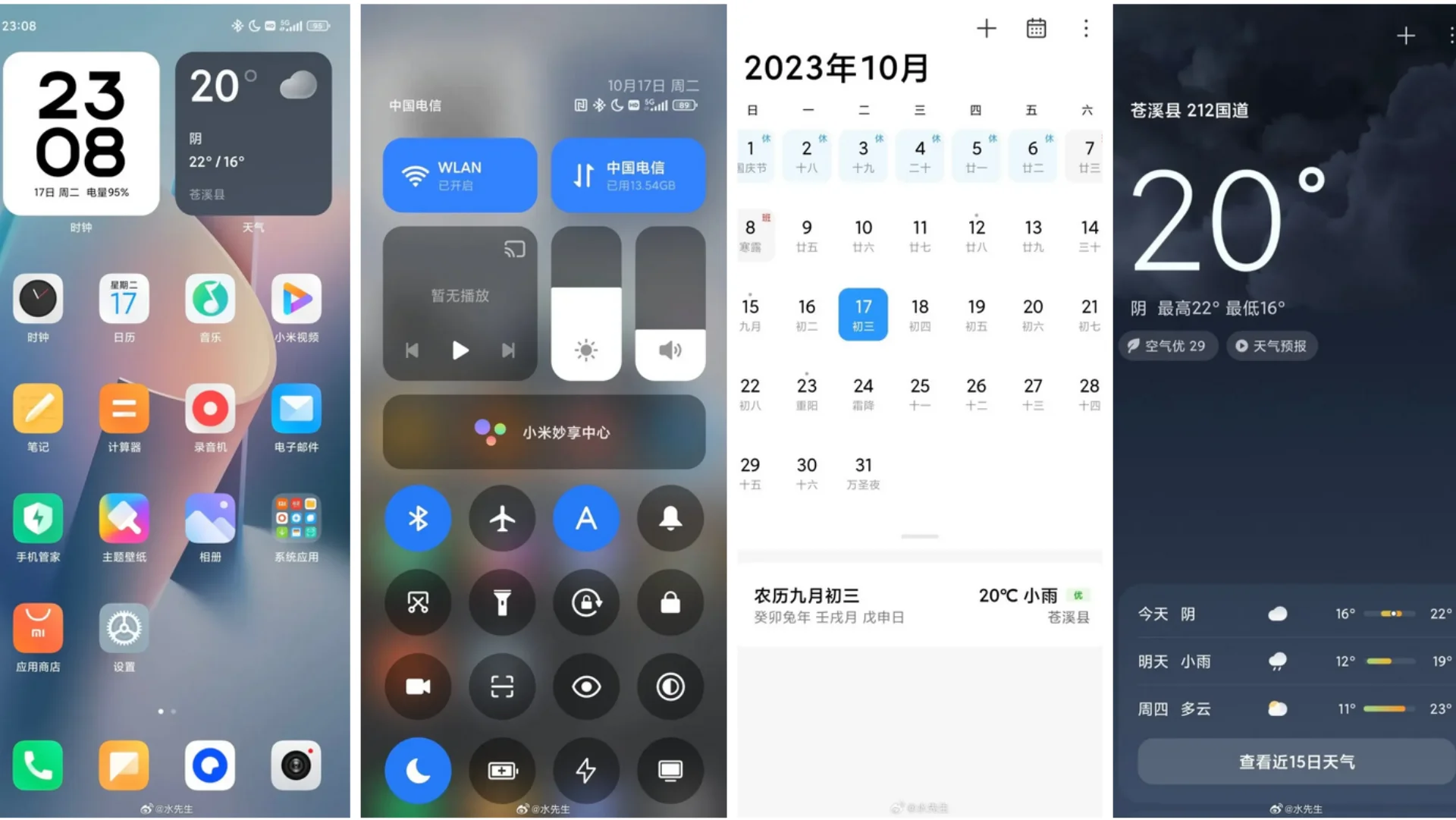 HyperOS is not a replacement for Android, as some publications have already written – it is rather a fork of it, operating on the same base. It cannot be called a rebranding of the old firmware, although the project was originally called MIUI 15. This is a new independent version of the operating system, which has a number of advantages over its predecessors.
Firstly, HyperOS is the lightest Android-based ROM firmware, measuring just 8.75 GB. Secondly, it is faster, more stable and more productive than its analogues: for example, the speed of loading third-party applications increased by 15%, and the speed of performing various tasks – by no less than 13%. Thirdly, it consumes less energy, allowing the gadget to go longer without recharging.
HyperOS supports over 20 file systems and can interact with gadgets with RAM from 64 to 24 KB. The test results are also impressive, showing a decrease in drive speed by only 0.5% after 50 months of operation.
The transition to the new operating system will take several months. Owners of the new Xiaomi 14 smartphones will be the first to try it out, and then tablets, watches, TVs, cameras, smart speakers and other devices will receive the updates. Older smartphone models running MIUI 12.5 and higher will also receive the update, but their turn will come after January 2024.