New historical strategy Great Conqueror 2: Shogun appeared on Google Play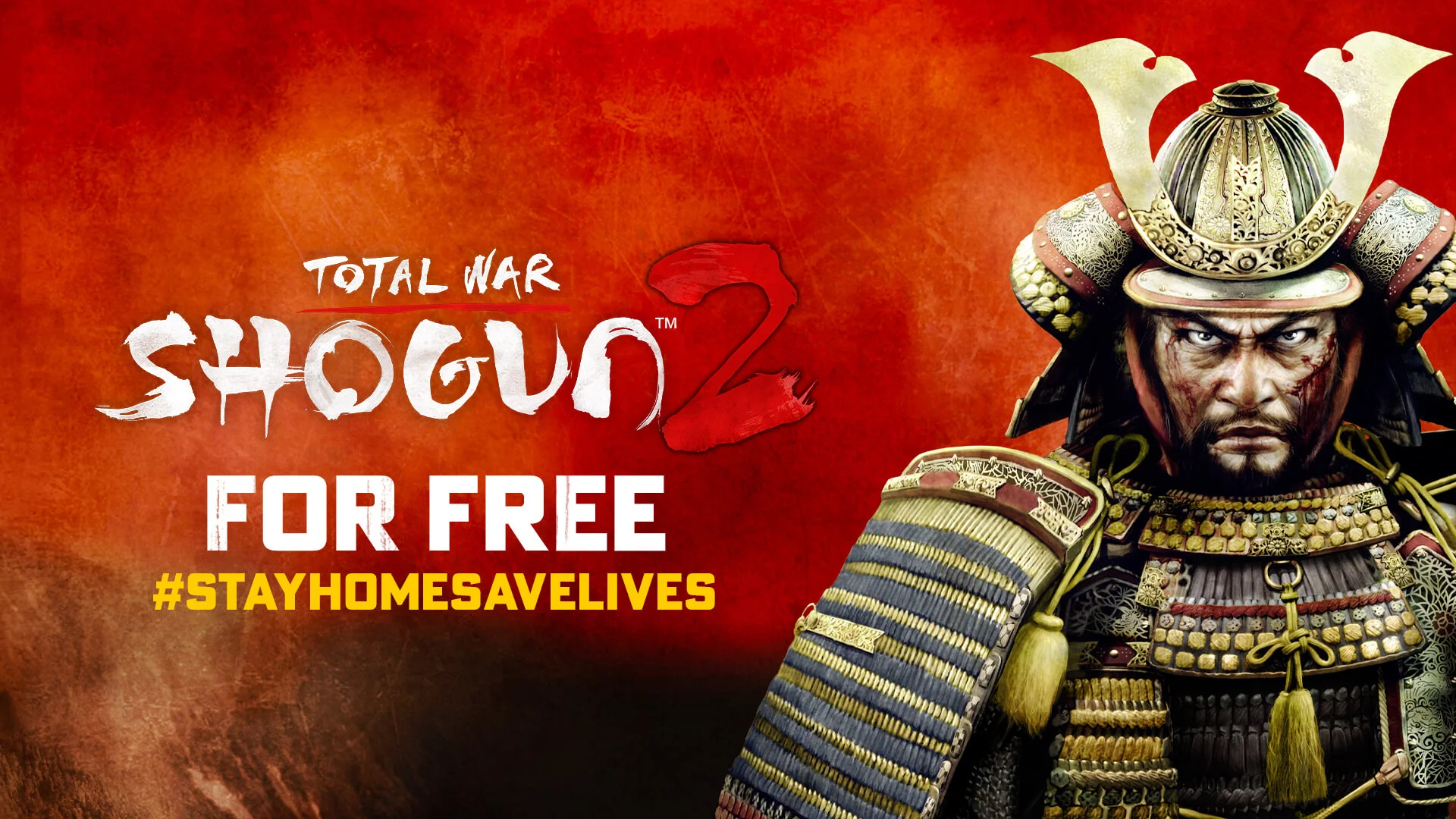 Not long ago, pre-registration on Android for the new mobile strategy Great Conqueror 2: Shogun from SEGA began on one of the Google Play pages. In general terms, it resembles the beloved Total War, but with an emphasis on the culture and aesthetics of Japan during the Middle Ages.
Players will plunge into the turbulent and dangerous "Era of the Warring States" of Sengoku, when control over the country slipped from hands of the ruling dynasty, opening the way to the heights of power for rebel generals. Facing each other in heated battles, developing strategies and managing available resources, they will furiously divide Japan into regions, trying to capture as much territory as possible.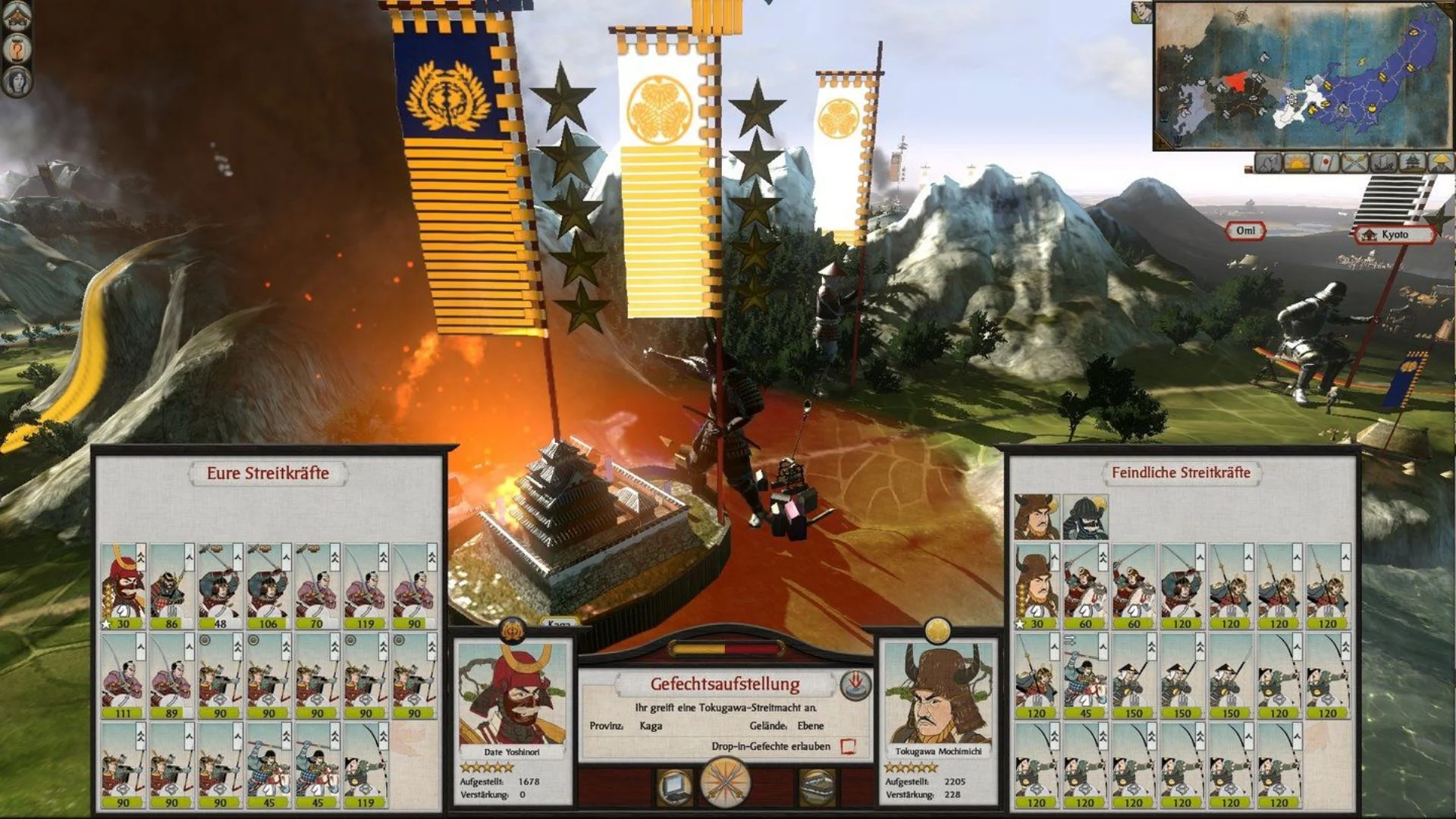 Gamers are promised a lot of exciting campaigns based on real historical battles – at Okehazama, on the fields of Mino, surrounded by Oda Nobunaga, etc., with a total number exceeding two hundred. The developers especially emphasize the realistic historical facts and graphics, which, unlike other games for mobile devices, look amazing and will be a real pleasure for players, for allowing them to feel the atmosphere of the ancient era and feel like they are in the center of the events.
However, Great Conqueror 2: Shogun relies solely on historical data when presenting the main characters, their characteristics and motivations. Everything else (the course of battles, the establishment of diplomatic relations and the management of resources) falls on the shoulders of the gamer, changing the development of the plot depending on the decisions he makes. Completing additional missions will allow you to receive combat bonuses. Different types of troops, from infantry to ninja squads, will make it possible to develop flexible strategies. A variety of equipment will pave the way for creating the most powerful combinations of artifacts.
At the moment, it is known for sure that the game will be available on Android; the company's plans for iOS have yet to be specified.