RPG Mortal Kombat: Onslaught has been released on Android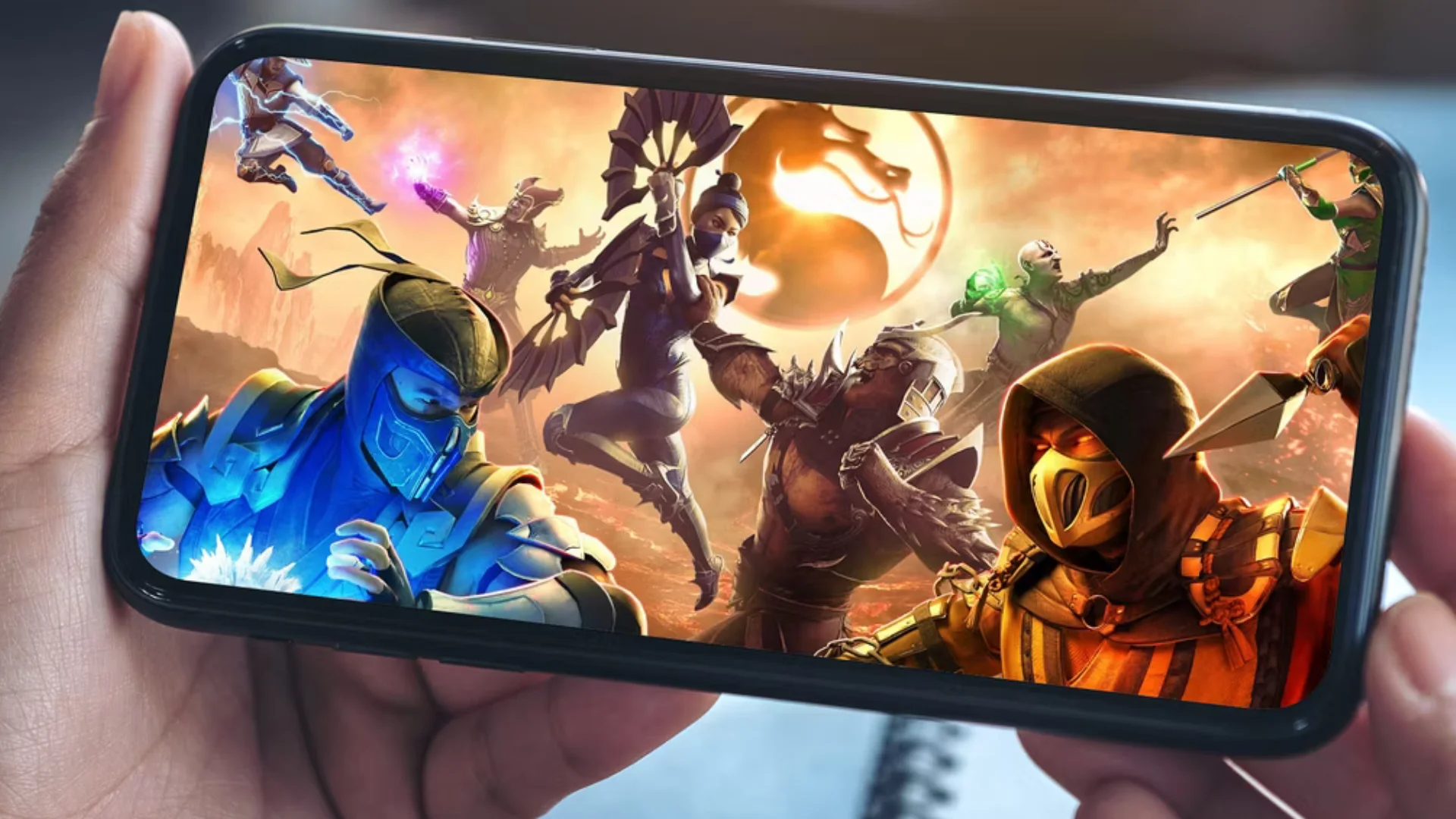 What is known?
The new Mortal Kombat mobile game with leveling up of characters and its own plot is already available for free download on Android and iOS.
The project in the Mortal Kombat universe, which is offered to the public, is a collectible strategy game containing RPG elements, with a full-fledged plot and staged scenes. However, it's not the fighting game some fans were expecting.
We are talking about a completely new plot and assets straight from Mortal Kombat 11. In practice, this means that players can choose the characters for their team and how to arrange their fights, but battles take place automatically.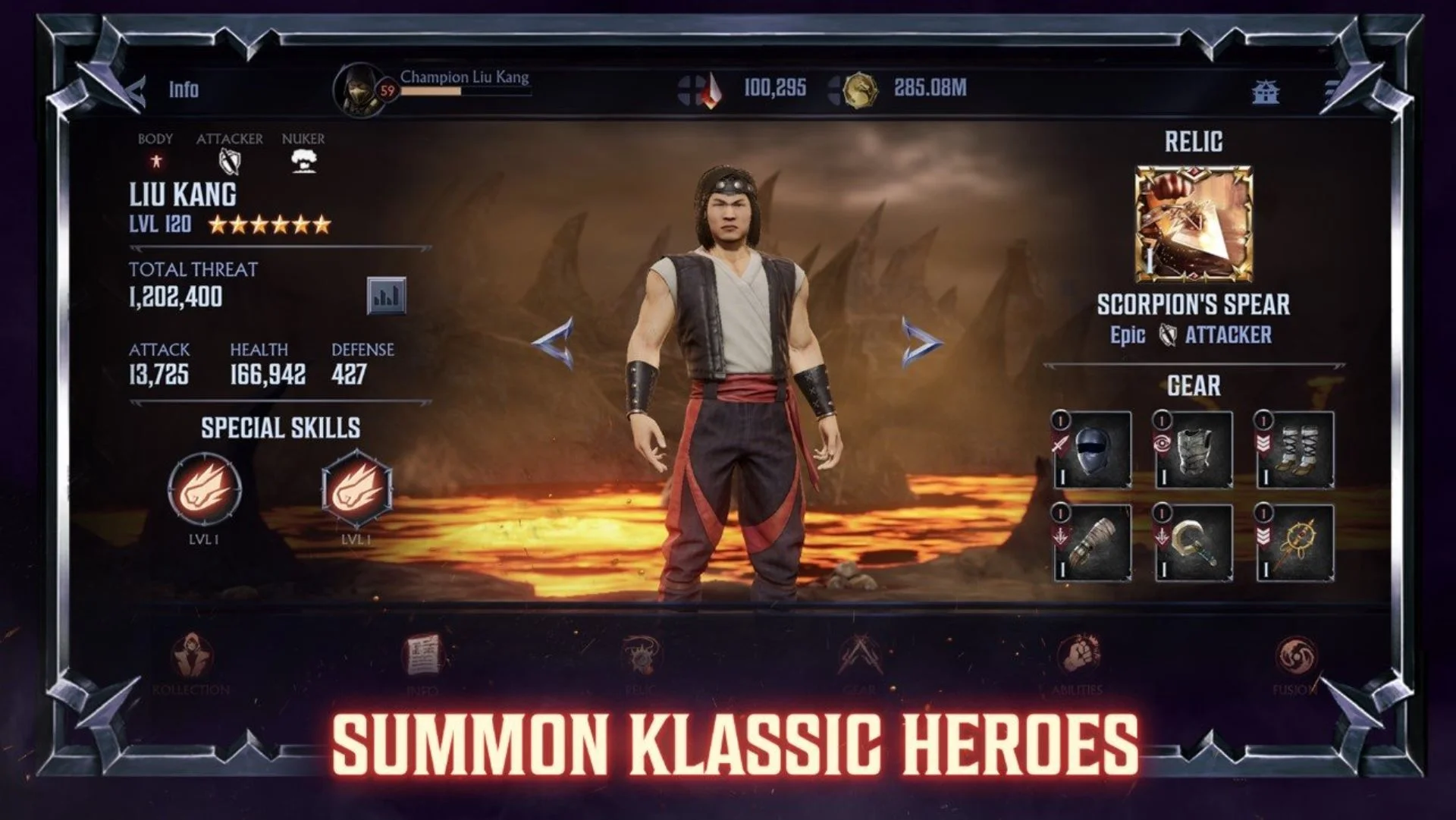 The plot of the new mobile game is divided into chapters dedicated to specific heros. For completing levels and daily, weekly tasks and general missions , you will be given resources to upgrade heroes and in-game currency.
Players must assemble squads consisting of 10 familiar characters from the Mortal Kombat series, and then lead them to participate, using their abilities during battles.
Where can I download it?
Onslaught is available to download on iOS and Android. And all cutscenes that are currently available can be viewed on YouTube. The mobile game is free-to-play and includes microtransactions.
There has not yet been any information on the Internet about when the game will reach owners of PCs and consoles, or whether it will reach them at all.
Public reaction
Gamers greeted the release of the mobile game Mortal Kombat: Onslaught with ambiguity.
Most fans are glad that they can assemble a team of cool fighters, meet everyone's favorite characters – Scorpion, Sub-Zero and Johnny Cage, complete story missions, earn rewards, perform fatalities and evaluate several modes. Some gamers didn't like the genre changes. However, the game rose to first place in the TOP RPG App Store.