Steam is giving away game demos for free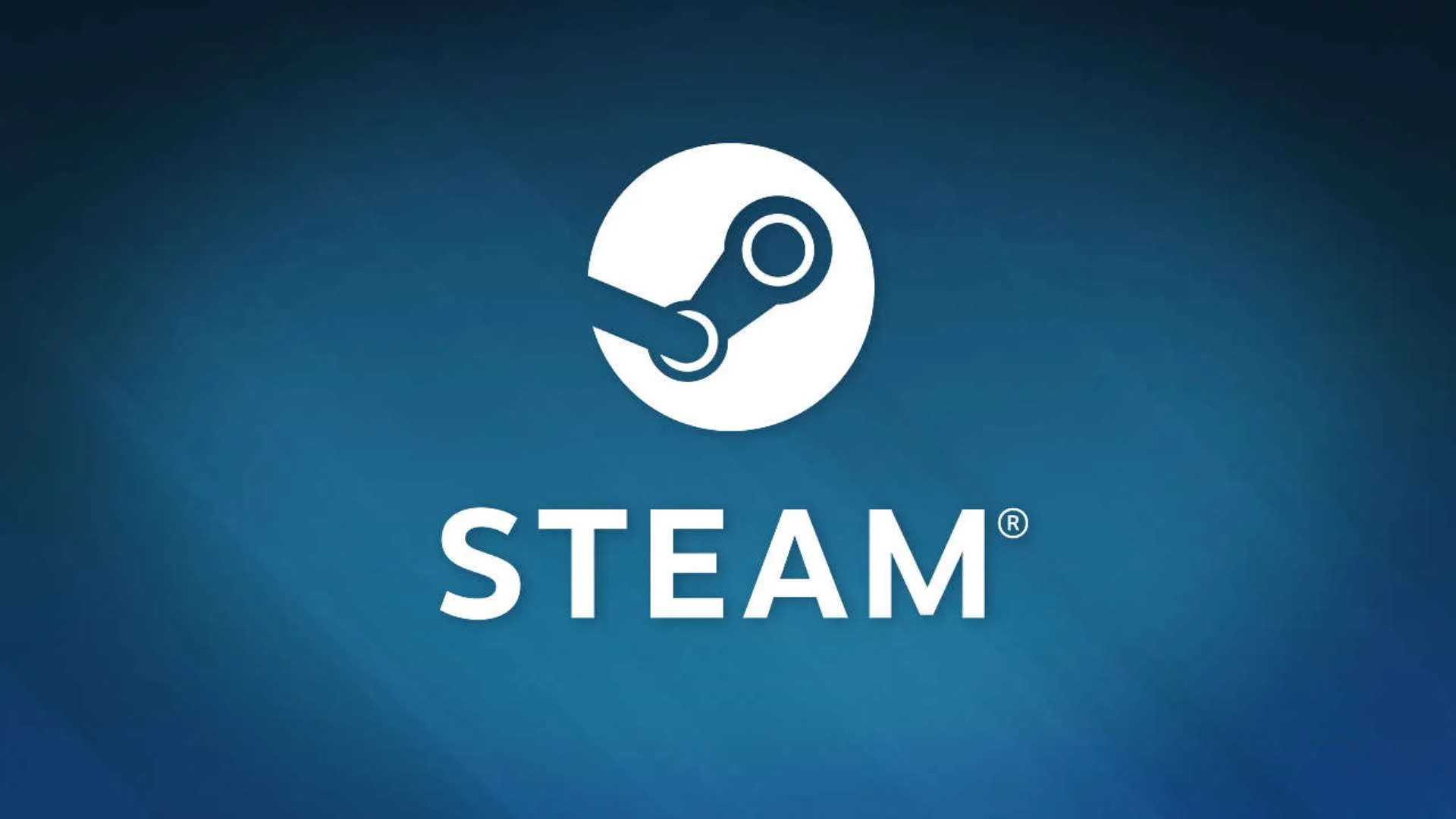 The traditional Valve festival on Steam "Games to Be" once again opens its virtual doors to gamers, providing access to hundreds of demo versions of projects from around the world participating in the event. In addition to the well-known titles that have managed to win a lot of fans – RoboCop: Rogue City, Realms of Ruin, The Talos Principle 2, and others, new products will be presented from the main luminaries of the industry and also little-known but promising developers.
Valve itself offers users of its service a demo of the strategy Last Train Home about the adventures of soldiers from the Czech Republic in the civil war-torn expanses of Siberia, a role-playing game about Warsaw demons with a deeply developed plot of The Thaumaturge and the fantasy Dungeons 4.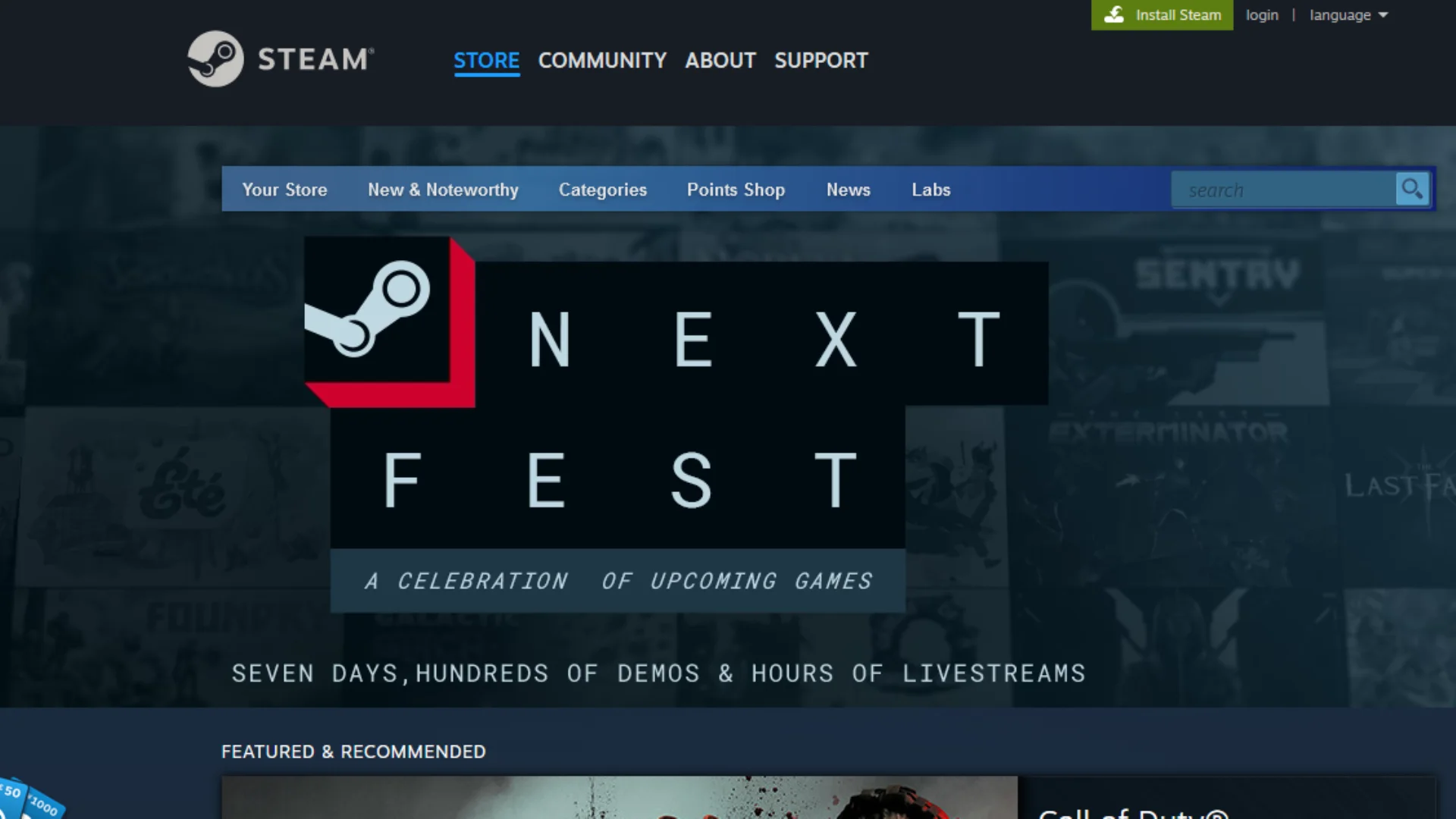 For convenience, all games are divided into categories: action, adventure, puzzles, strategy, simulation, etc. Players will be able to not only download and personally evaluate the demo versions for free, but also watch the broadcast of the playthrough on the project page, as well as get acquainted with interesting supplementary materials, and participate in discussions. Games you are interested in and scheduled for release at the end of 2023 can be added to your wishlist to receive a signal that they will go on sale.
The festival will last until October 16, after which most of the "demos" will cease to function, so there is not much time left to choose and think. However, according to information from Valve's official representatives, for the most popular games that make it to the top of the festival, the free download period will be extended for another week.
At the moment, among the leaders are the RPG action game Enshrouded about saving ancient civilizations, the gothic soulscape The Last Faith, and the dynamic survival simulator Deep Rock Galactic: Survivor. You still have time to try these projects and many others to decide which will be your favorite in 2023.
Find the full list of games and the broadcast schedule on Steam's official website.